While the NHL is preparing to restart its season by leaving off seven of its 31 teams, Dallas Mavericks owner Mark Cuban wants all of the NBA's 30 teams to be in action when basketball resumes.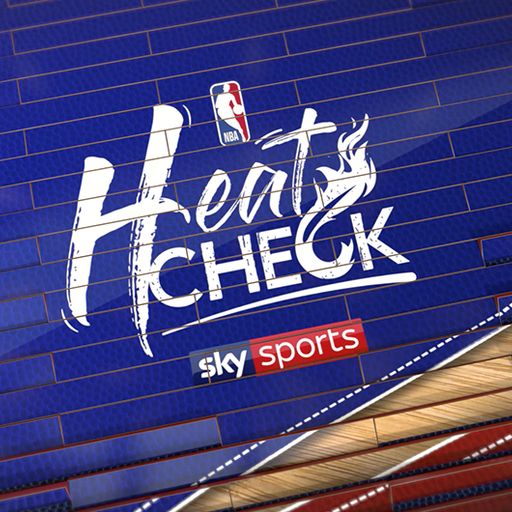 Watch Heatcheck every Wednesday at 8pm
Join Ovie, Mo and Jaydee for Heatcheck on Sky Sports Arena every Wednesday at 8pm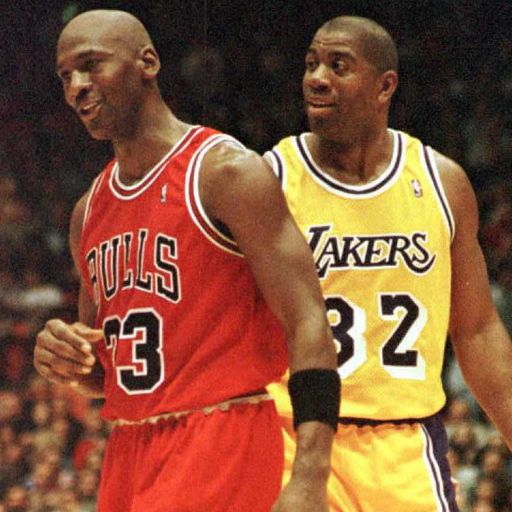 NBA Retro on Sky Sports
Watch classic NBA games on Sky Sports Arena at 9pm every Wednesday, Saturday and Sunday.
Cuban wants each team to return for five to seven regular-season games, setting up a 20-team postseason that would include a six-team play-in tournament.
Source: Read Full Article