The Toronto Raptors produced a gritty performance with crucial contributions from across their roster to escape Game 6 with a double-overtime win over the Boston Celtics, says Mike Tuck.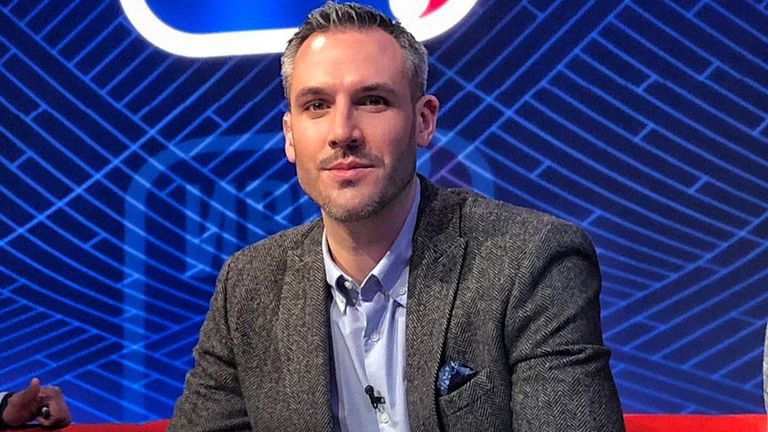 Follow Mike Tuck on Twitter
Follow Mike Tuck on Instagram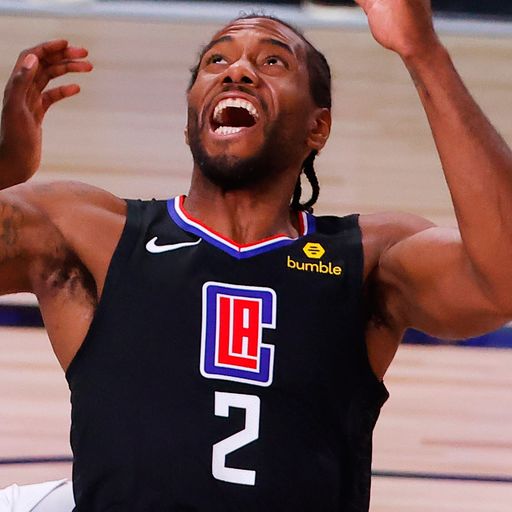 NBA playoff picture
Stay up to date with the latest postseason picture
'Gritty' Raptors survive 'absolute nail-biter'
That was a gritty, gritty performance the Toronto Raptors. It boiled down to them making big plays down the stretch in the second half and in the two overtime periods. It was an absolute nail-biter, a little bit too nerve-wracking for my liking!
Source: Read Full Article