England women's rugby captain Sarah Hunter has offered to take a pay cut in an effort to prevent job losses at the Rugby Football Union during the coronavirus crisis, despite earning under the £30,000 threshold set by the governing body.
Hunter has made the heart-warming gesture in effort to "make sure there's still an RFU" left once the coronavirus pandemic has ended, after an announcement came this week of widespread salary reductions in anticipation of a £50m loss by the start of the 2021/22 season.
Chief executive Bill Sweeney confirmed on Wednesday that the entire executive team will cut their salary by in excess of 25 per cent for the coming months, while head coach Eddie Jones has agreed to do the same to his £750,000-a-year deal. Talks are ongoing for the same to apply with the rest of the senior coaching team, while employees on more than £30,000 annually have been asked to do the same.
Download the new Independent Premium app
Sharing the full story, not just the headlines
Twenty-eight of the current women's 15-a-side team were signed to professional contracts with the RFU last year in what was a global first, although their annual salary falls under that threshold. Yet captain Hunter has offered to slash her pay in order to protect those who may find themselves vulnerable, with memories of the RFU's wave of redundancies two years ago still fresh in the memory when 54 staff lost their jobs after the governing body posted a £30.9m loss.
"That little sacrifice and selflessness can go a long way," Hunter told the BBC. "I'd be willing to do that to make sure there's still an RFU and people aren't having to lose their jobs.
"I can only speak on behalf of myself. But I think you've seen the enormous generosity of the country and the community. Everyone is coming together.
"It's trying to support people in the best way we can. If that means we have to take a pay cut to help protect all our jobs I know I for one would be willing to do that."
The squad are currently awaiting news on when their Six Nations campaign may end, after their final Grand Slam-deciding fixture against Italy was postponed due to the outbreak of Covid-19, withe three rounds of the Championship yet to be completed.
The men's 15-a-side players are not paid centrally like the women's team, with £25,000 appearance fees paid out instead on top of lucrative performance bonuses, and all of them have been forced to take 25 per cent pay cuts at their clubs. They are also awaiting the conclusion of their Six Nations campaign after their final-weekend trip to Rome was cancelled.

Coronavirus culture from rooftops, windows and balconies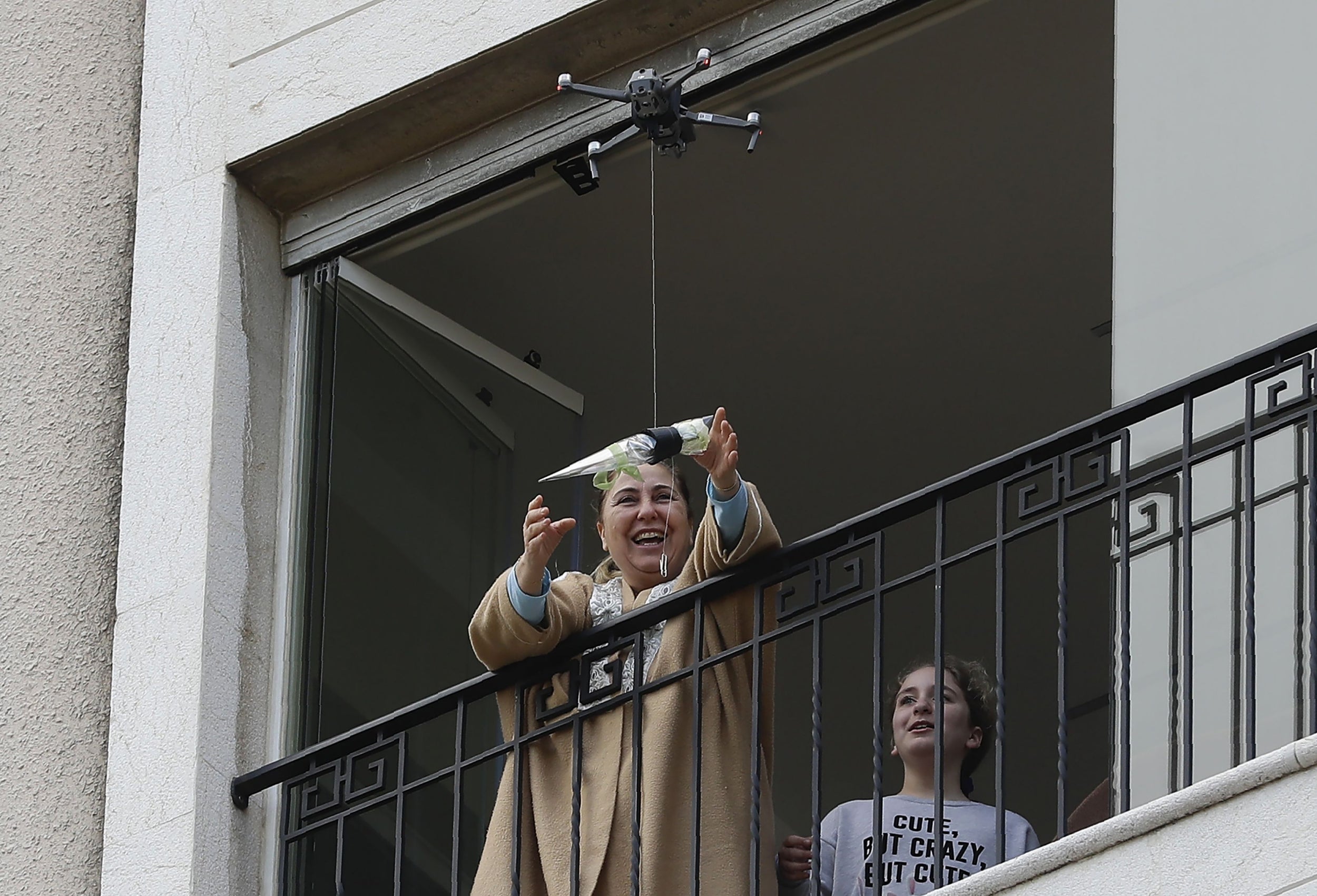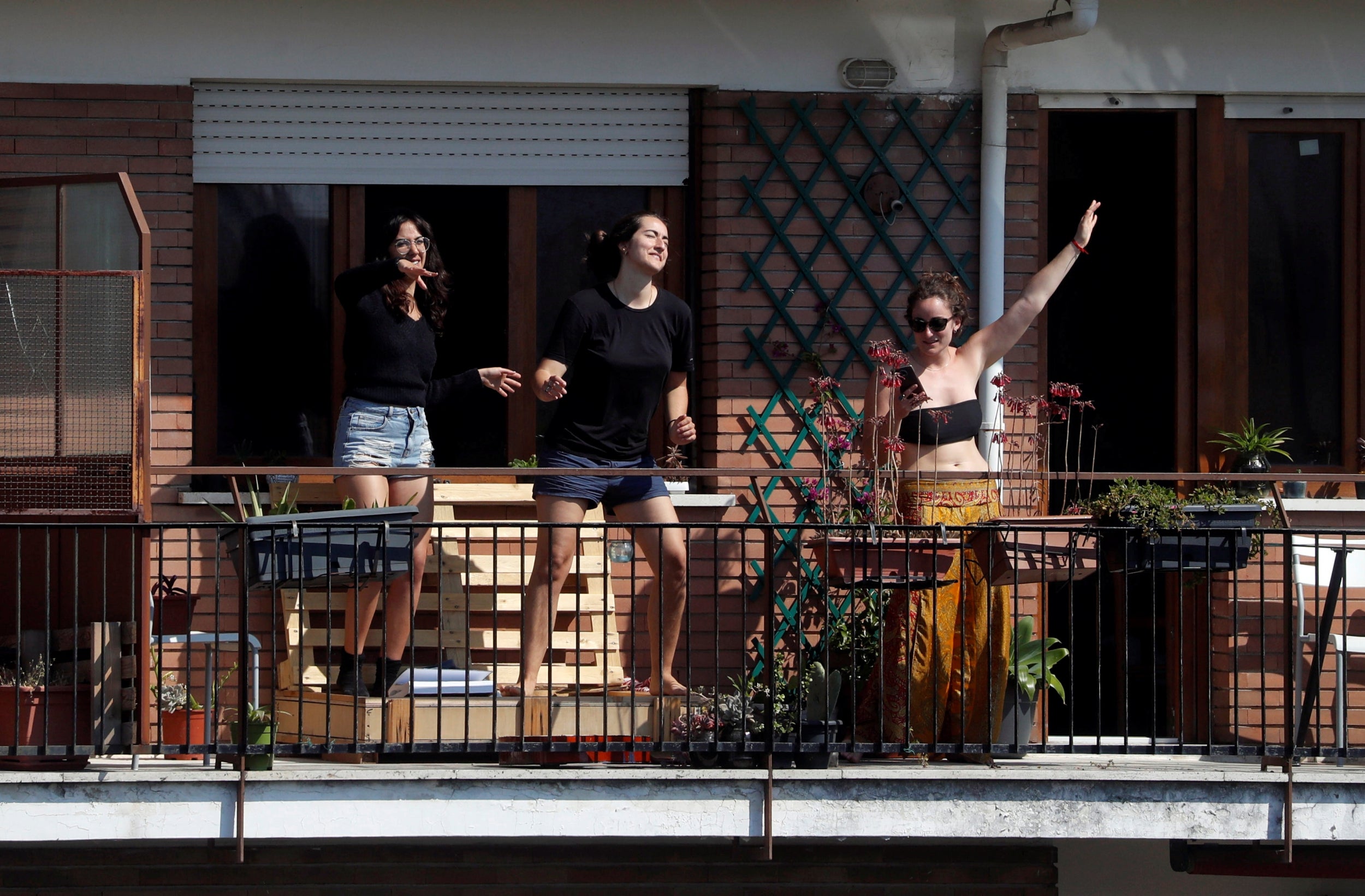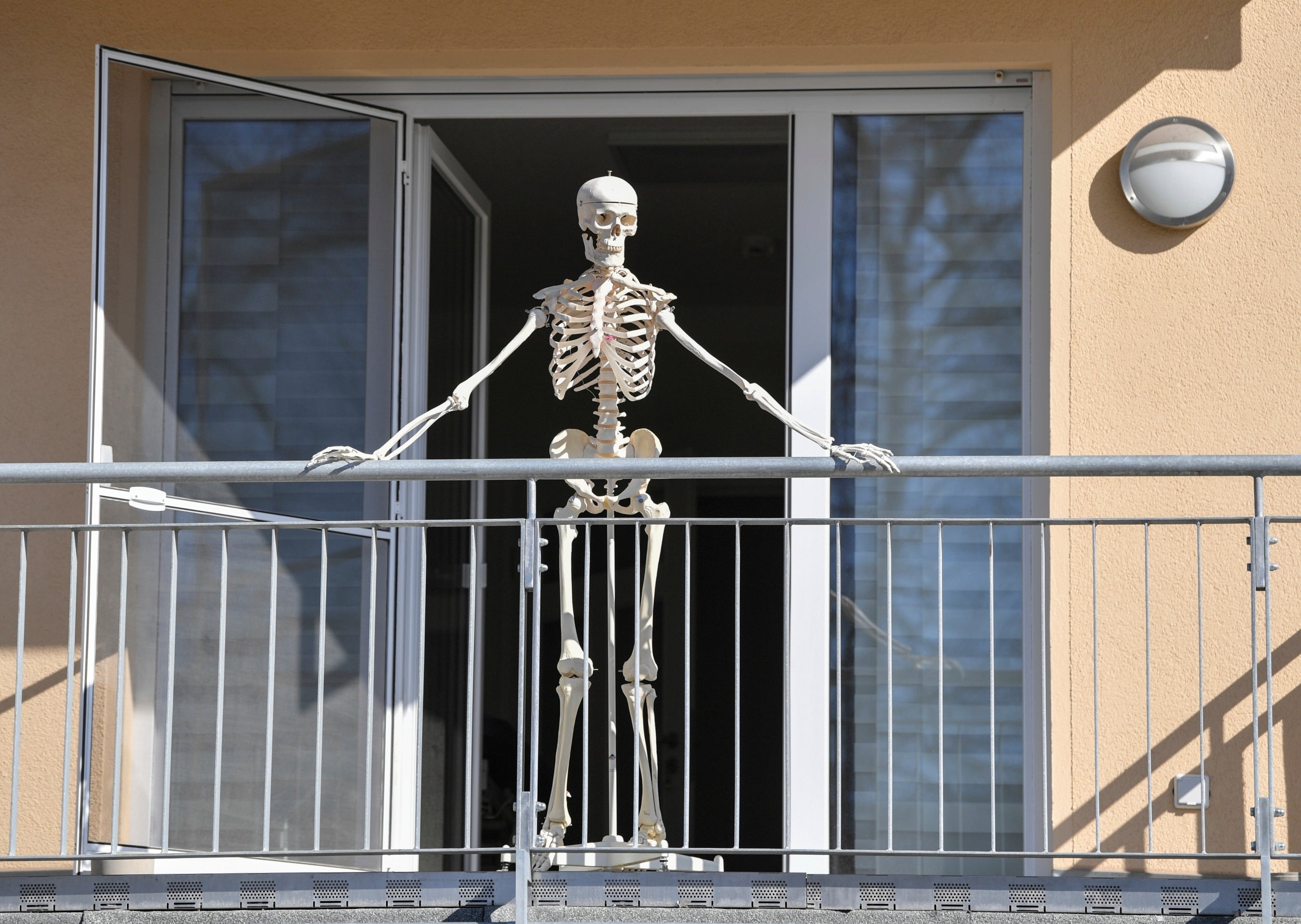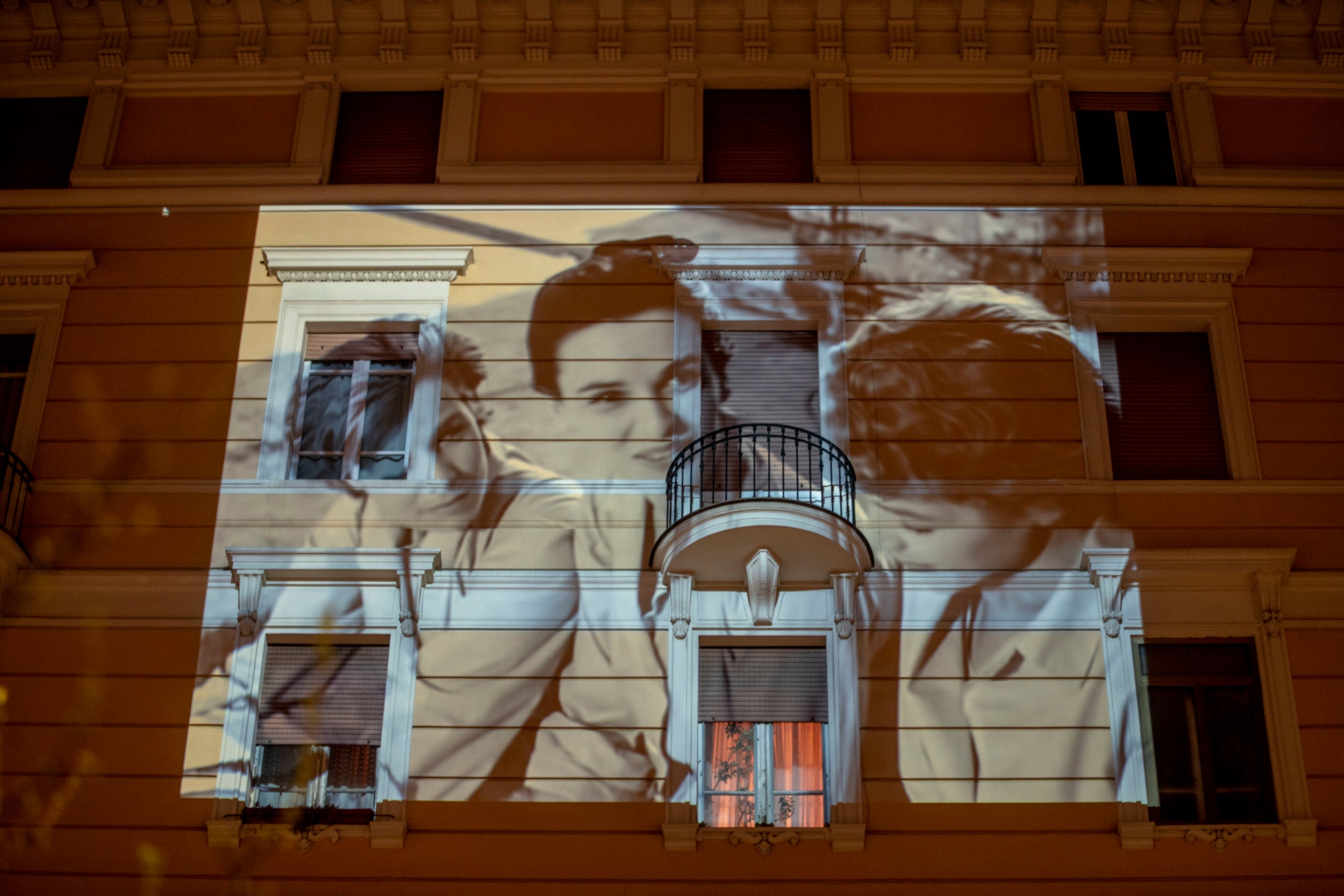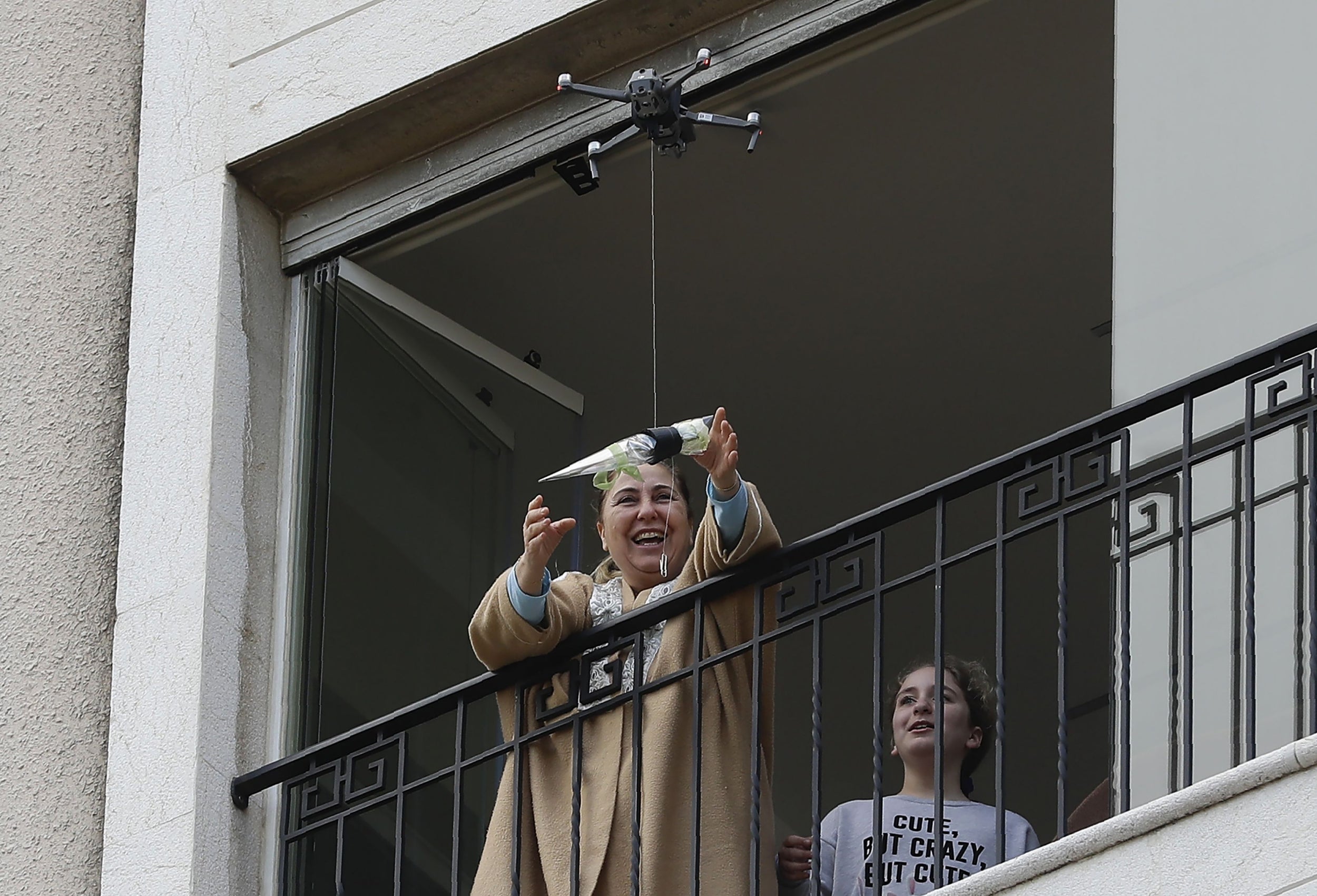 1/15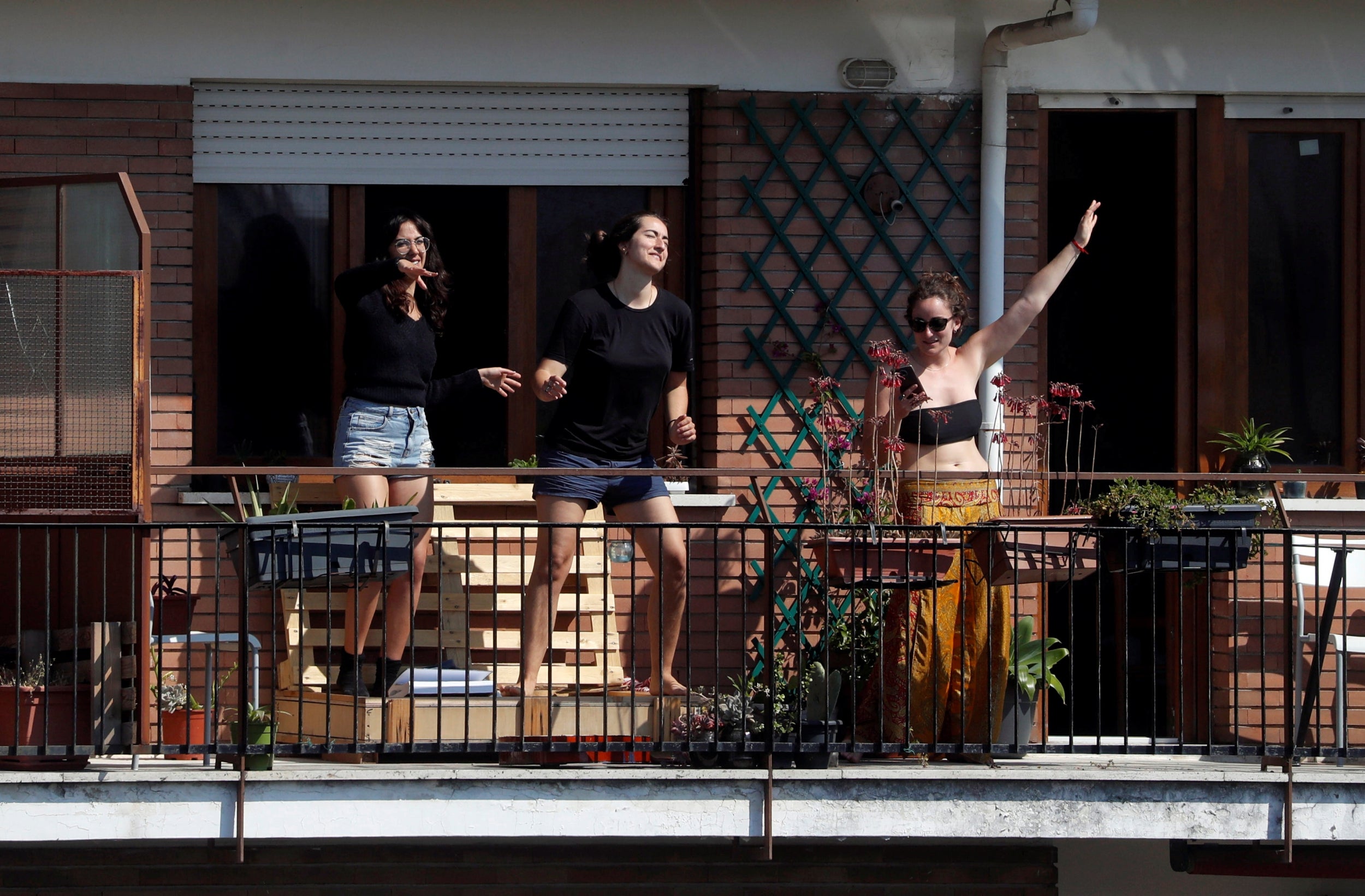 2/15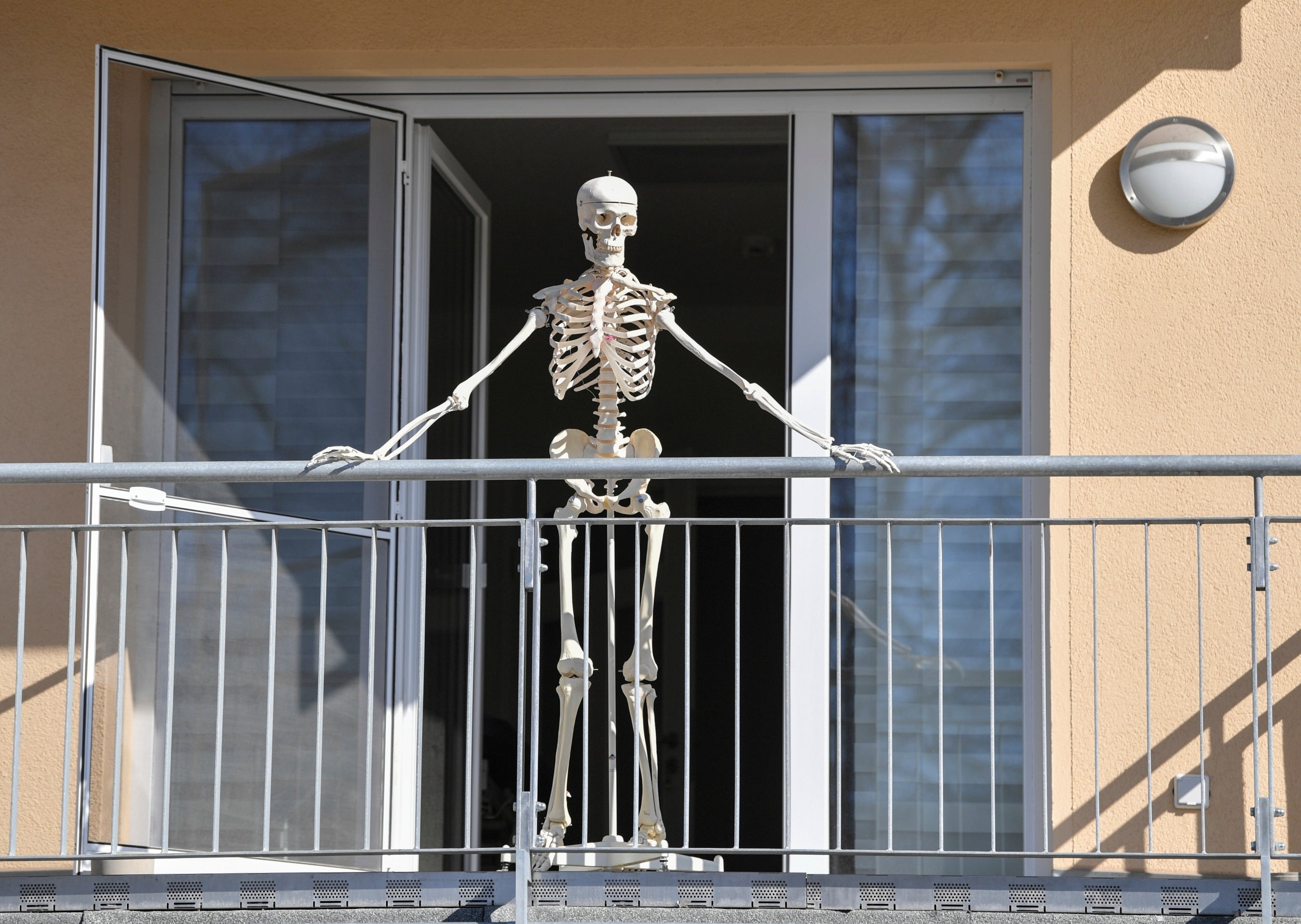 3/15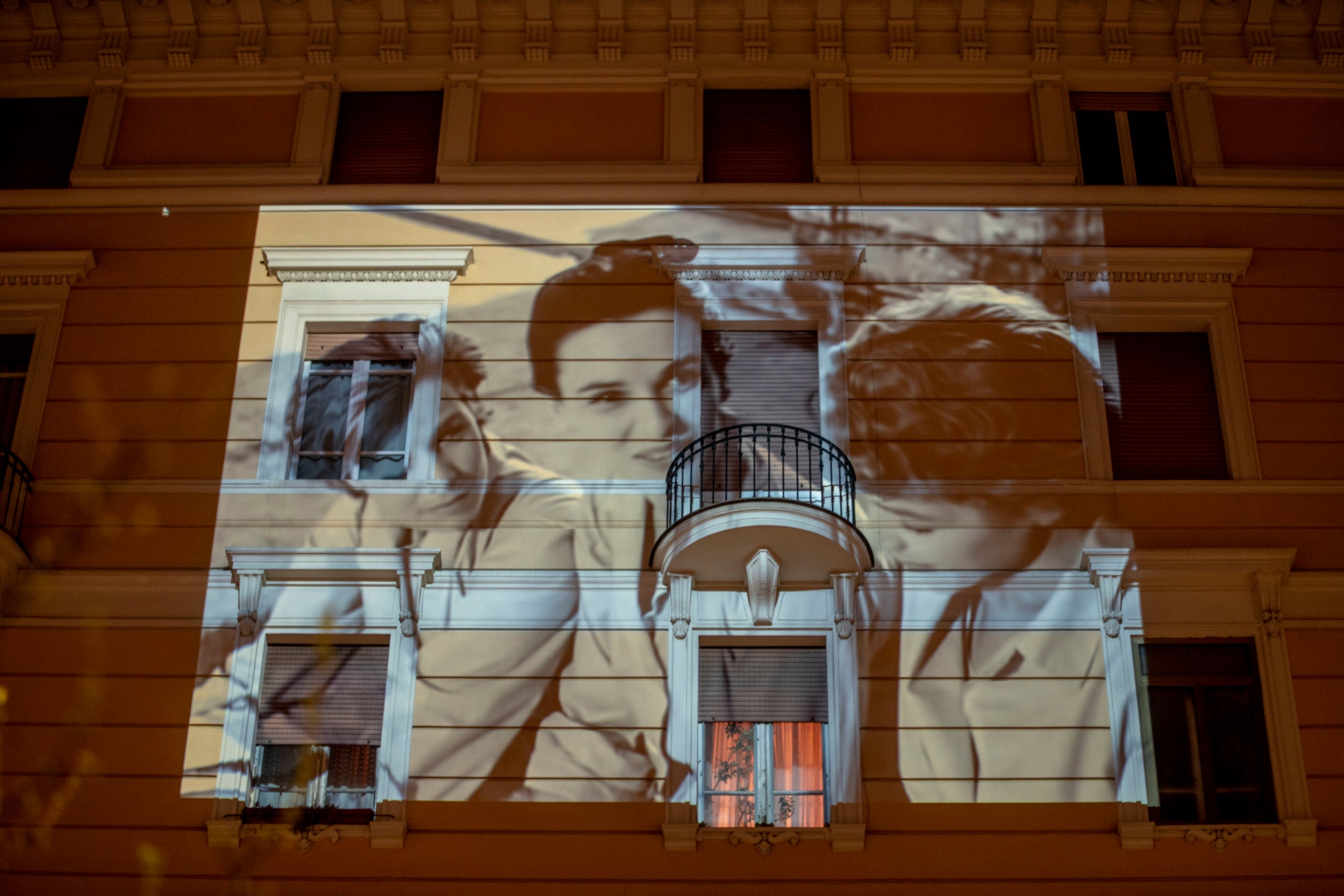 4/15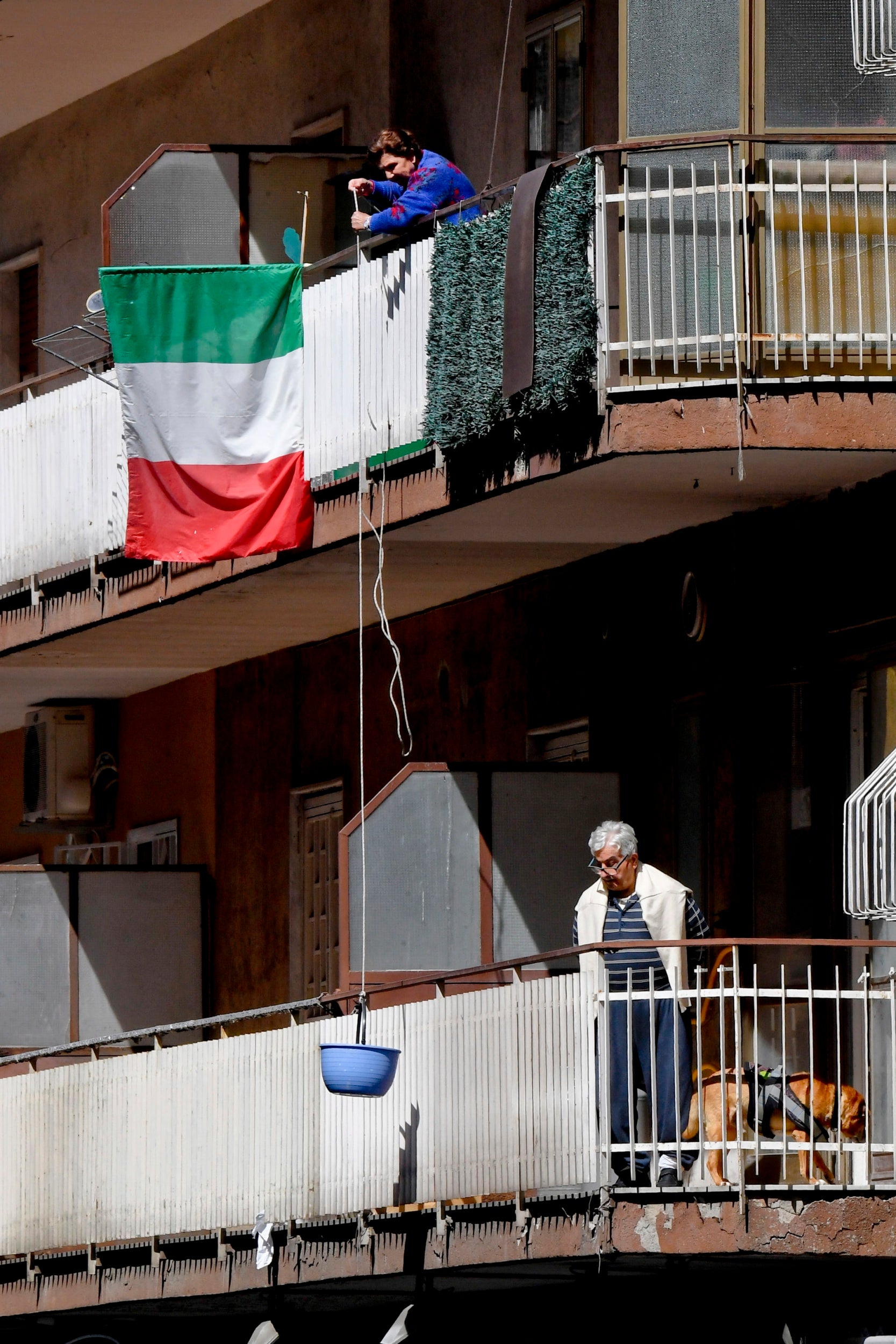 5/15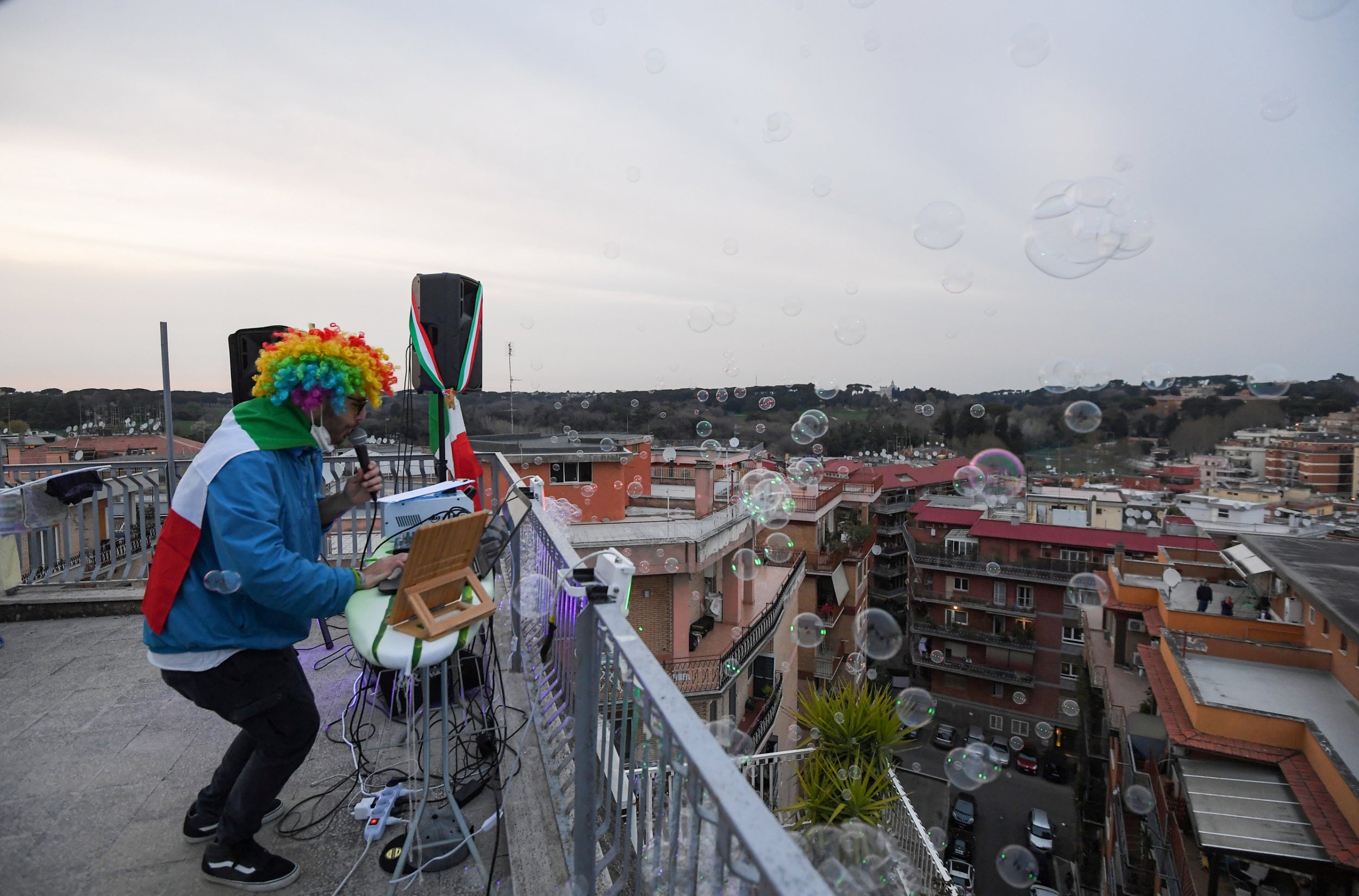 6/15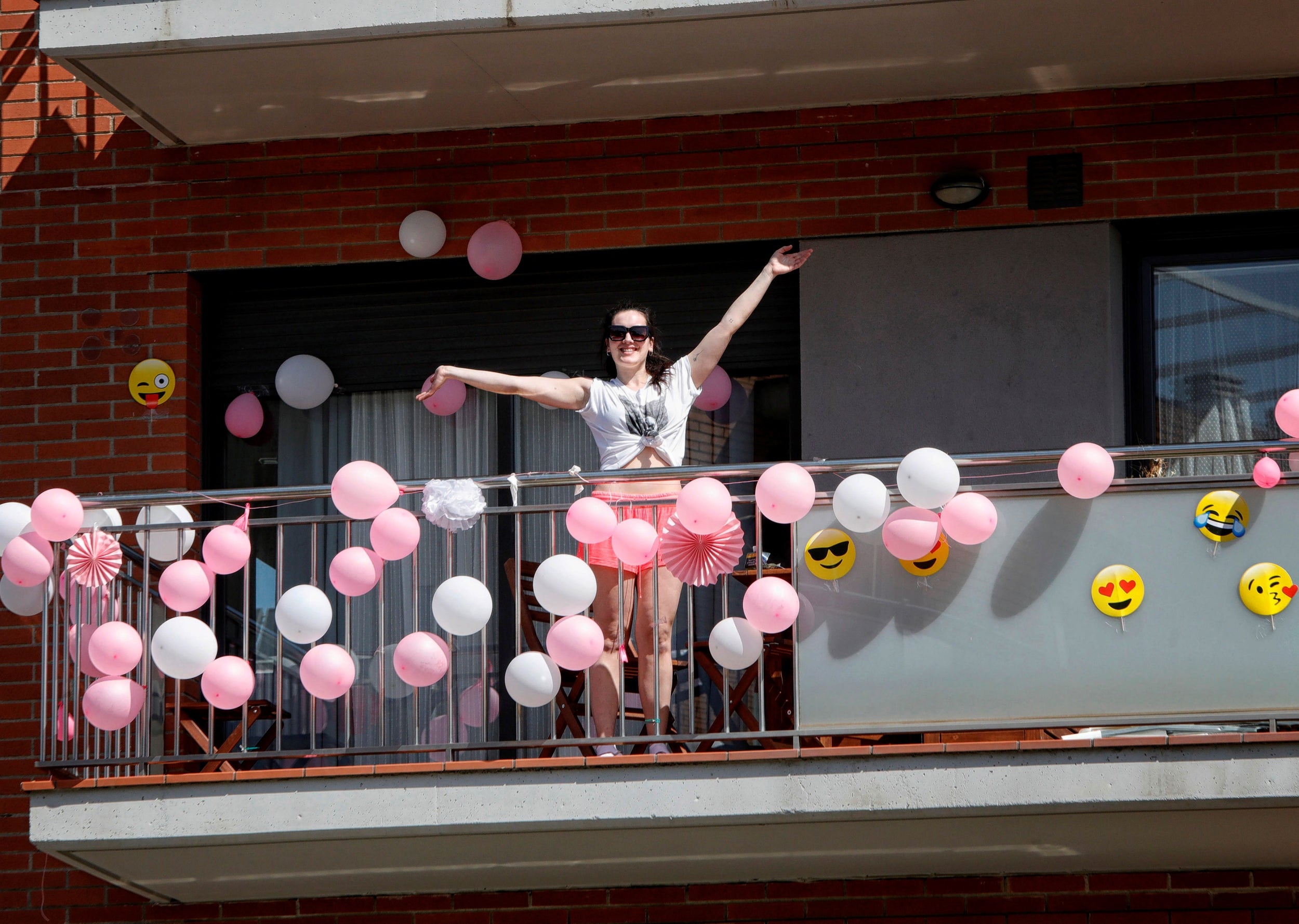 7/15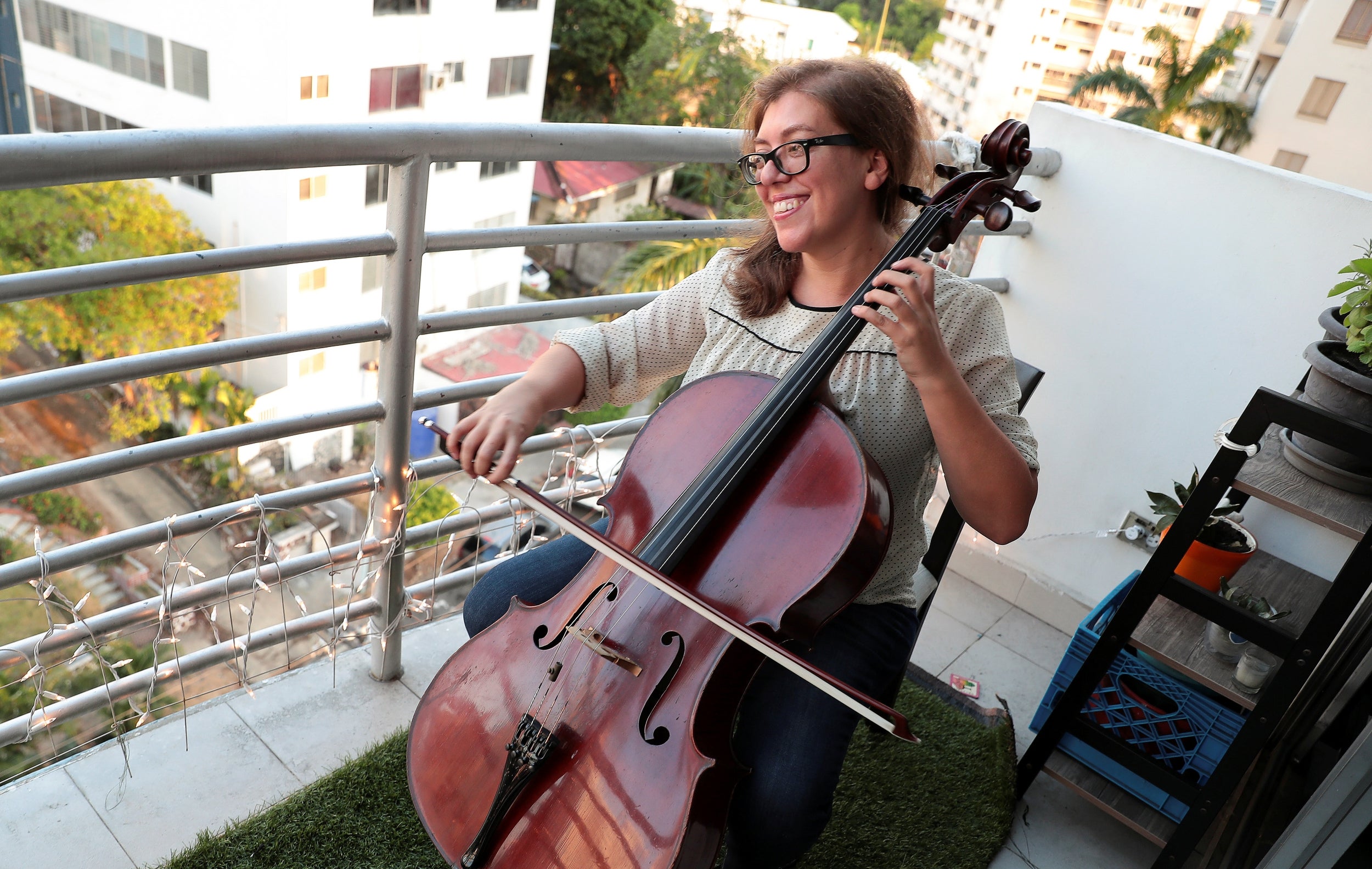 8/15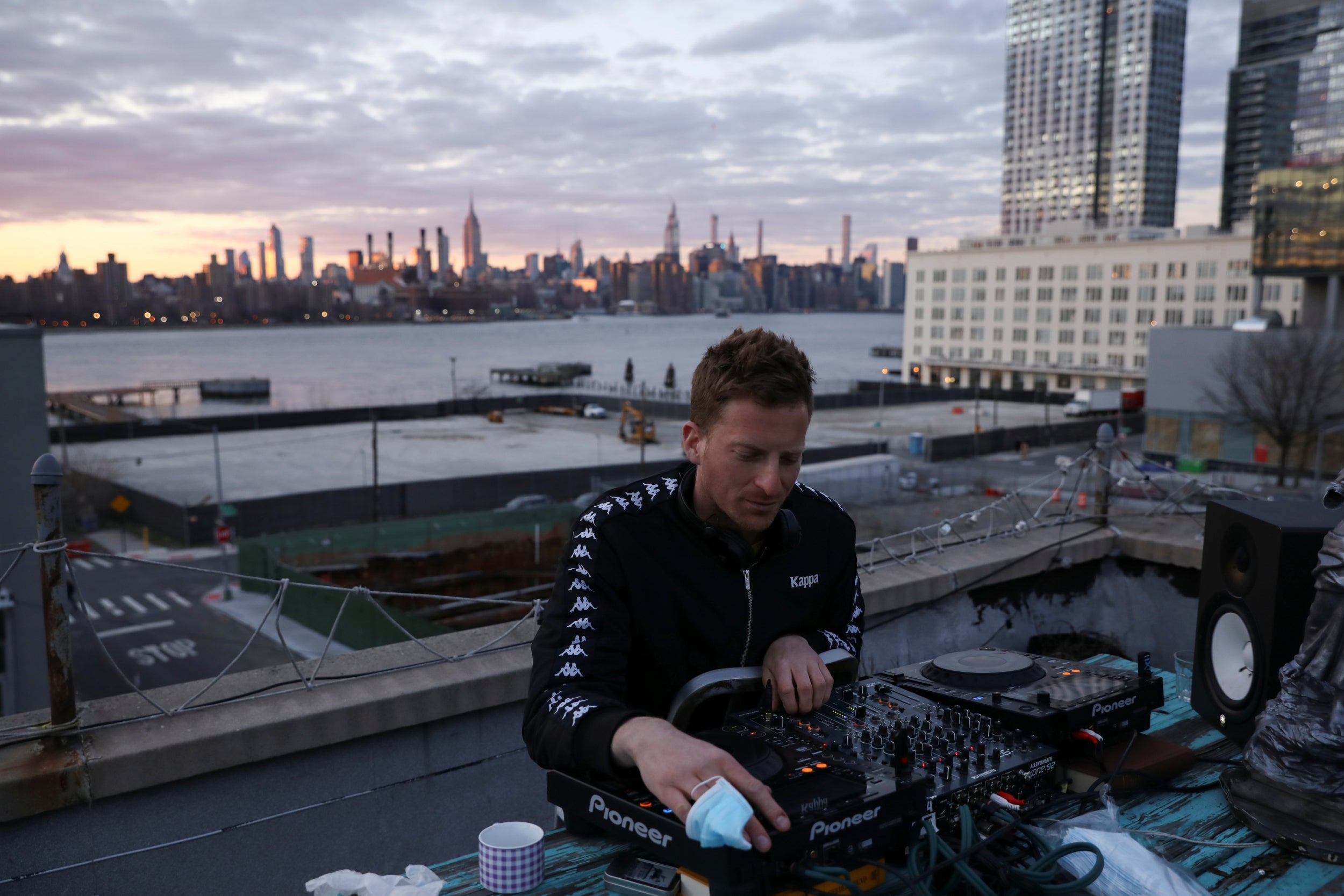 9/15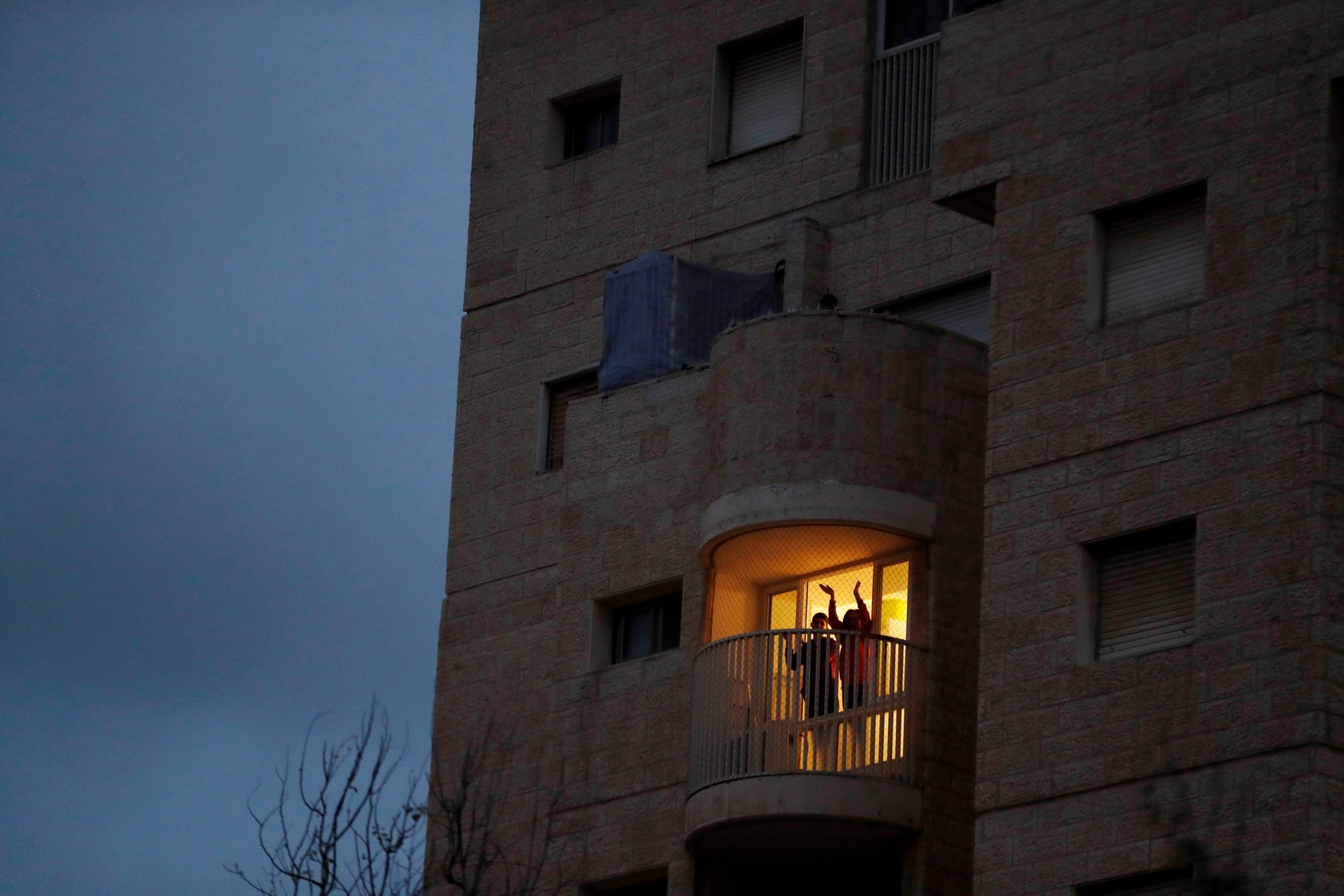 10/15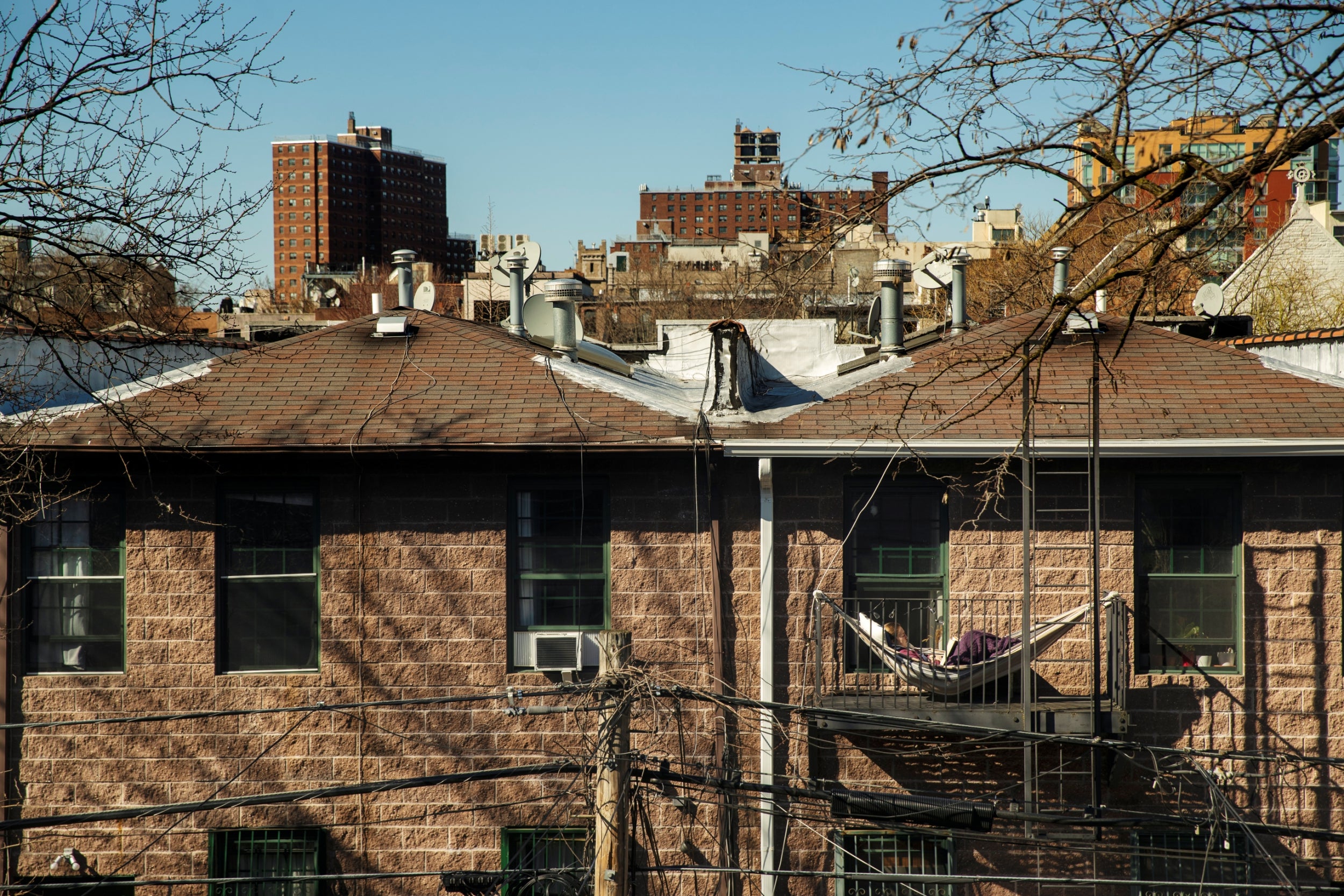 11/15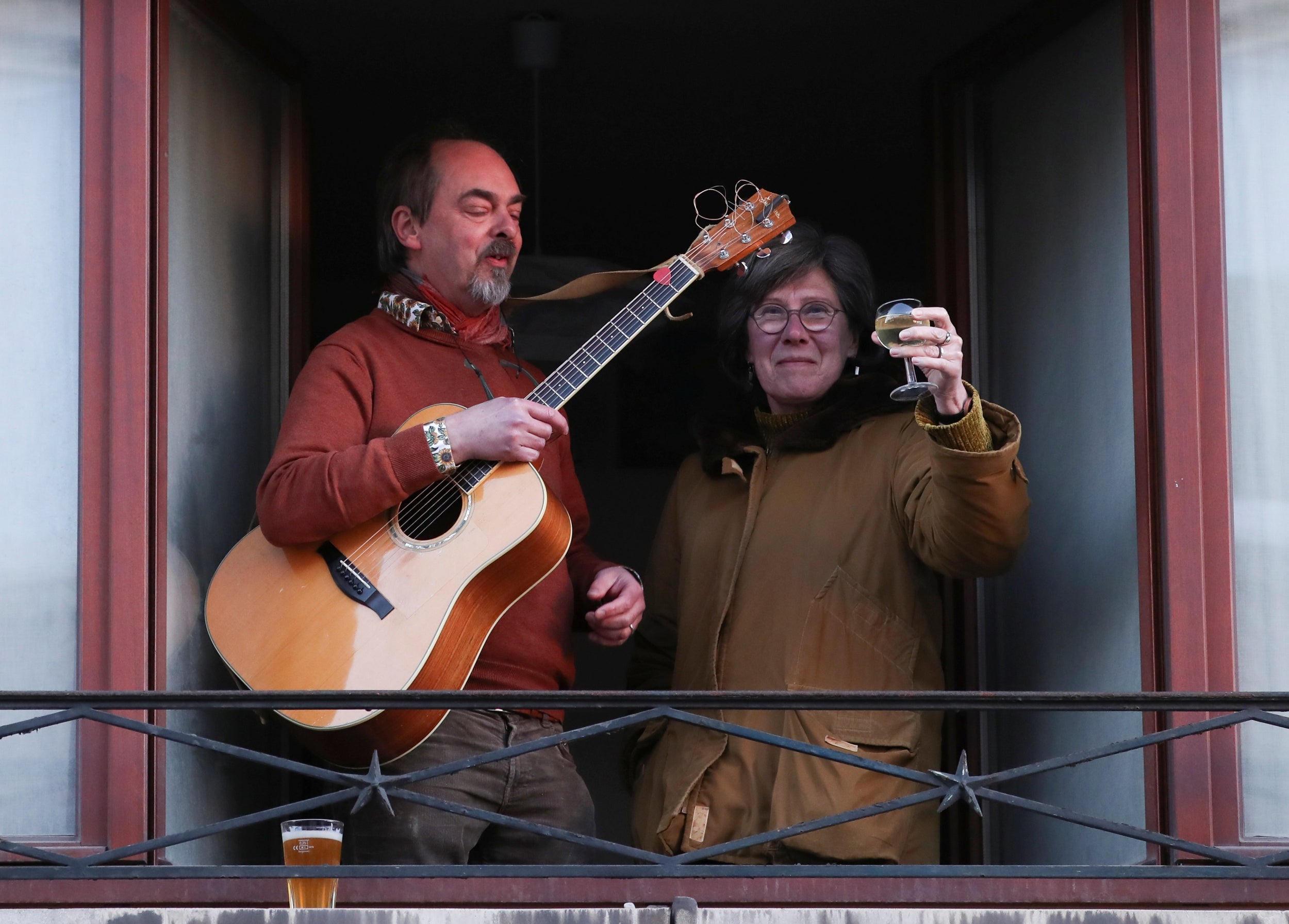 12/15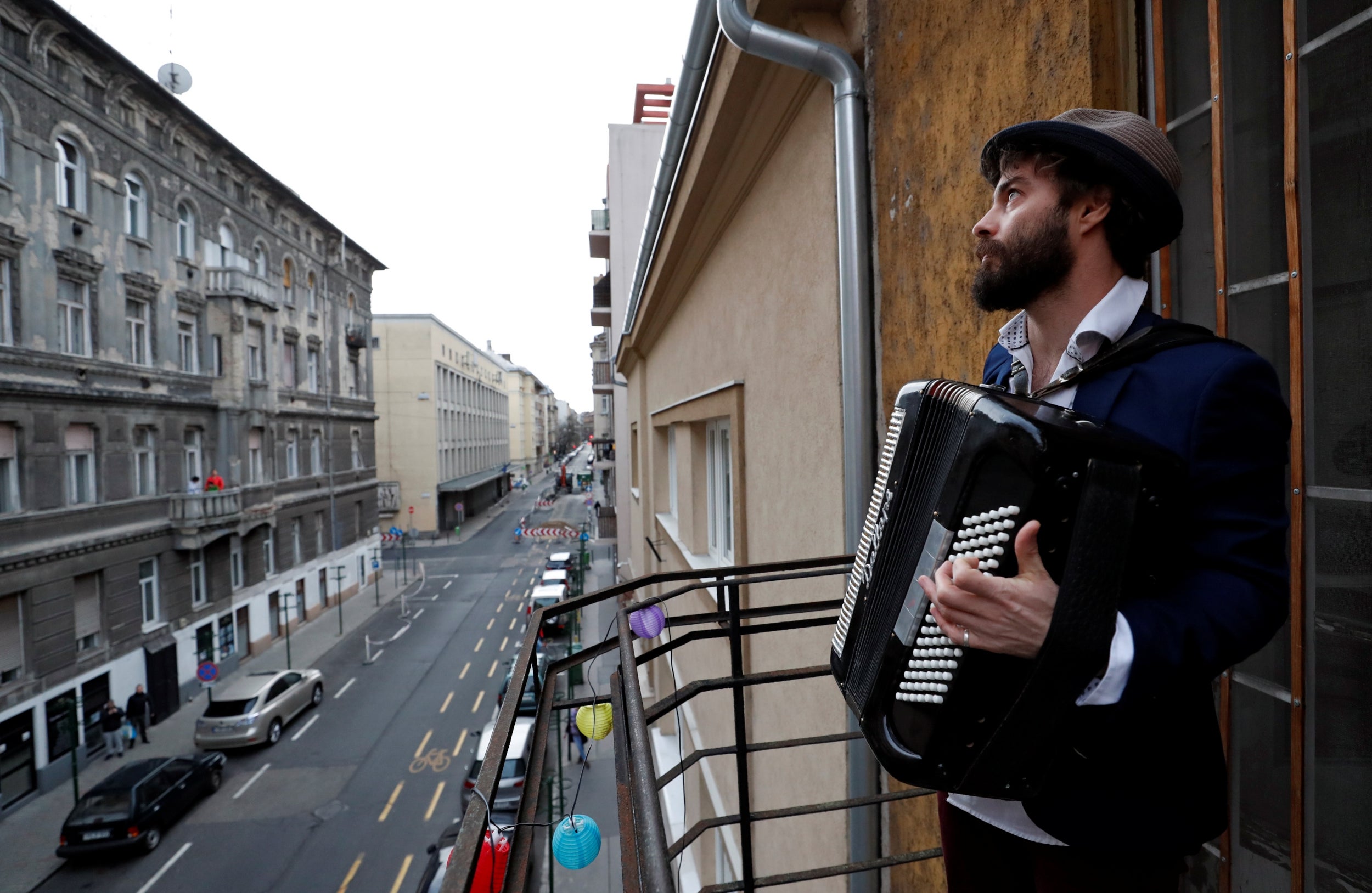 13/15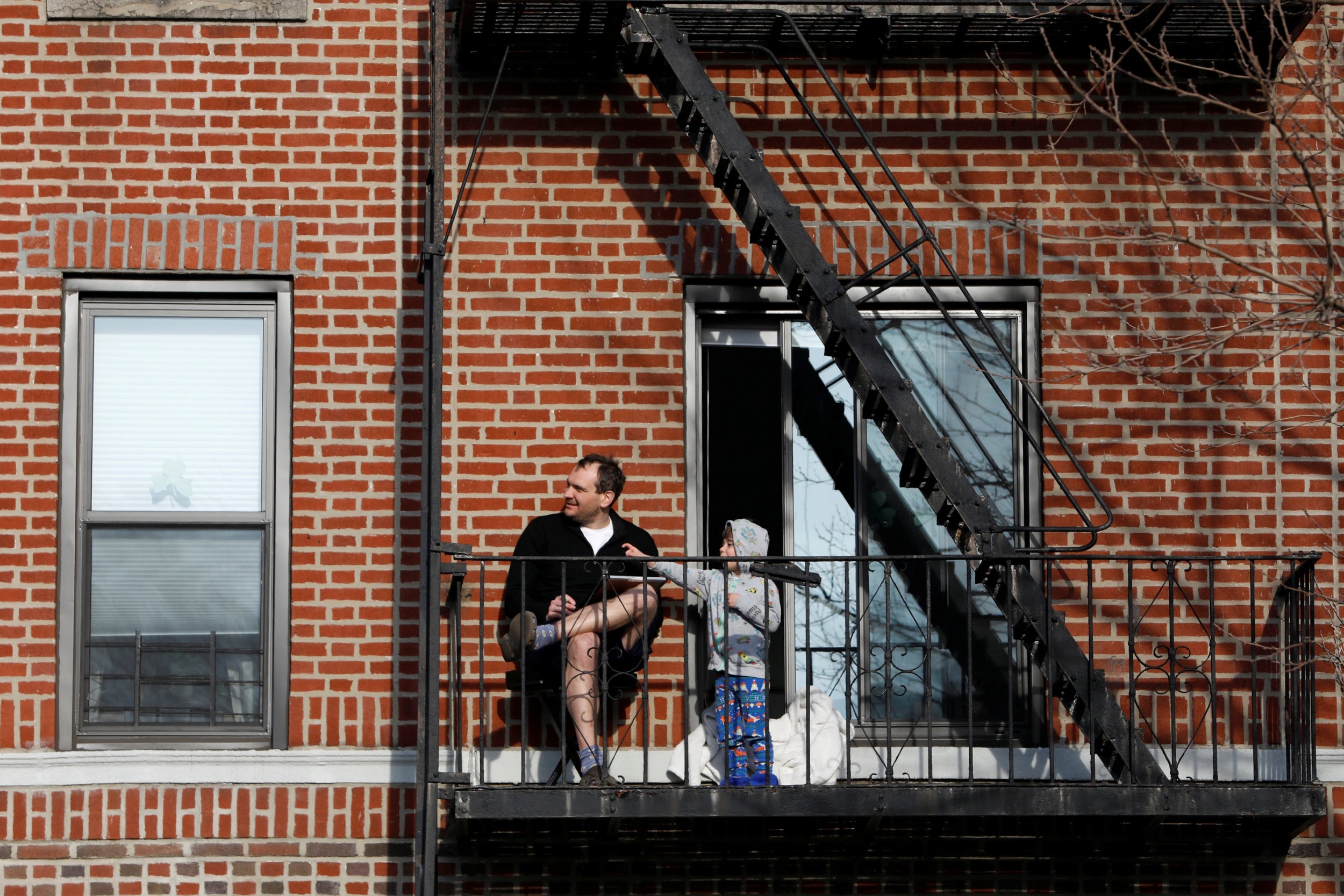 14/15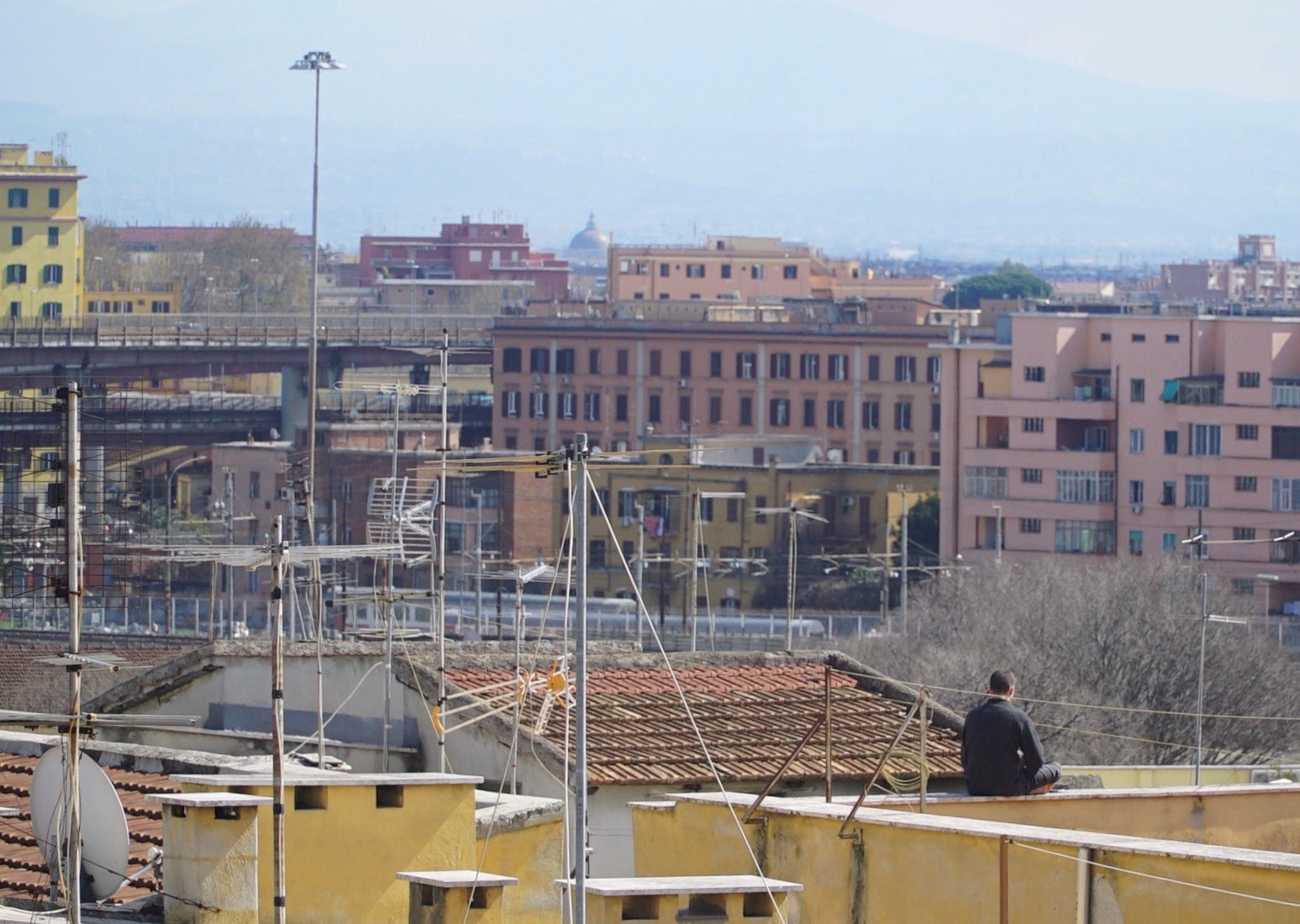 15/15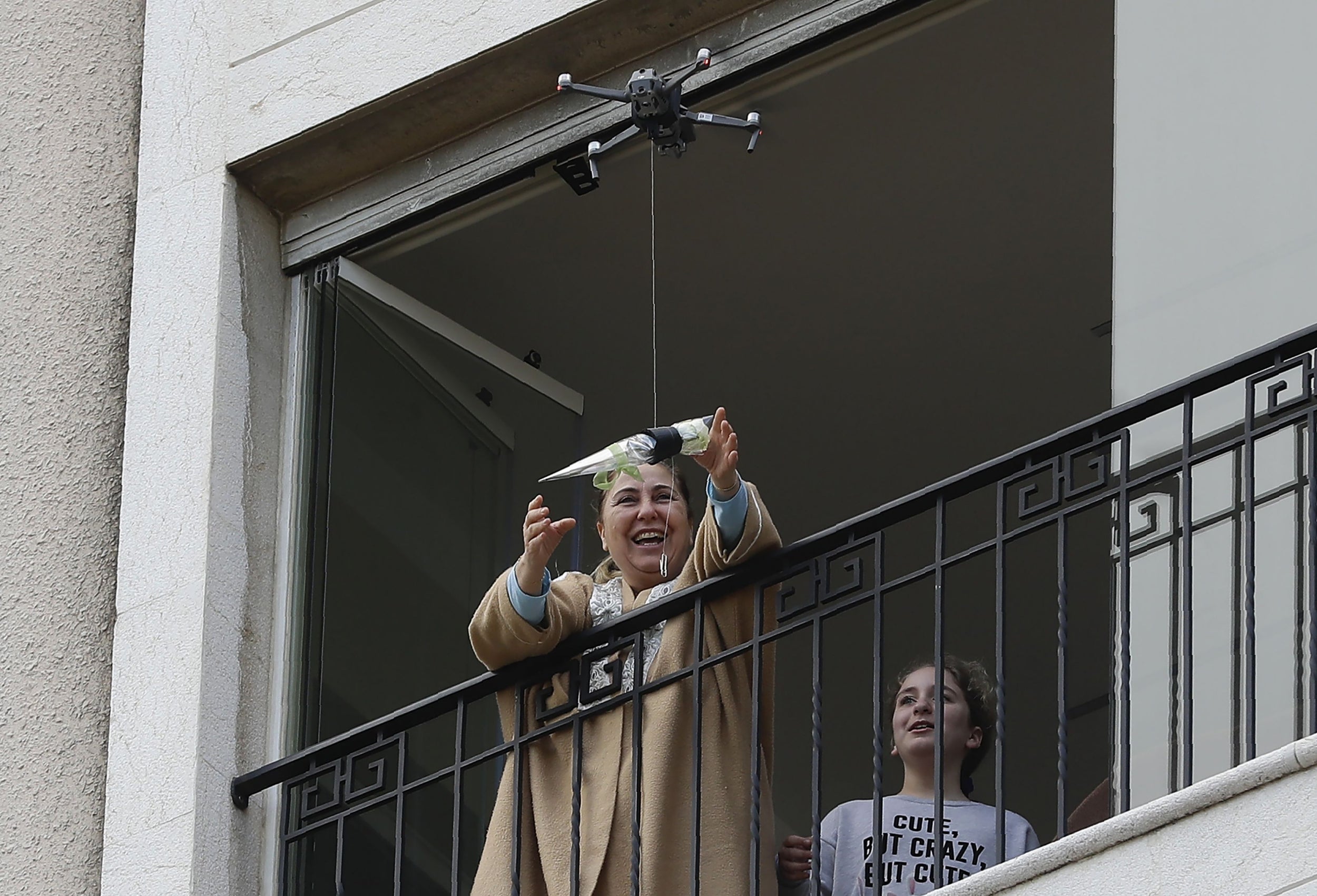 1/15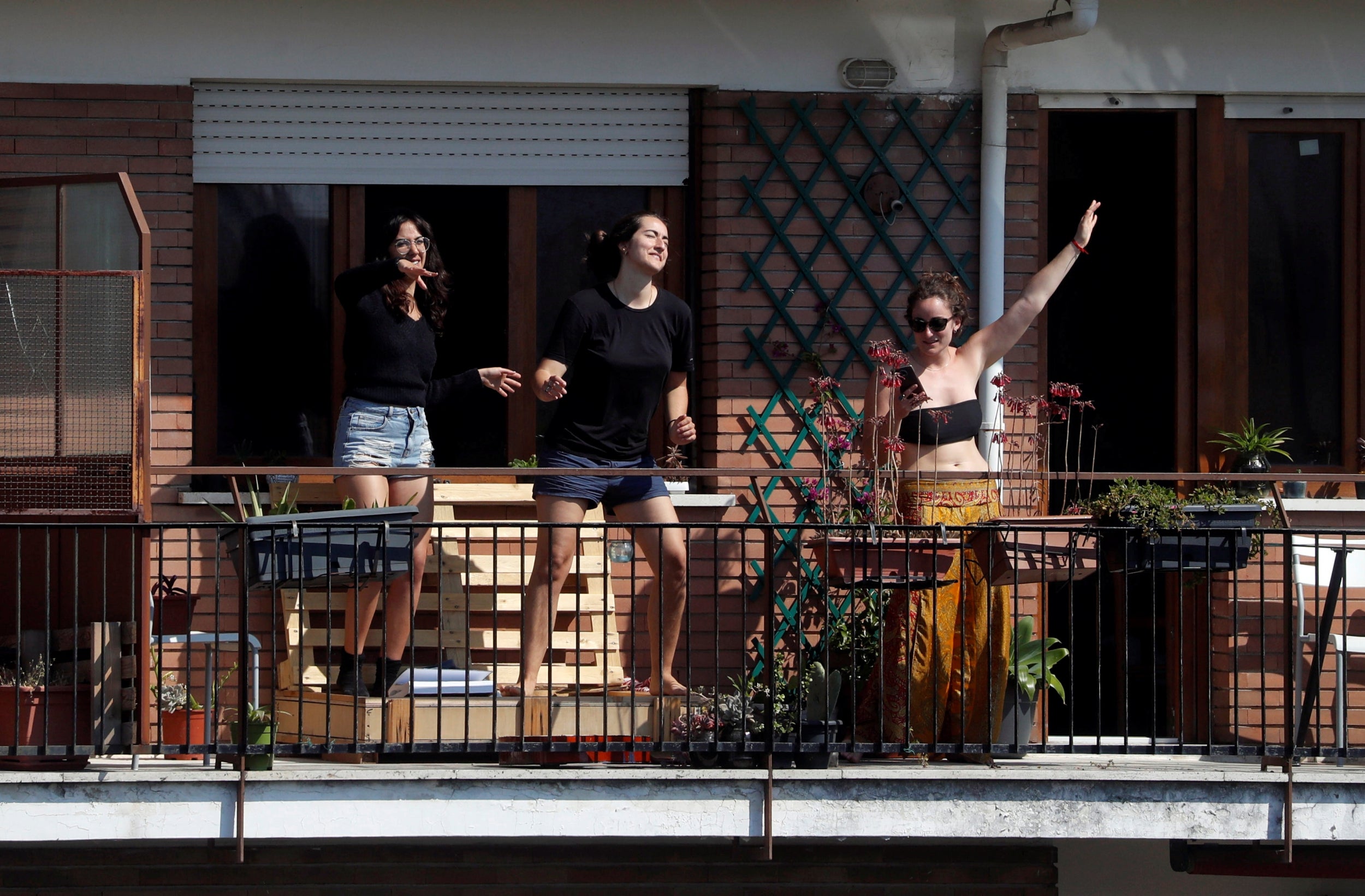 2/15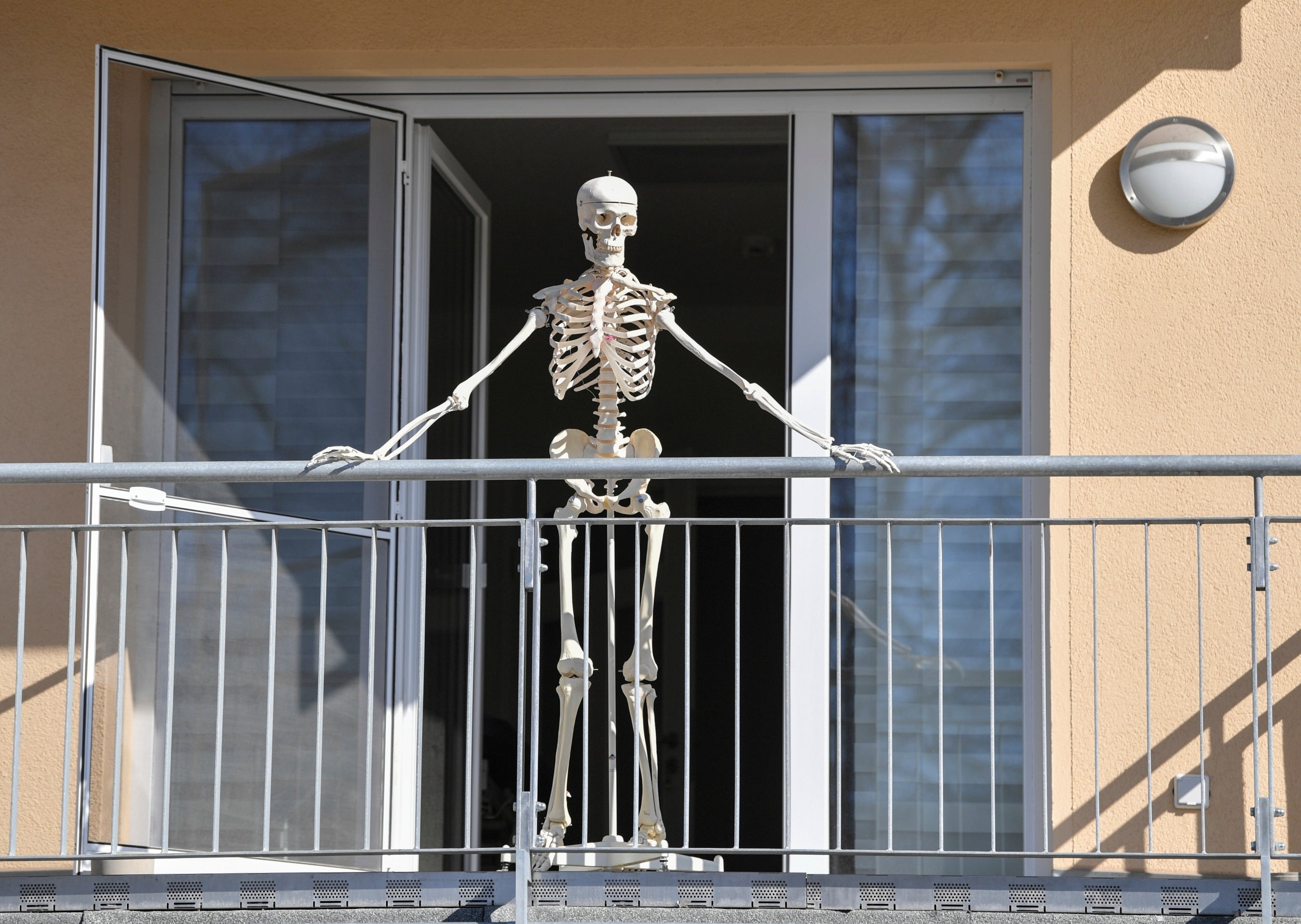 3/15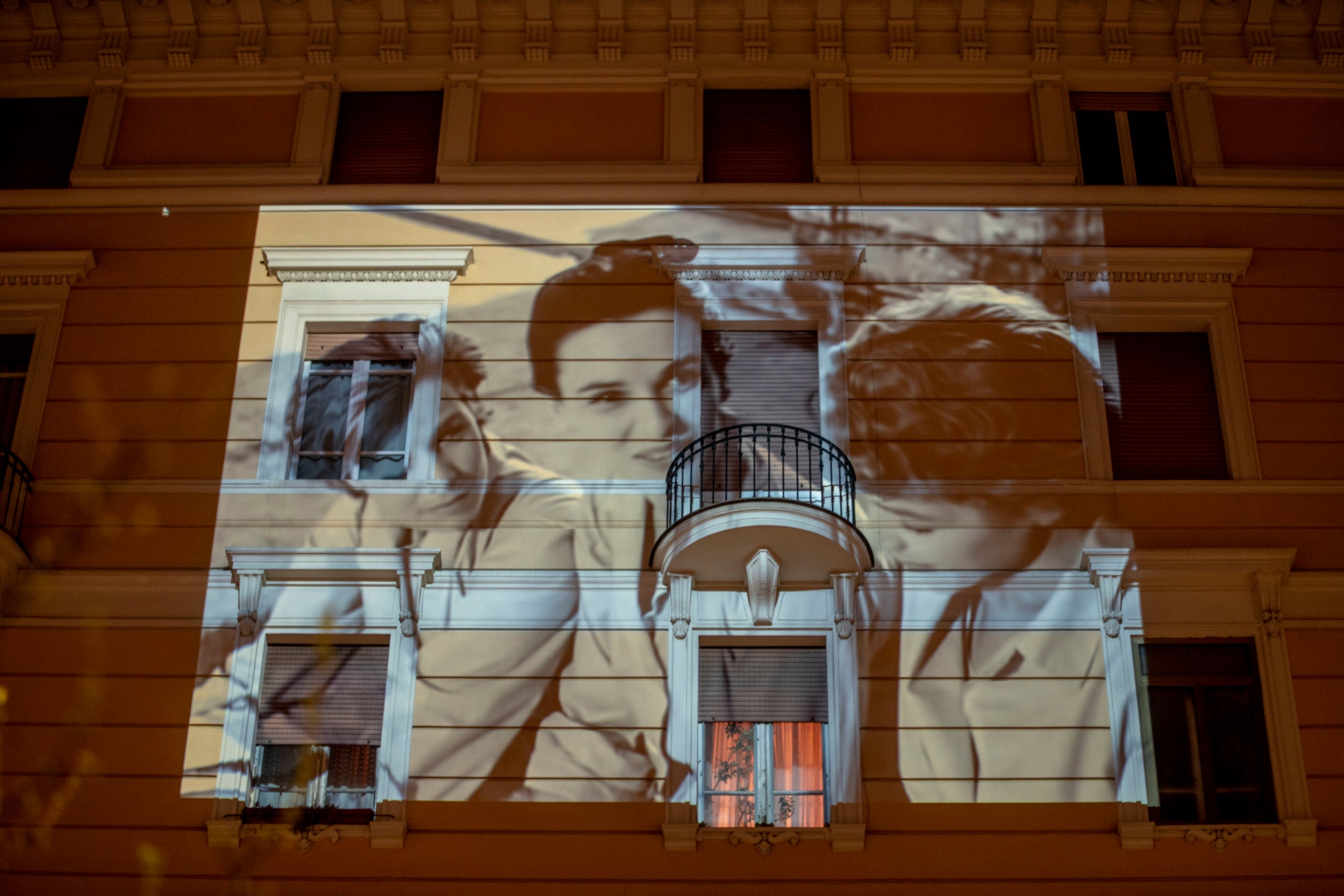 4/15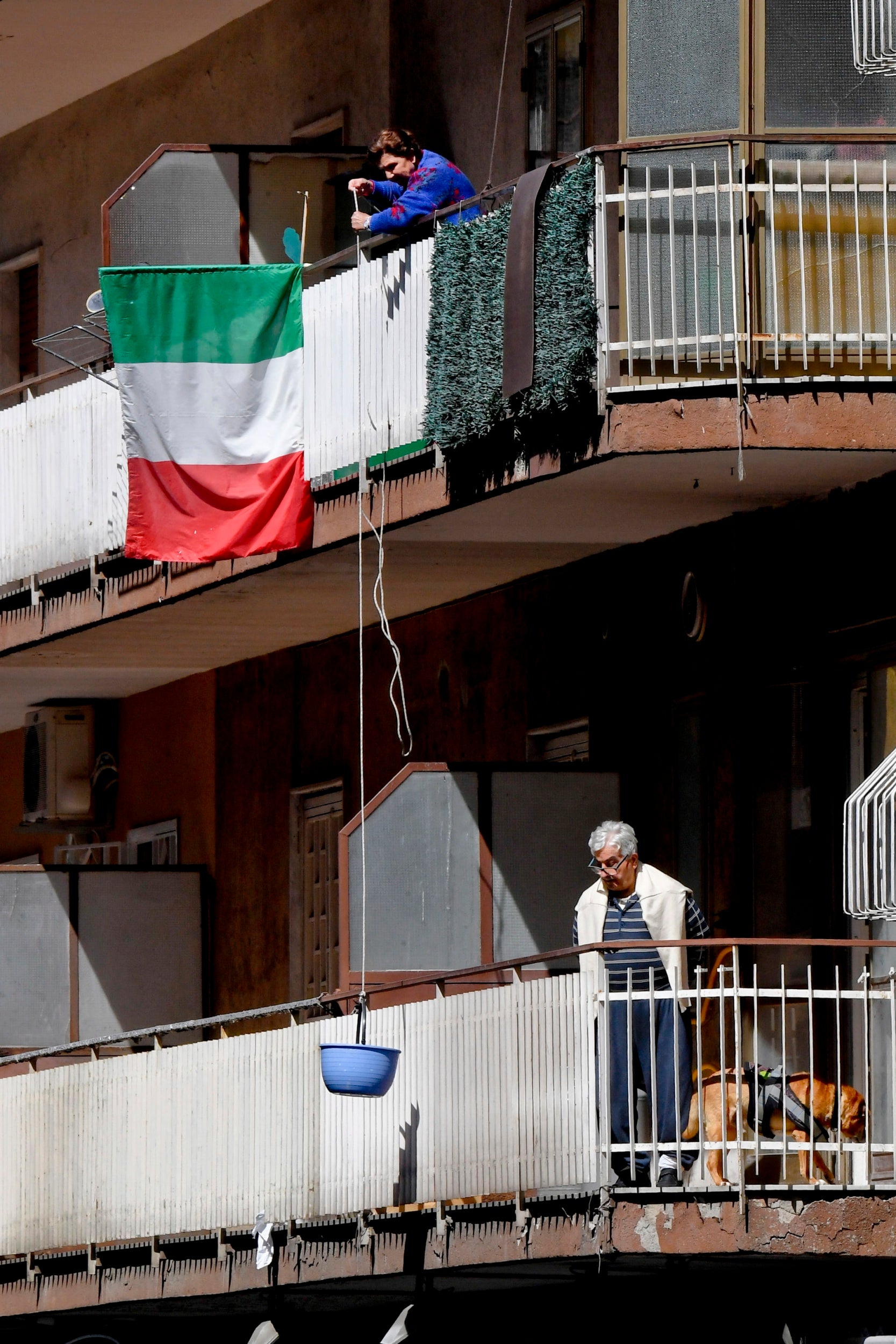 5/15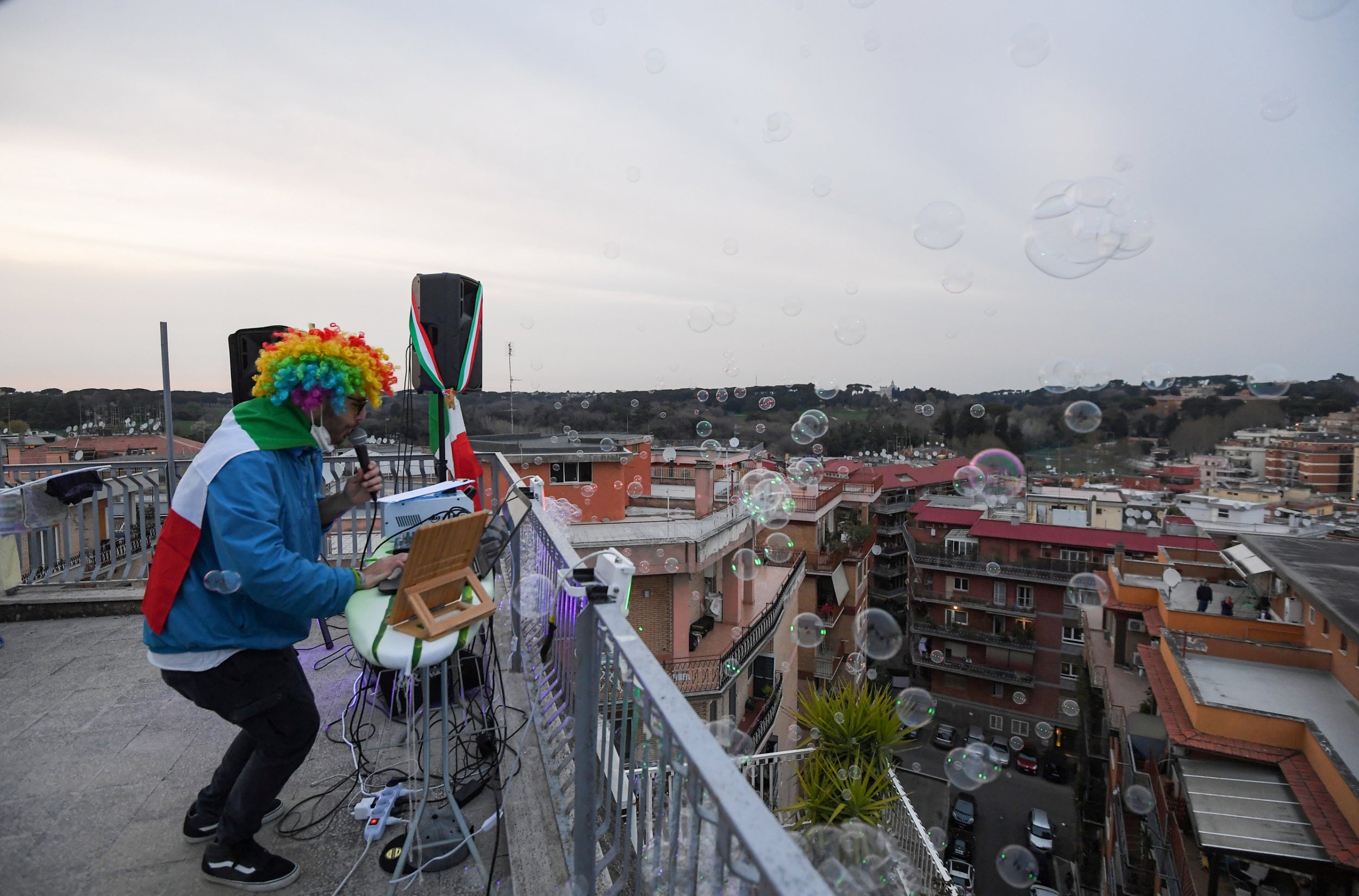 6/15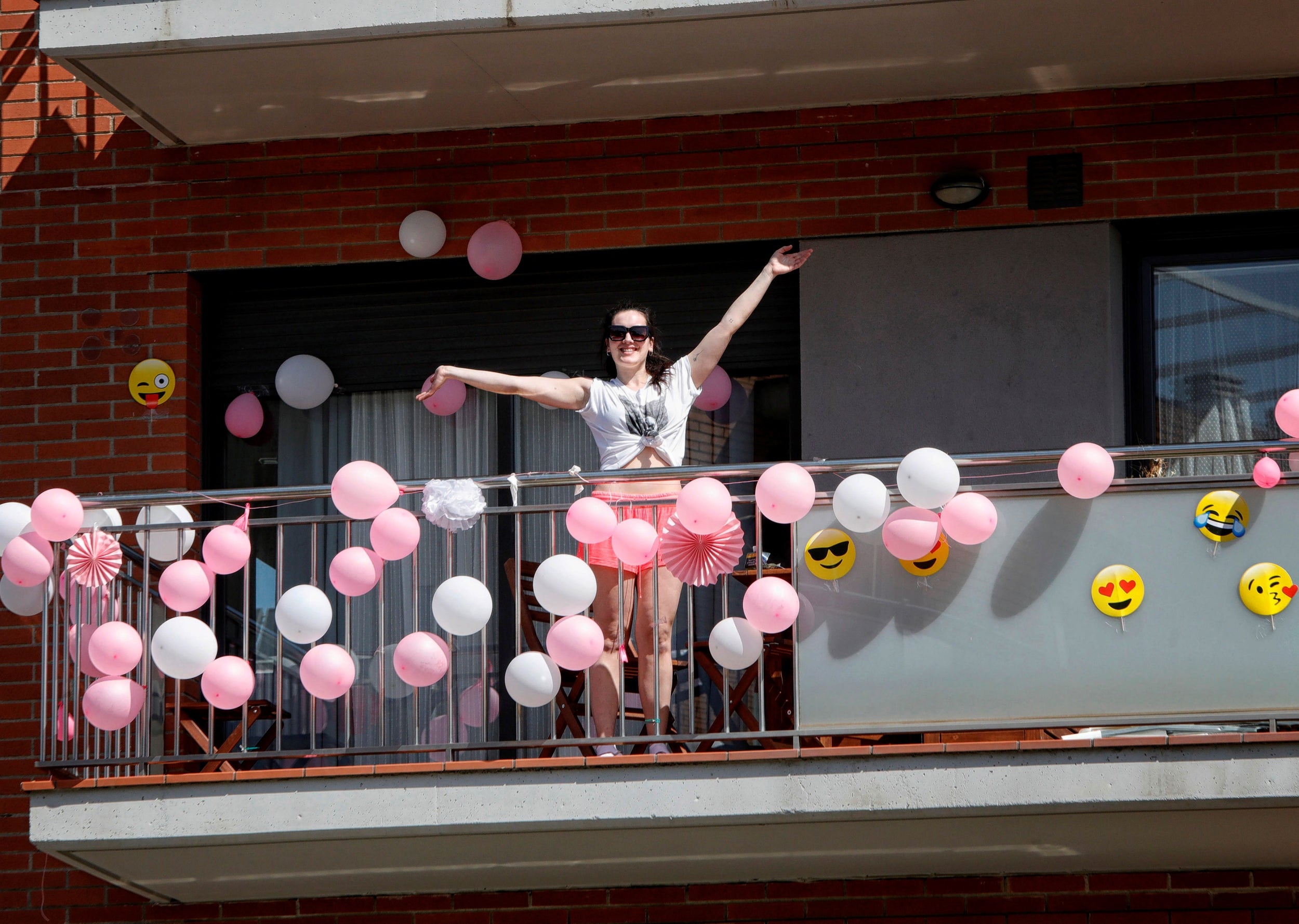 7/15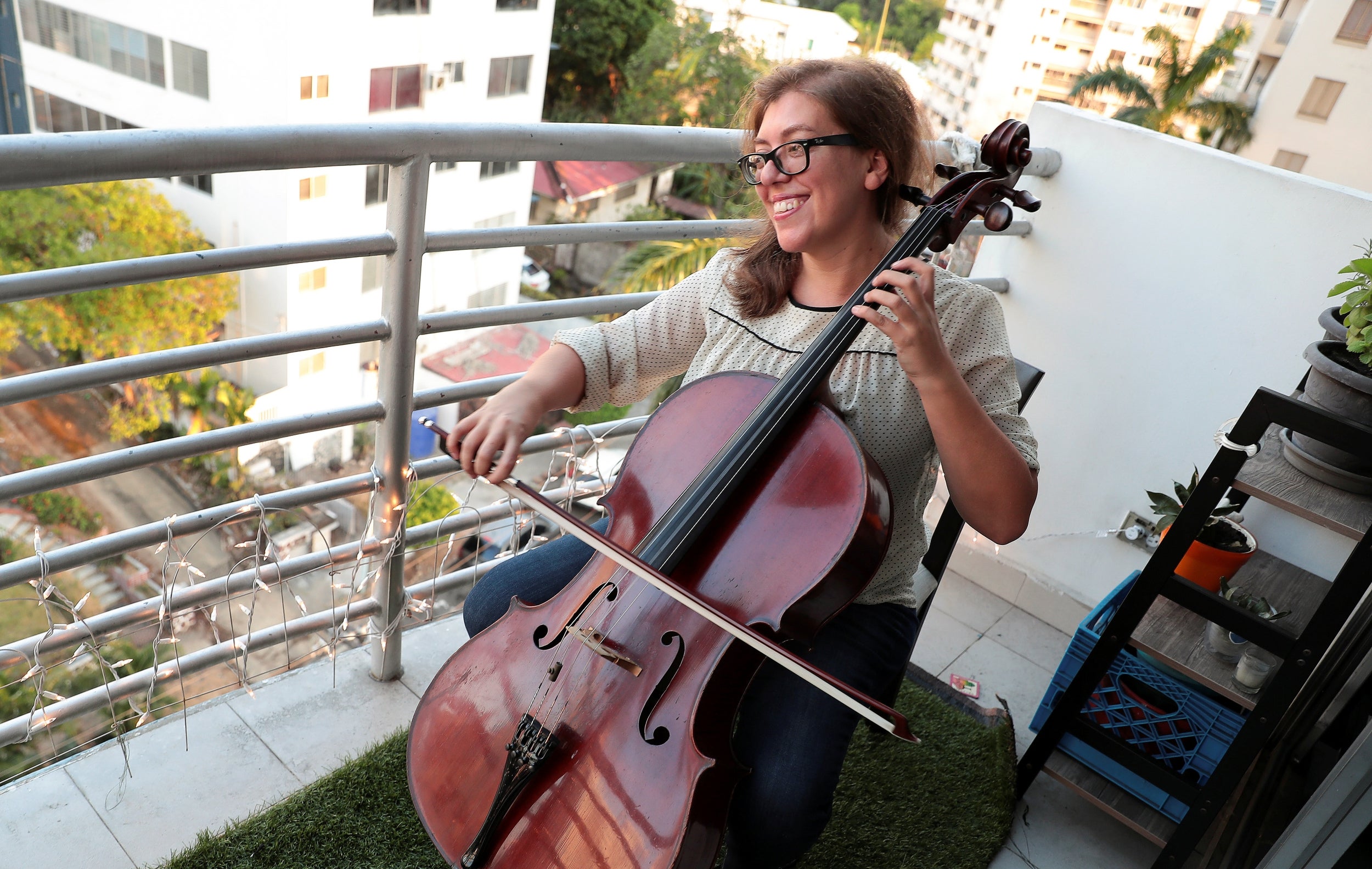 8/15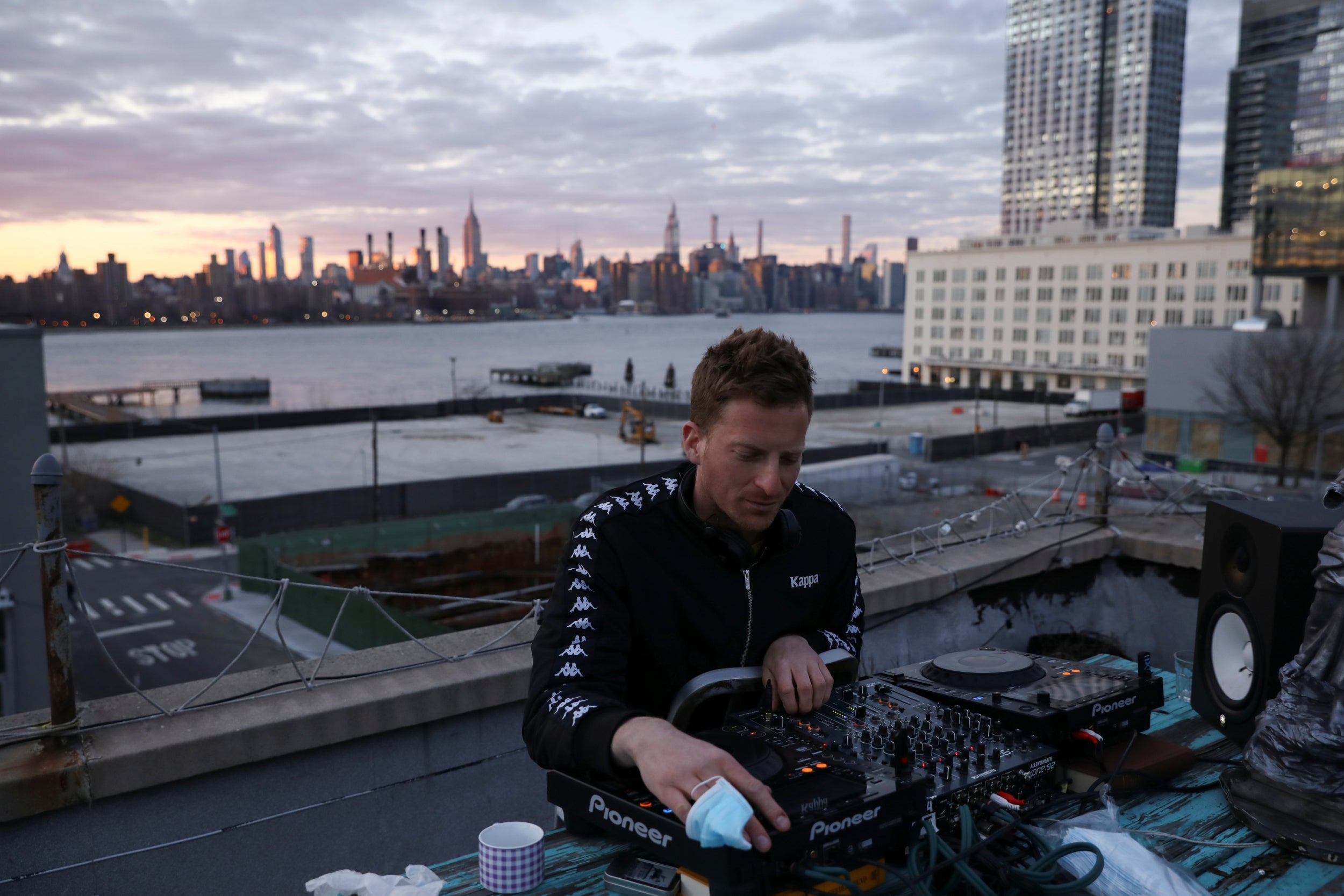 9/15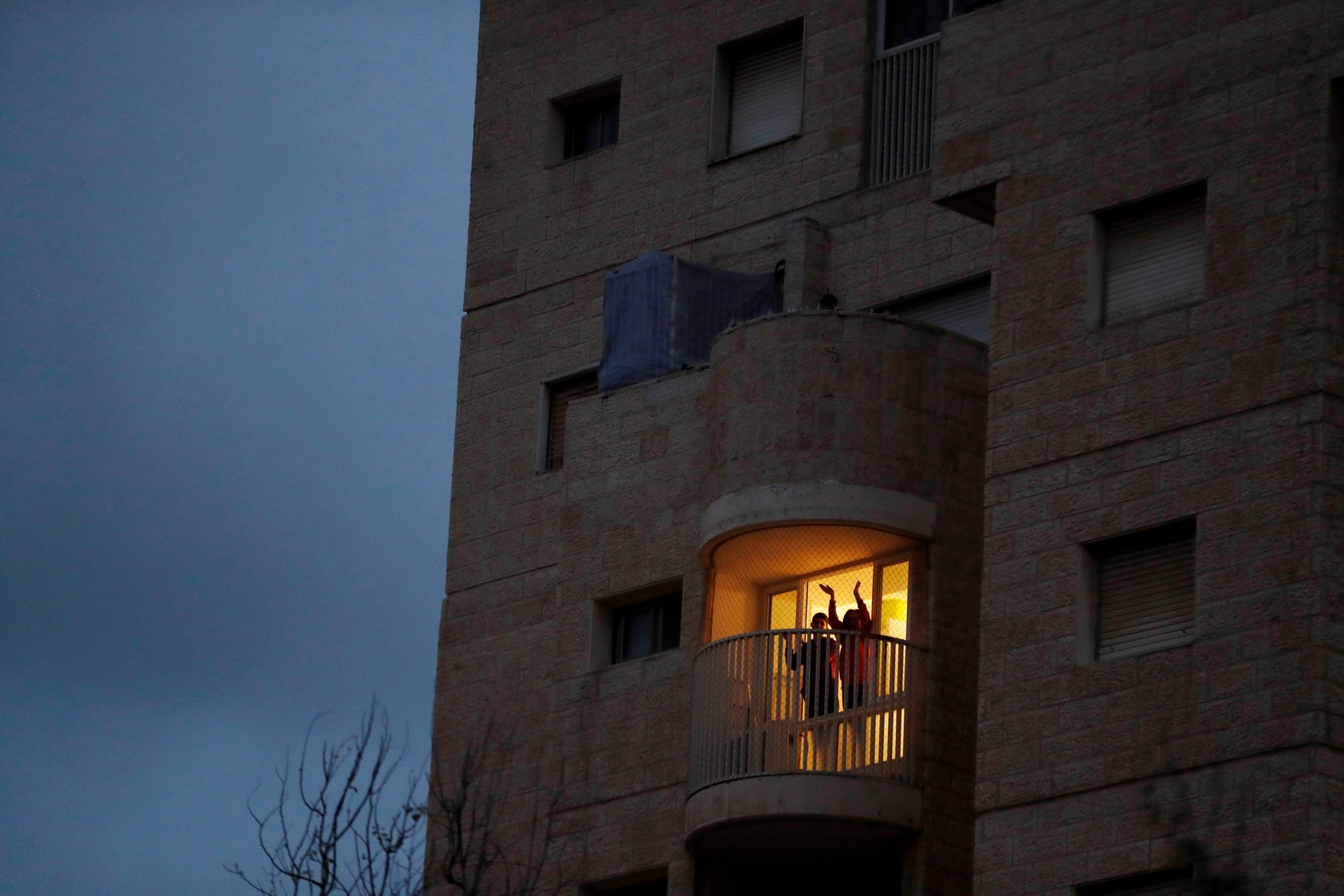 10/15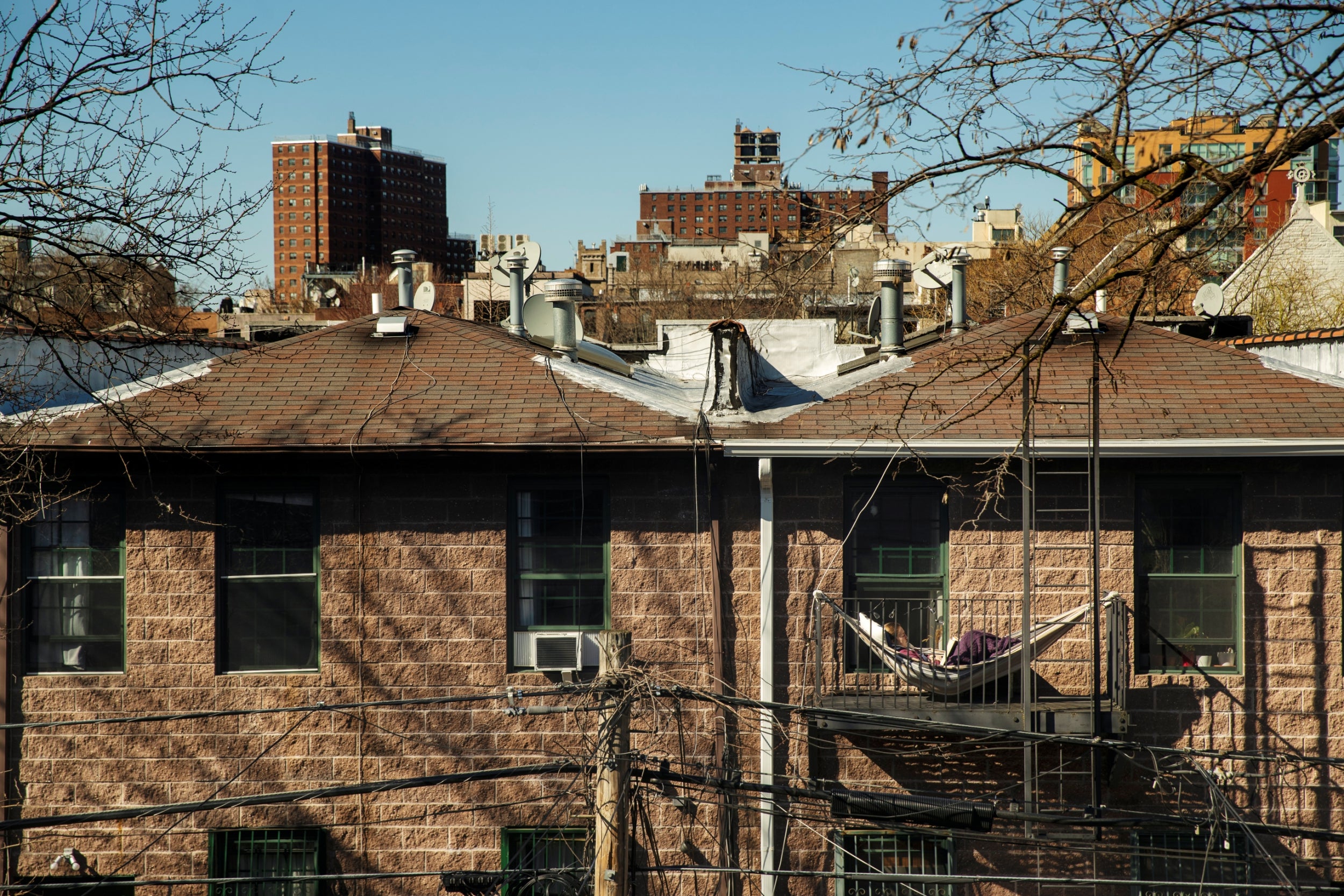 11/15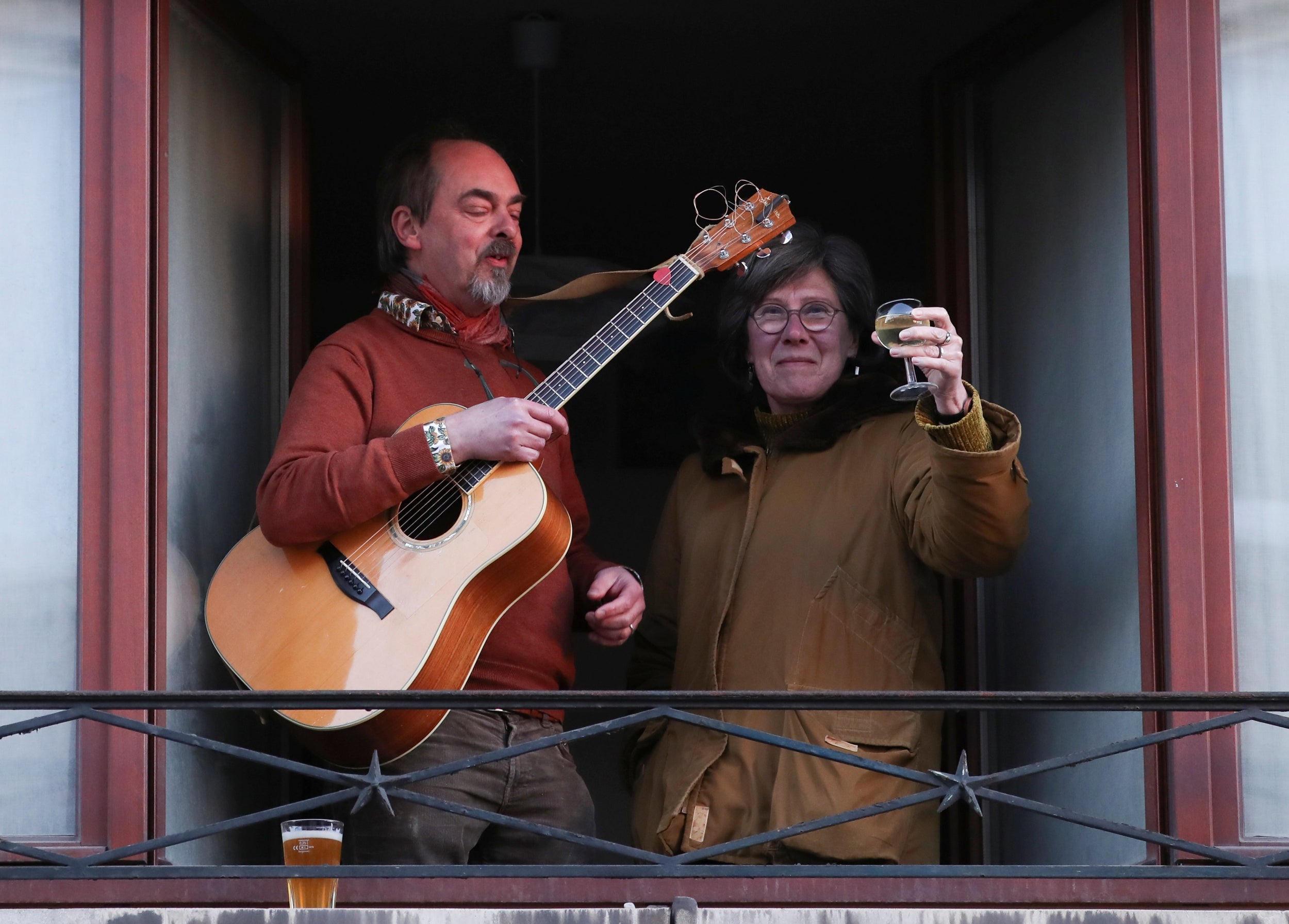 12/15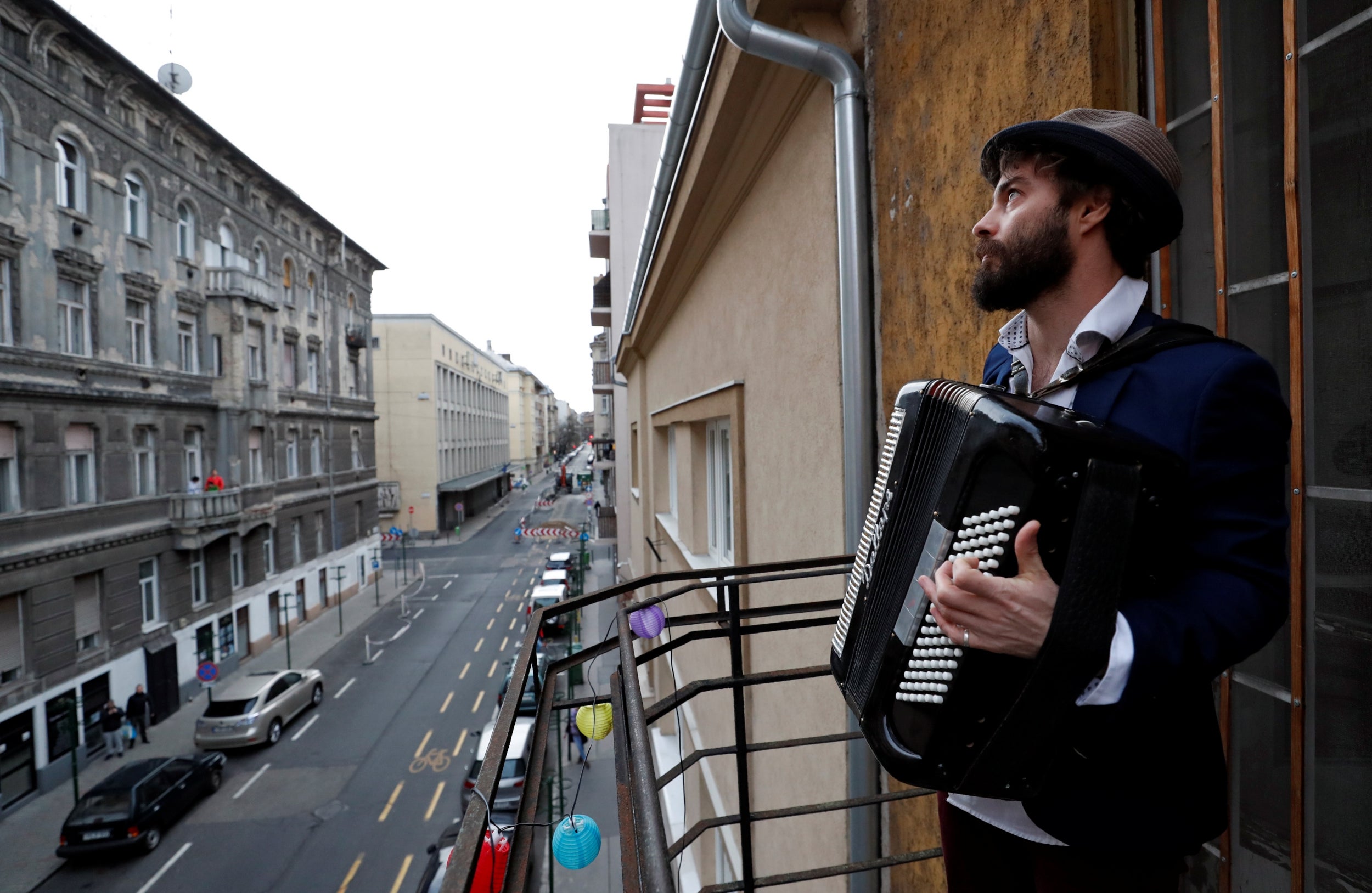 13/15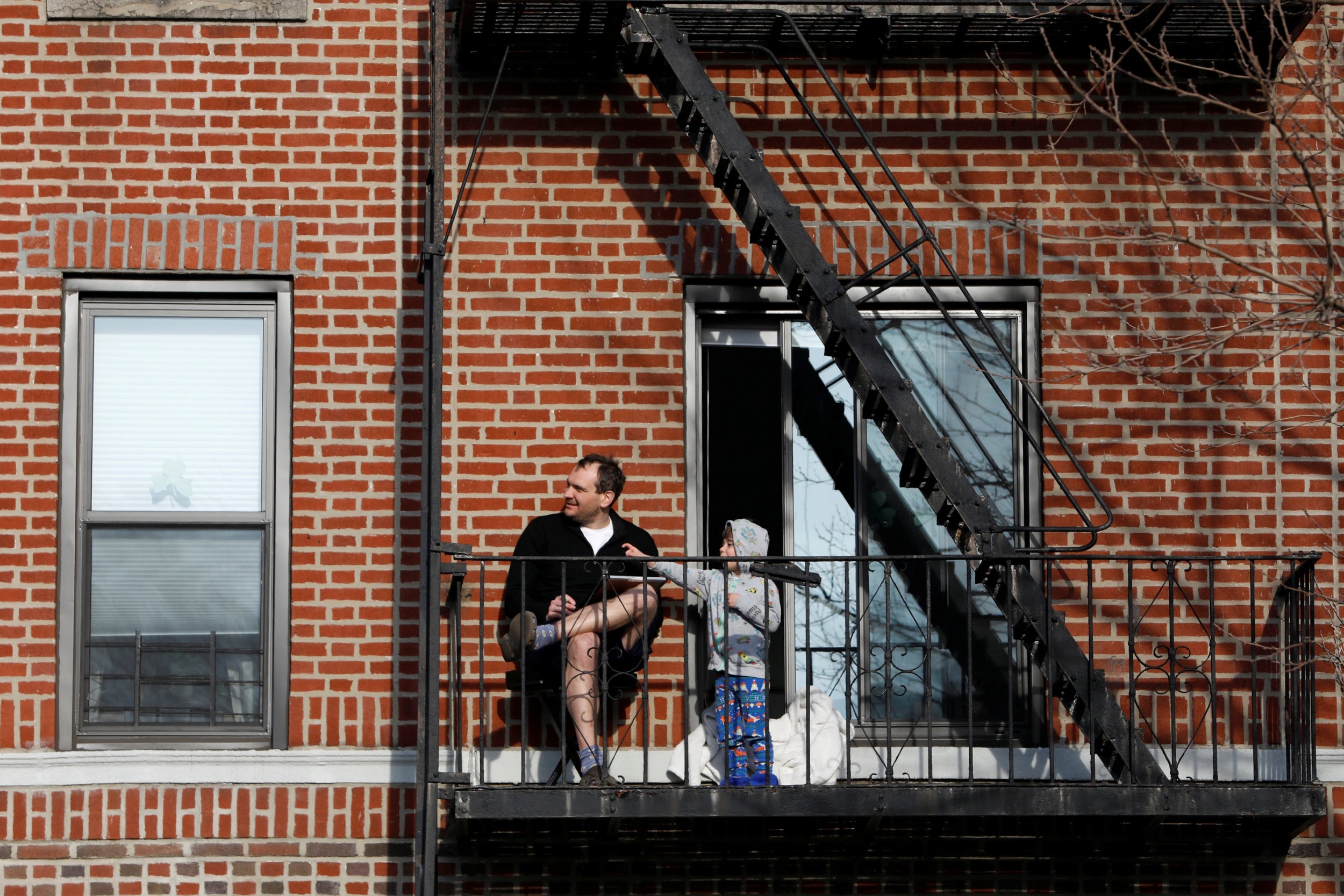 14/15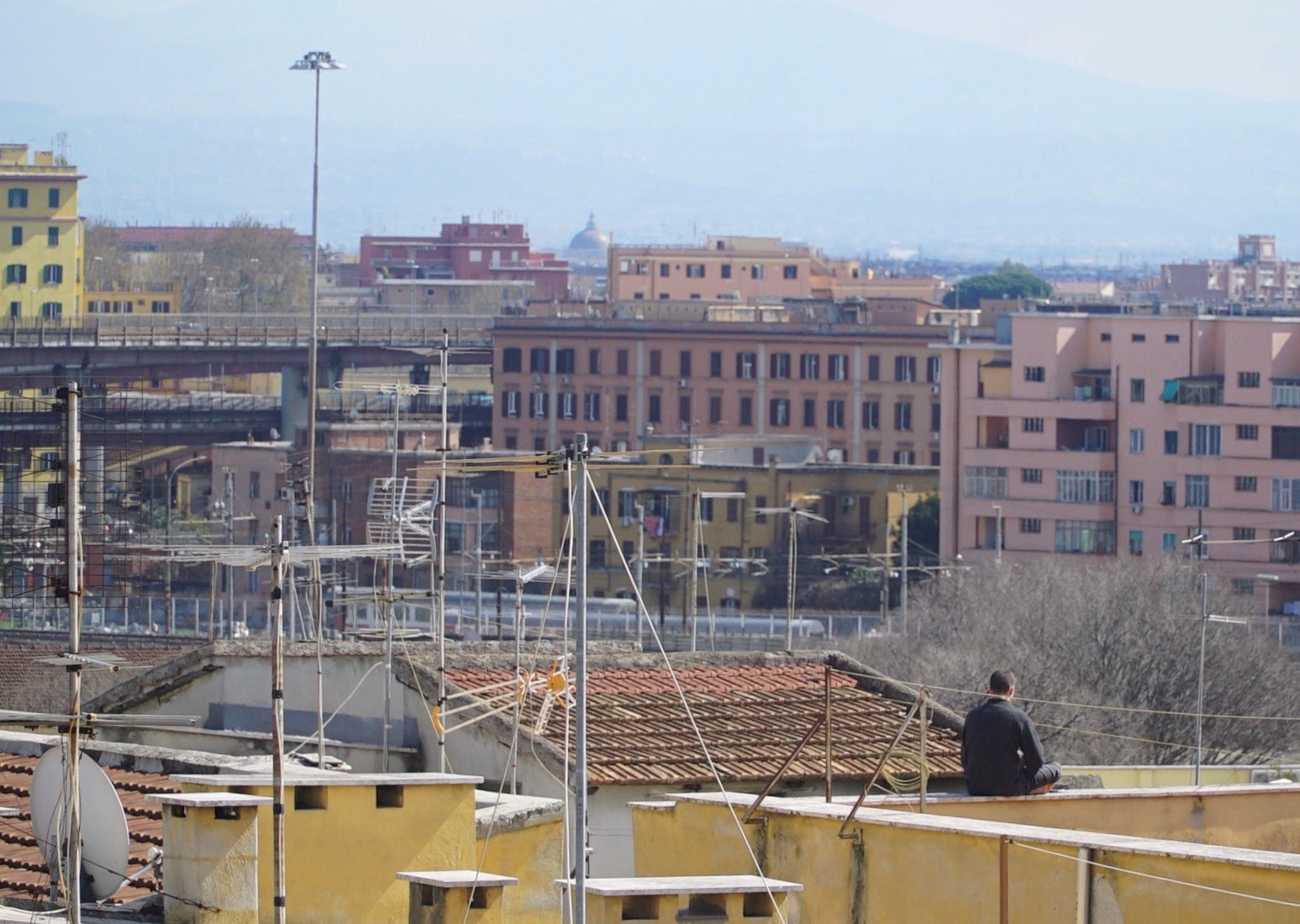 15/15
However, completing the tournaments is the last thing on Hunter's mind.
"You think about those people who are trying to save lives, the NHS workers and the key workers who are allowing us to continue to get food and looking after the country," she added.
"Who finishes where is really insignificant compared to peoples lives at risk. We can play rugby at any time so it puts it into perspective."
Source: Read Full Article