South Africa's director of rugby Rassie Erasmus

Sign up to our free sport newsletter for all the latest news on everything from cycling to boxing
Sign up to our free sport email for all the latest news
Thanks for signing up to the
Sport email
The mind games began on Sunday night. South Africa had just booked their place in the last four of the Rugby World Cup, pipping France in an instant classic in Paris, and the Springboks' director of rugby, Rassie Erasmus, was straight on social media to start his game week stirring.
As Erasmus searched for England Rugby's account on X, formerly Twitter, and clicked the follow button, he knew he would be noticed. At the time of writing, South Africa's opponents on Saturday are the only account that Erasmus follows. The 50-year-old has form – before Ireland and Scotland's decisive Pool B encounter, the two Celtic nations were the sole occupiers of the coach's 'following' feed.
Such social media tomfoolery will matter little come Saturday but speaks to Erasmus's unique approach to life and rugby. The architect of South Africa's World Cup triumph four years ago as head coach, Erasmus has since stepped up into a directorial role, with former assistant Jacques Nienaber taking on head coach duties.
Recommended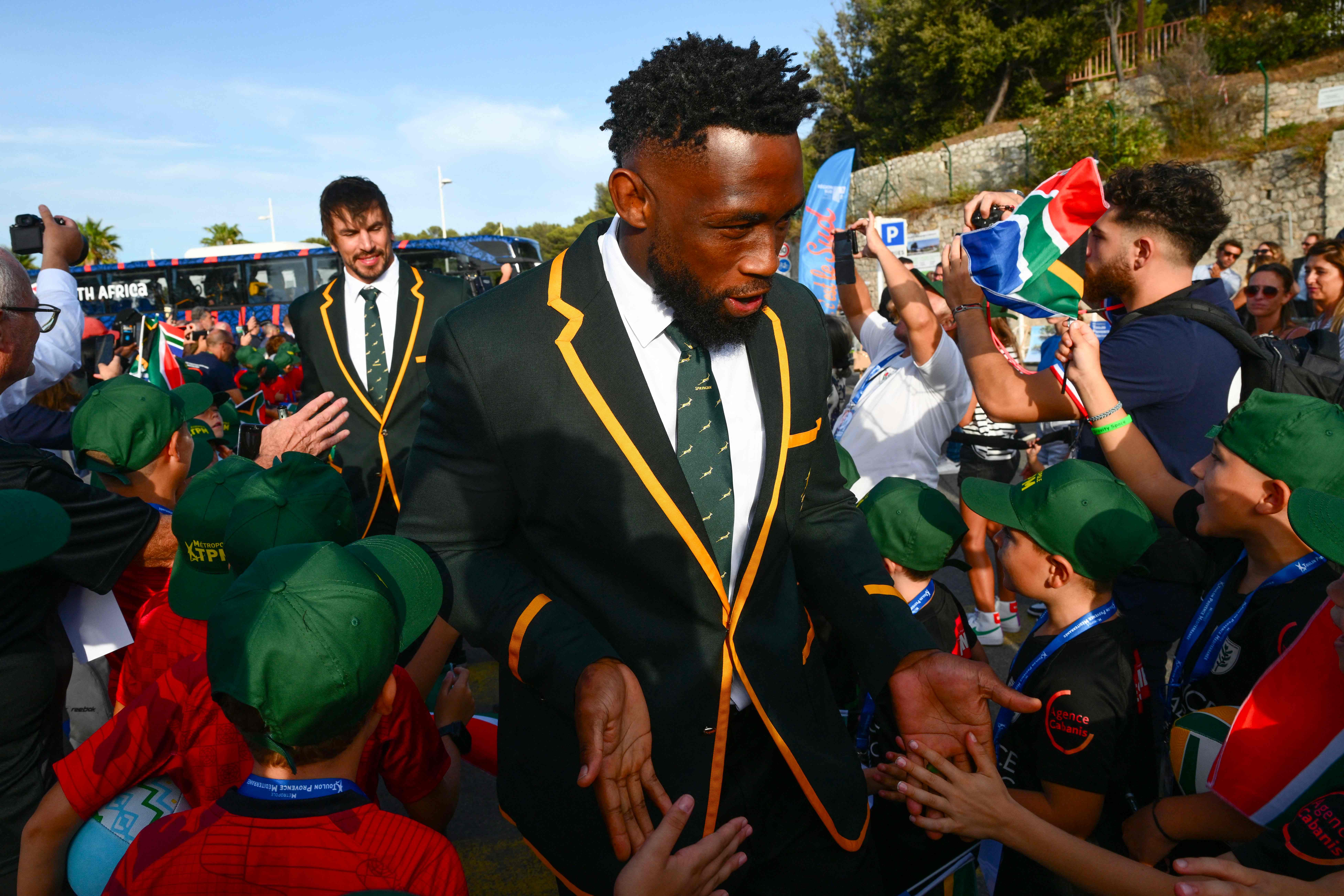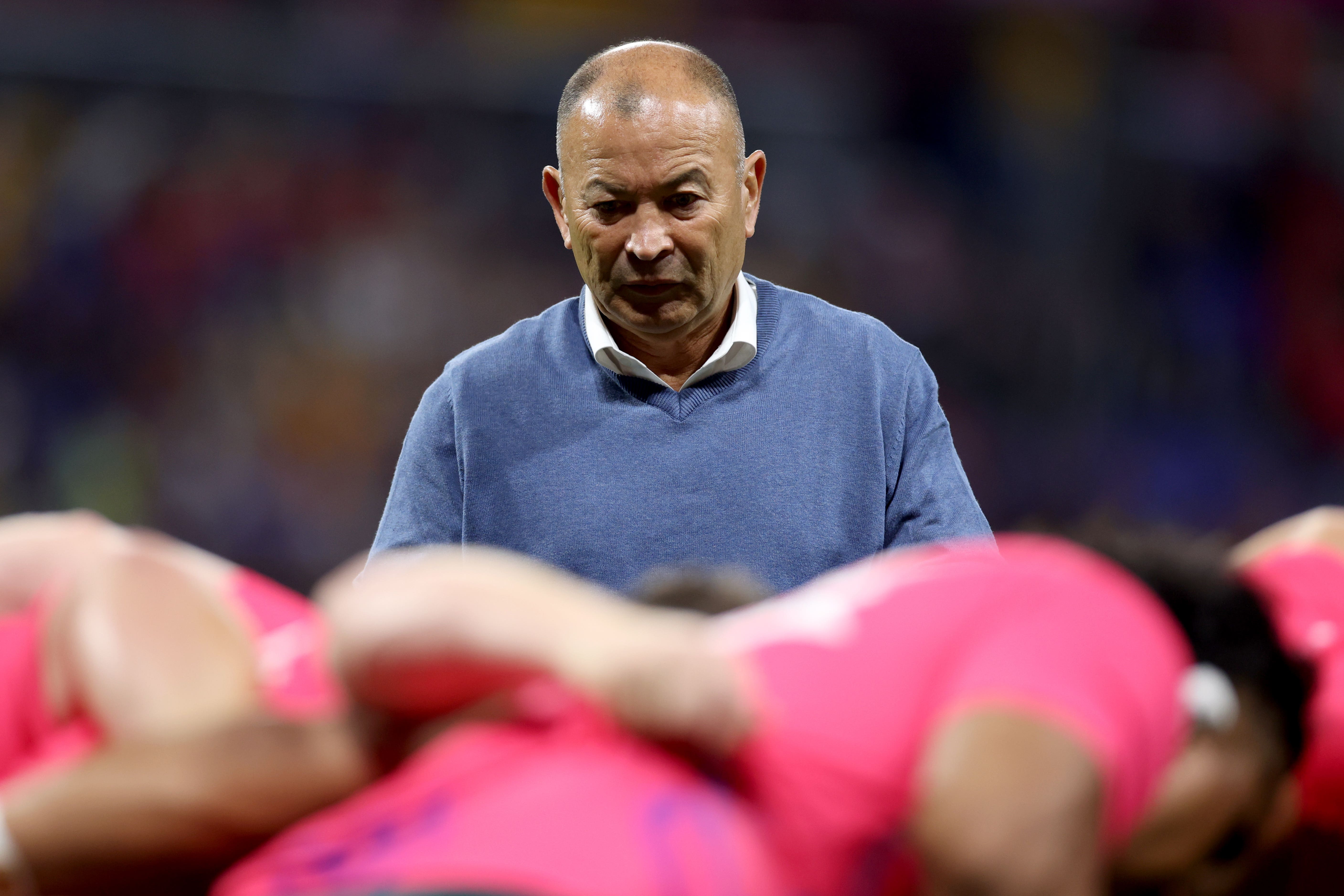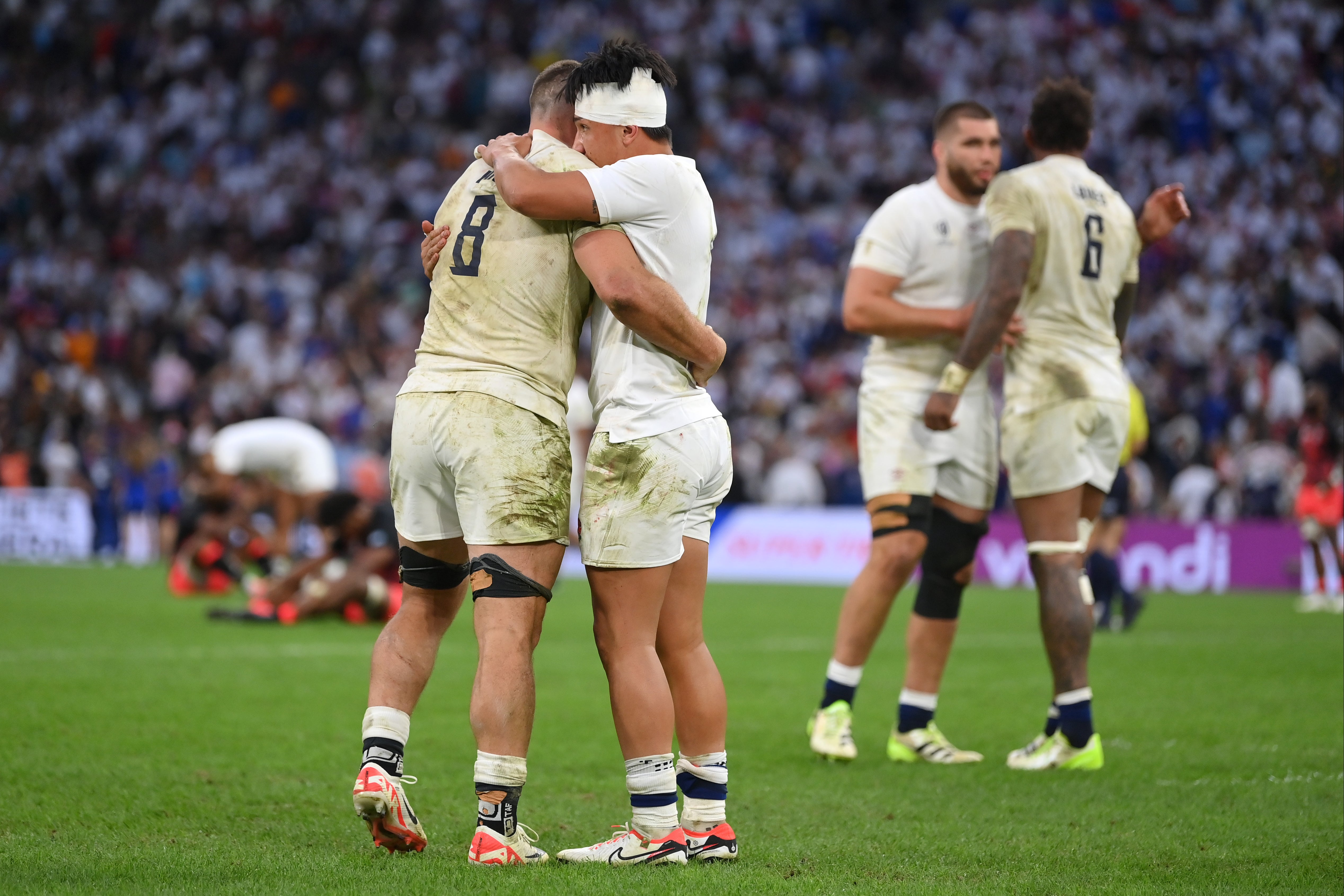 The pair have their side on the brink of consecutive World Cup final appearances, and a real chance of back-to-back trophies. It is testament to their willingness to innovate: be it by using seven/one bench splits, trusting two part-time hookers or refining a traffic light system first employed by Erasmus the best part of two decades ago.
There is a perception of Erasmus in certain corners as a sort of villain, a narrative most prominent during the 2021 British & Irish Lions tour, when the leaking of a video critiquing referee Nic Berry saw World Rugby levy a two-month ban against South Africa's director of rugby.
He continues to use social media spin as a tactic, calling out Irish journalists during the course of this tournament and poking at New Zealand counterpart Ian Foster when the All Blacks head coach suggested that he had found the Springboks' "stop-start" defeat to Ireland dull. Certainly, at times, it can seem like he craves attention.
The former Munster coach refutes the portrait oft painted of him. In his book, Rassie Erasmus: Stories of Life and Rugby, he describes himself as "quiet" and "uncomplicated": "I may come across as a loudmouth, opinionated, arrogant, unrepentant … people think I'm extroverted, but I'm not. I find social occasions difficult."
So which is the true Erasmus: the Machiavellian mastermind making the marionette dance with a win-at-all-costs mentality? Or the reserved big-stage manager hidden in the wings, using his natural coaching intuition and attention to detail to get the best out of his group?
The truth probably falls somewhere between the two. Previous Springboks players have described he and Nienaber as a bad cop, good cop pair, with the director of rugby a stern taskmaster. Despite that, Erasmus is able to remain popular, knowing when to show a gooey centre beneath the tough exoskeleton. A group of senior leaders within the squad have been given significant responsibility during this tournament; the trust extends both ways.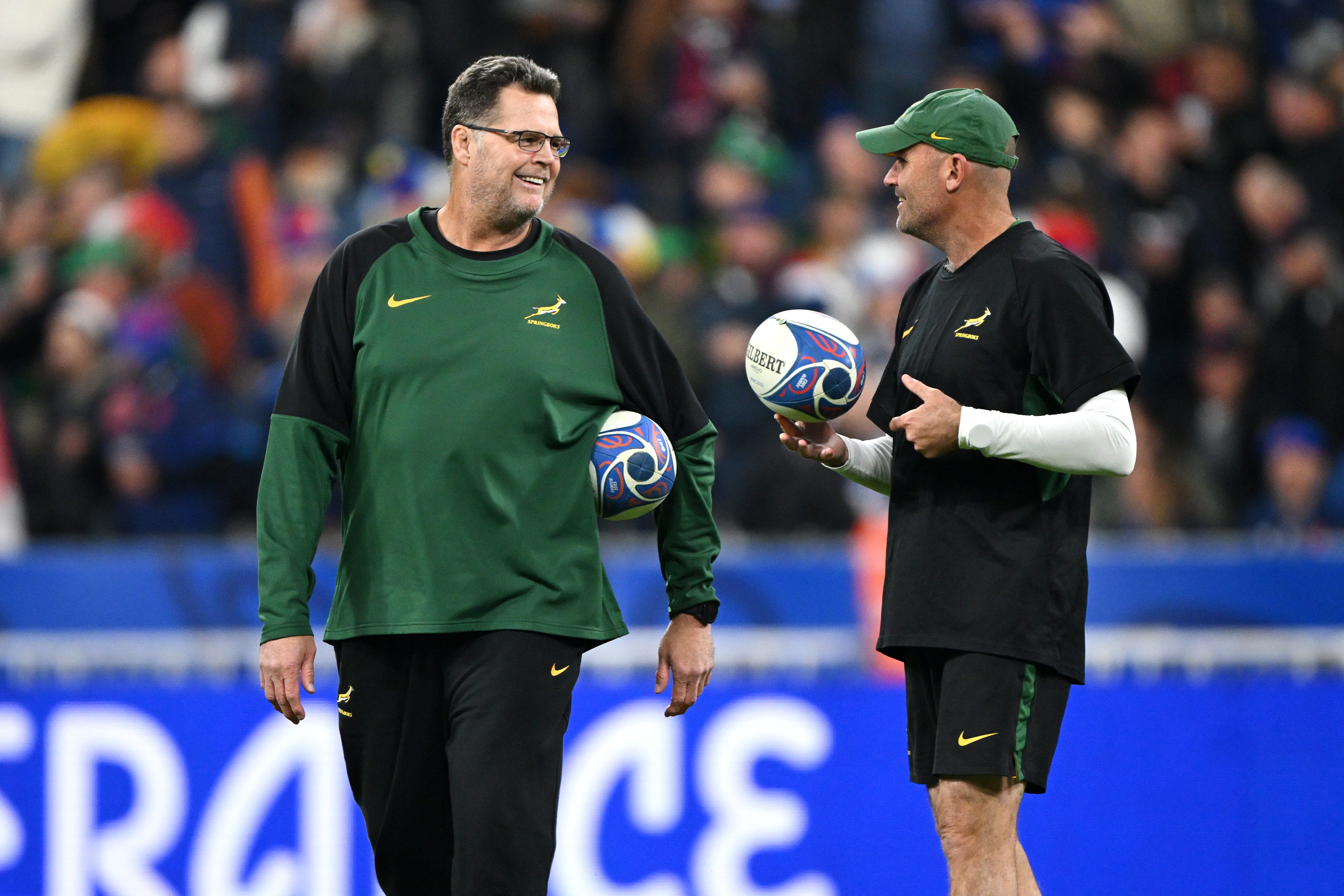 Rassie Erasmus (left) and Jacques Nienaber possess complementary skills
Erasmus had a difficult childhood, with his father's struggles with alcoholism a formative experience. Perhaps that enables him to connect with a playing group drawn from very different backgrounds. In the moments after their win in Yokohama, captain Siya Kolisi tried to get Erasmus to take hold of the trophy, a mark of their bond. The then head coach declined, insisting it was his skipper's moment.
The installation of Kolisi, the Springboks' first Black test captain, came just a few months after Erasmus replaced Allister Coetzee. "People outside of South Africa might not understand this fully but having a Black Springbok captain is a flammable situation in our country," the coach recalled to the Daily Mail of the appointment. "I lost a lot of friends when I made Siya captain. There was a lot of nastiness.
"Before the World Cup, my daughters' friends' parents would say, 'Tell that f*****g father of yours to stop sucking up for a pay cheque.' People said it was political. The fight to get people to believe in Siya was a real struggle." Six years on, Kolisi could surpass Francois Pienaar and John Smit as indisputably the Springboks' greatest captain – like so many of his bold calls, Erasmus got it right.
Like all good leaders, it is clear that there has been learning from the mistakes. While his remorseless initial reactions to the unedifying Berry incident still sit uneasily, there has been a necessary mellowing. South Africa now enjoy a closer relationship with the officials; though former test referee Nigel Owens declined an invitation to join South Africa at this World Cup, the Welshman has been in contact with Springboks camp.
South Africa captain Siya Kolisi (left) and Erasmus are close
"Our whole motto has been let's respect the referees," Erasmus explained. "It works both ways. He's going to make mistakes, we're going to make mistakes. And the frustration we had in the past, and the lack of communication because of various things with Covid … that is in the past. There's a nice protocol in place, it's easy to communicate to them."
Nienaber will depart after this tournament for Leinster, with Bath coach Johann van Graan, who succeeded Erasmus at Munster, thought to be among the contenders to take over.
His boss was also connected with a move to Ireland, linked with the performance director role left vacant by David Nucifora's exit. "There's no truth in that," Erasmus emphatically stated at the start of the World Cup. "I'm not sure where it's come from but I definitely haven't chatted to the IRFU. I'm definitely not following Jacques." In the shadows or the spotlight, the Springboks' puppet master continues to pull the strings.
Source: Read Full Article