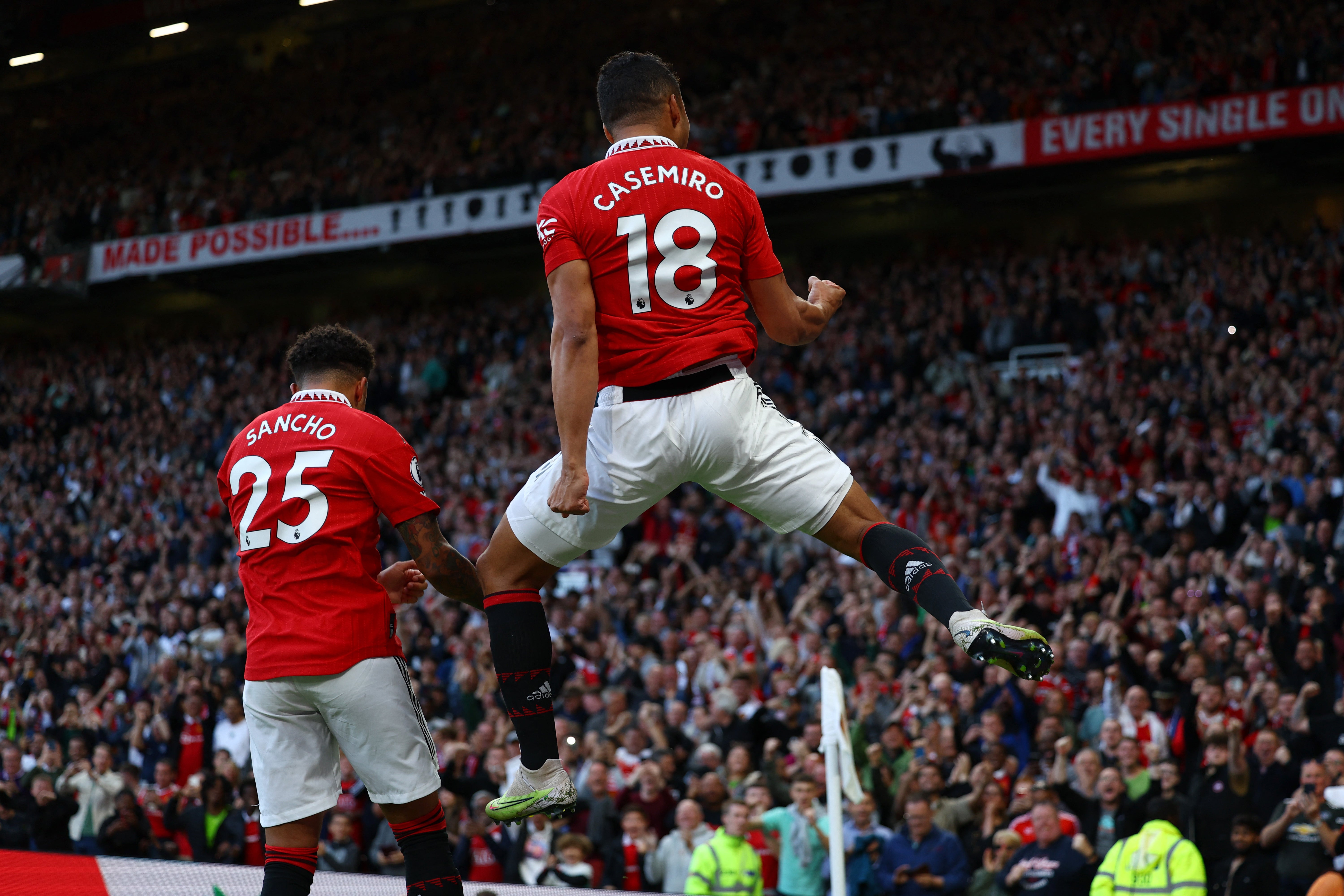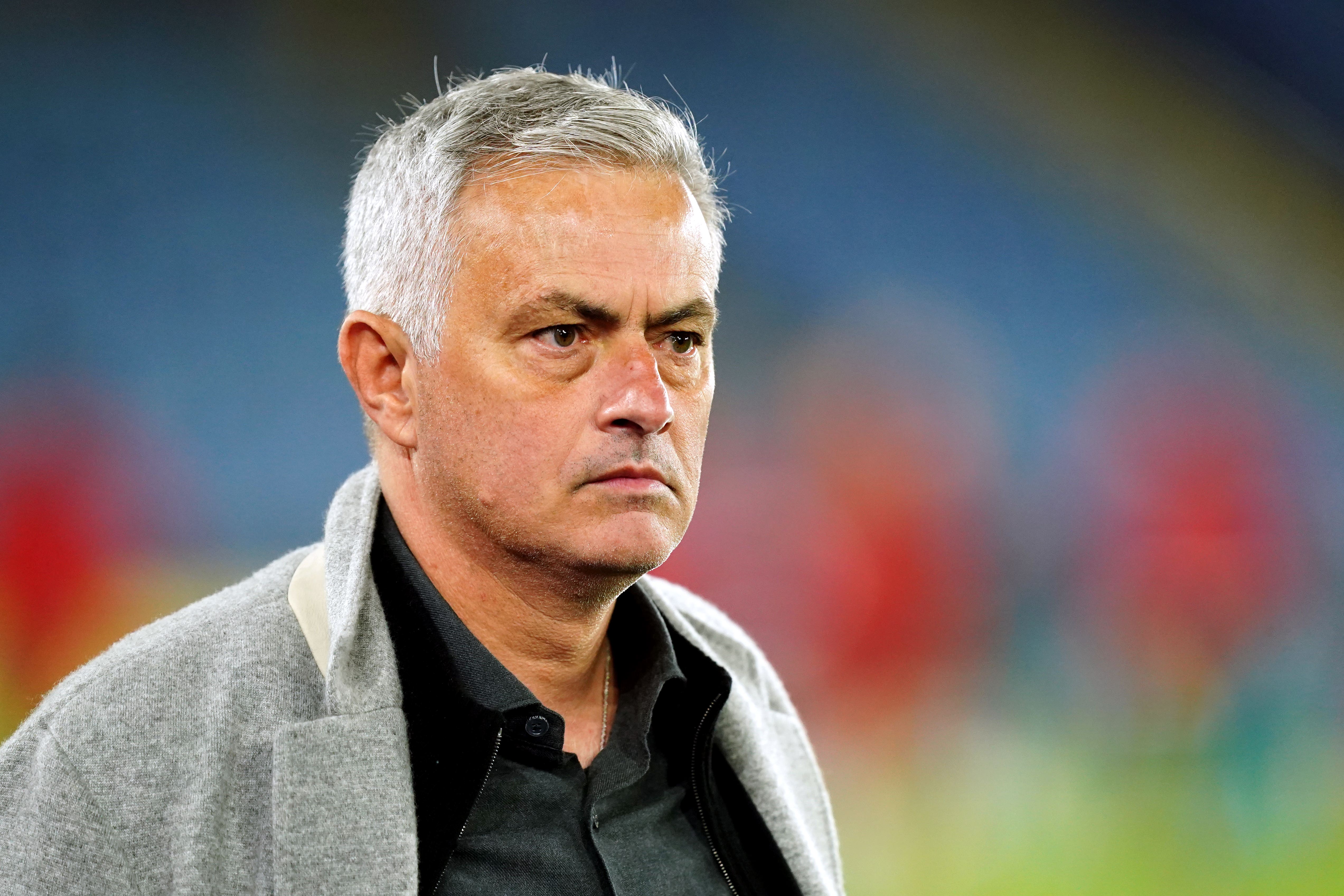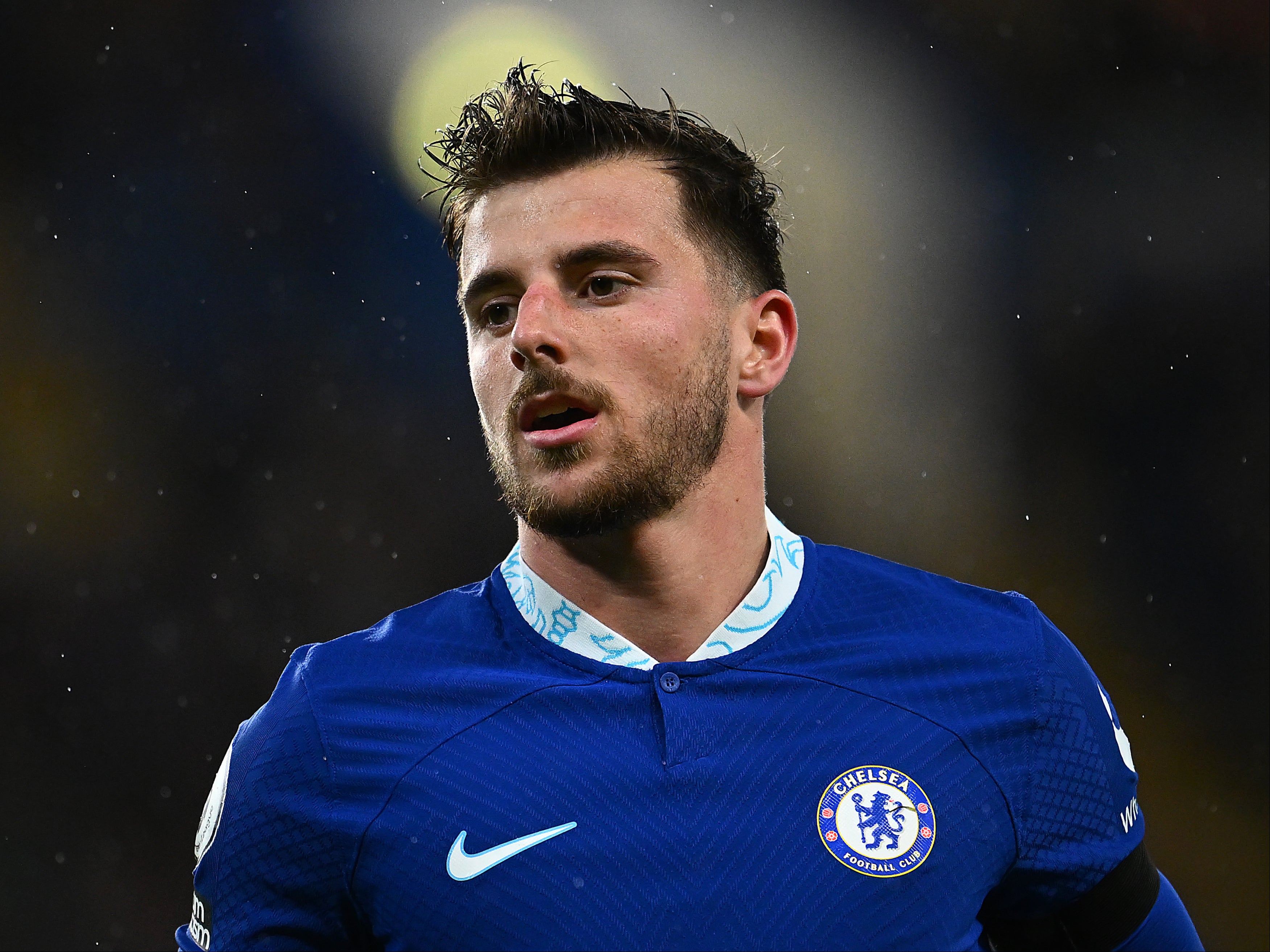 Since then, Chelsea have scored eight goals and conceded 20. In the Premier League, they are certain to finish with a negative goal difference. It is partly a consequence of terrible finishing, partly just another marker of how virtually everything that could go wrong has. In all competitions, Chelsea remain outscored by Erling Haaland this season.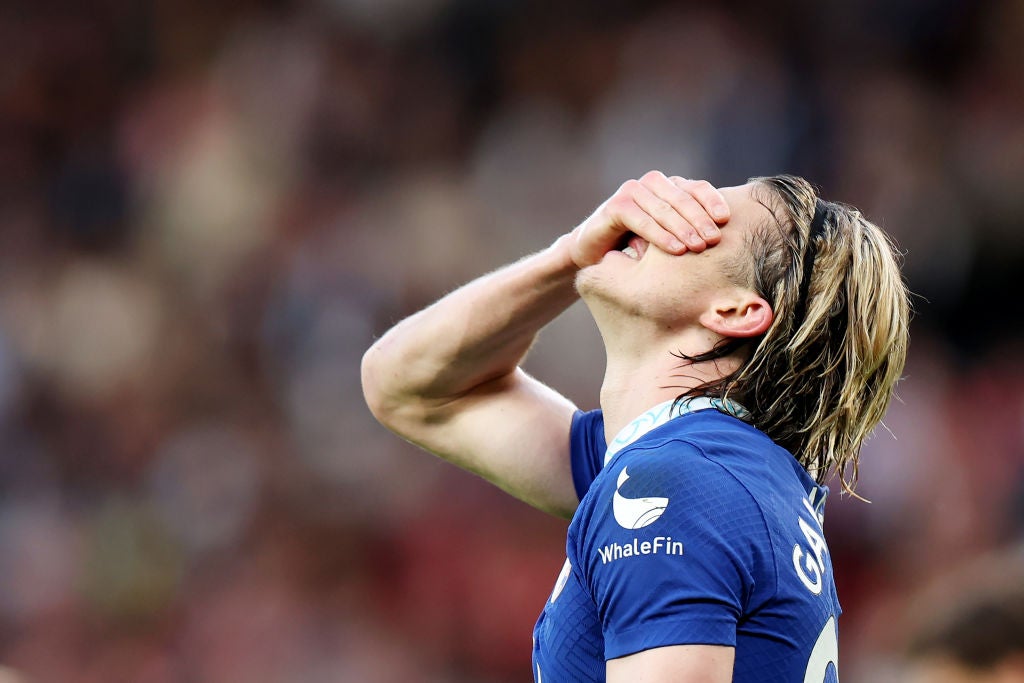 Chelsea have been dismal for parts of this season
They at least created chances in a 4-1 defeat at Old Trafford. They defended terribly, however. But the outcome was familiar. Chelsea used to be the best; now they are a team who need to play the worst (although maybe not Southampton, who have beaten them twice). They have faced the eventual top 10 in 19 matches this season – 21 if their two cup defeats to Manchester City are included – and won one: even that was against Steven Gerrard's Aston Villa, not Unai Emery's Villa.
Individual ability has sometimes compensated against lesser sides. Their record against the top 10, however, illustrates how Chelsea have not been the sum of their parts. Lampard described their training and preparation as "collectively the thing that's been glaringly short". He lamented a lack of "standards" but, two years ago under Tuchel, the standards were high. Now the price is. Their parts have never been costlier in a season of record outlay.
But their player of the year is a 38-year-old they got on a free transfer, in Thiago Silva. The 18-year-old Lewis Hall has been the greatest positive of back-to-back trips to Manchester, but looks a more compelling understudy to Ben Chilwell at left-back than the £62m signing Marc Cucurella. Meanwhile, Wesley Fofana, the £70m centre-back, has gifted both Manchester clubs goals within five days with poor passes. Mykhailo Mudryk is the £88m forward with no goals. Pierre-Emerick Aubameyang was signed to play for Thomas Tuchel, who was sacked when the striker was one game into his Chelsea career.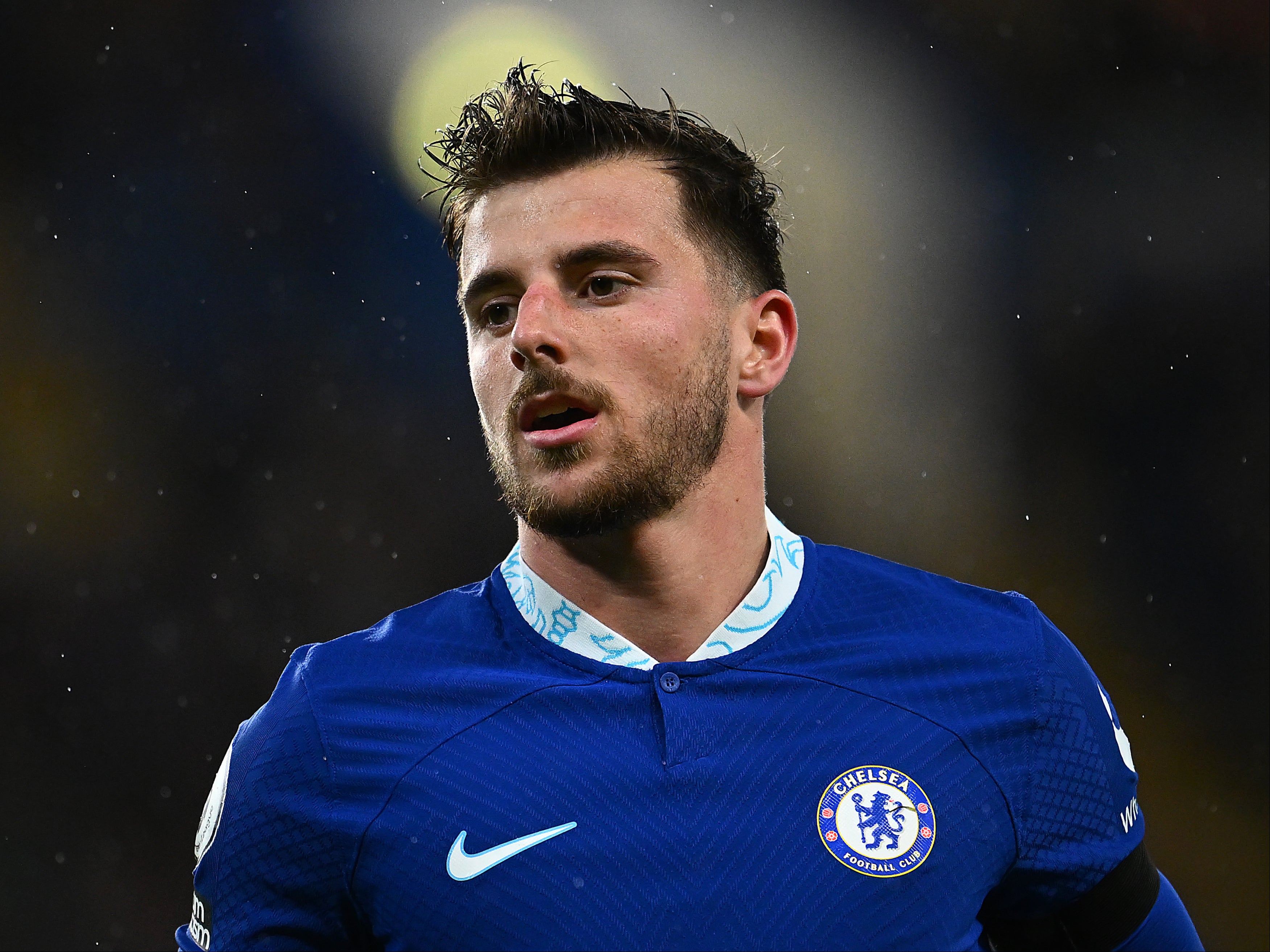 Mason Mount looks set to leave Chelsea this summer although he could have been useful to new manager Mauricio Pochettino
Joao Felix, an utterly unsuccessful loan signing, cost £16m in fee and wages and only found his clinical touch when 4-0 down at Old Trafford. He is an example of how Chelsea have burned through money. There isn't a hit among those 16 signings yet; many – Raheem Sterling, Kalidou Koulibaly, Enzo Fernandez, Fofana, Aubameyang, Cucurella – would command far less if sold now. Instead, they may have to lose Mason Mount, the kind of player Mauricio Pochettino would probably appreciate. They have amassed too many players to manage, or even to accommodate in a dressing room. "People talk about squad size, things that are very valid," said Lampard. "There isn't a huge stability in the team and squad."
Recommended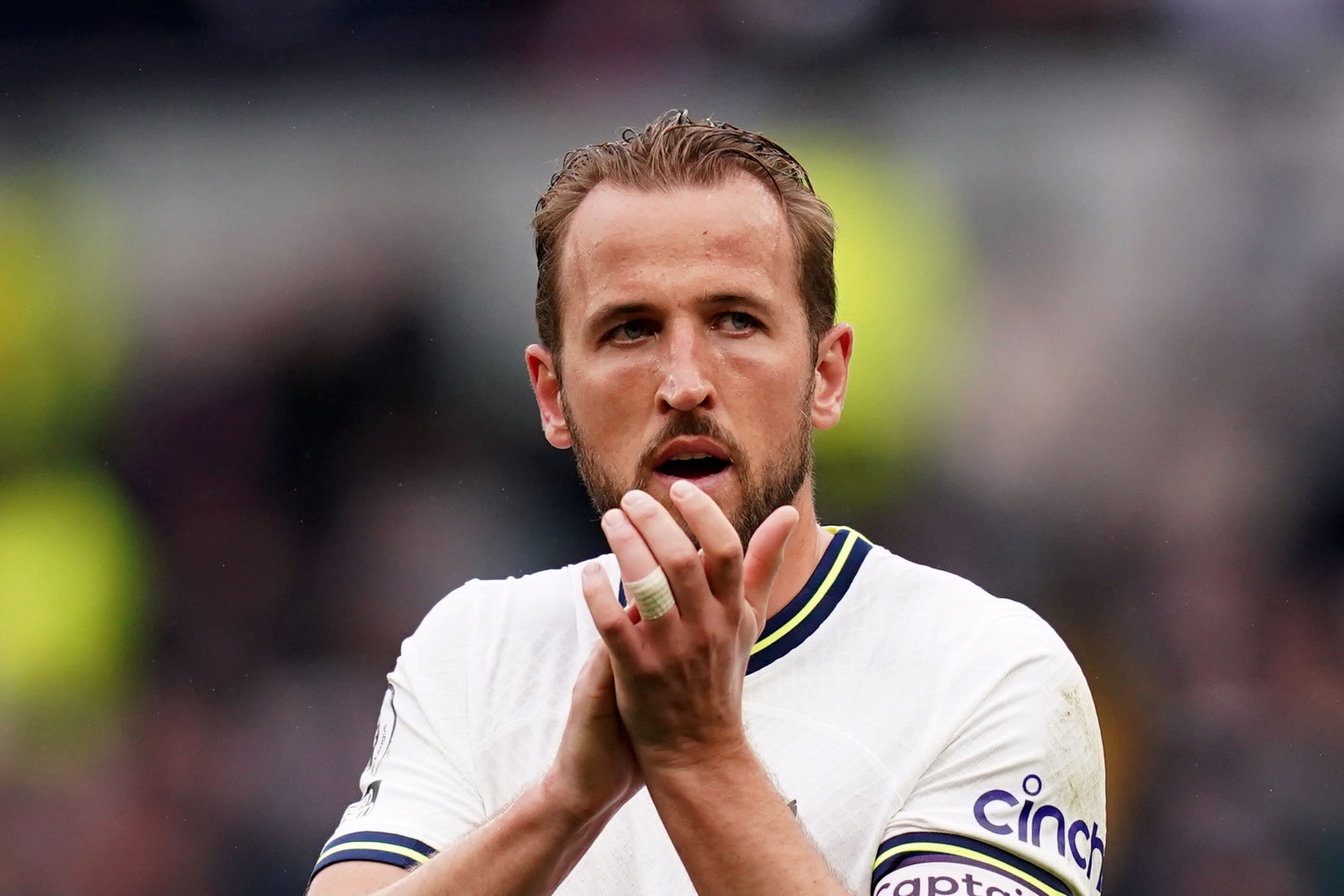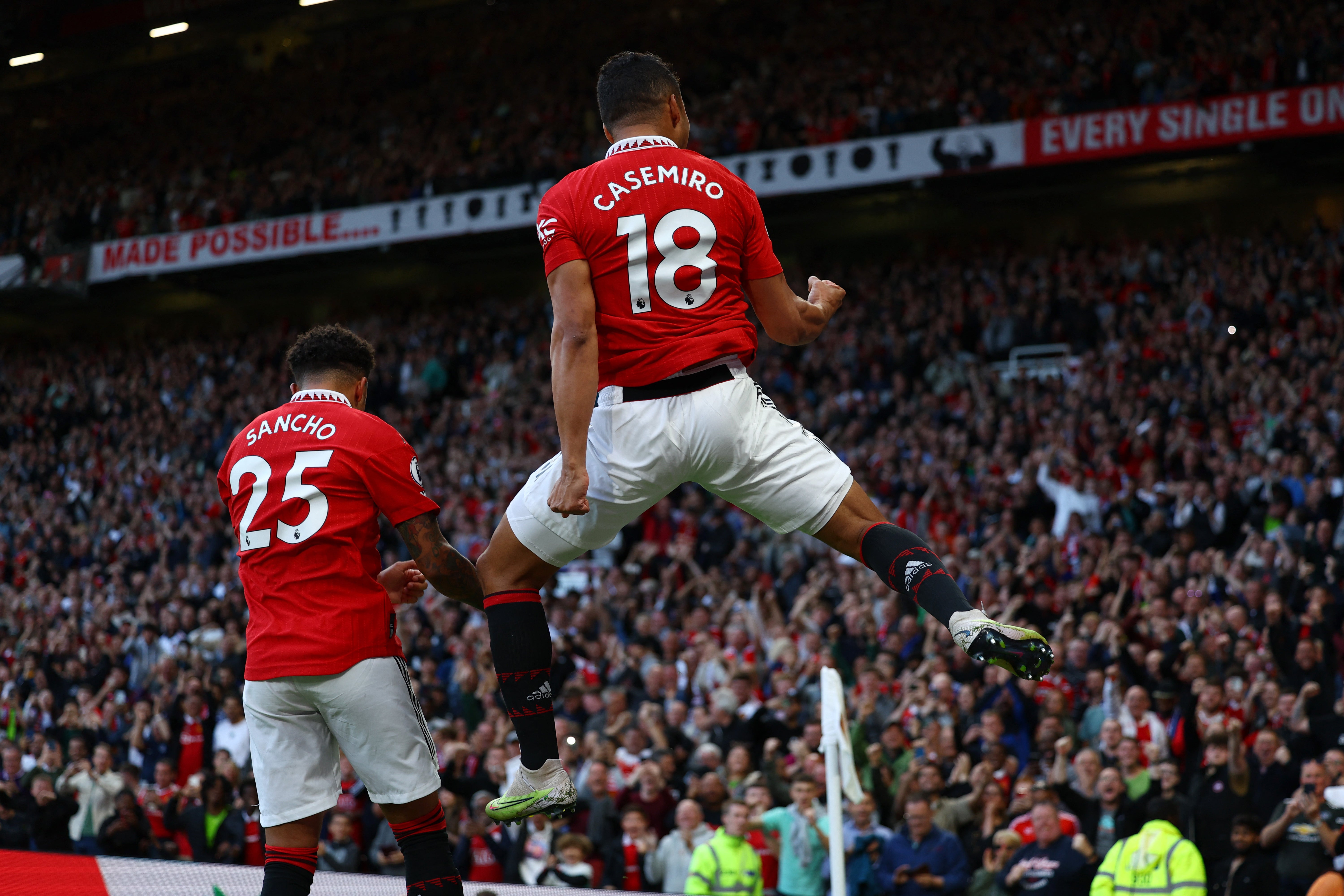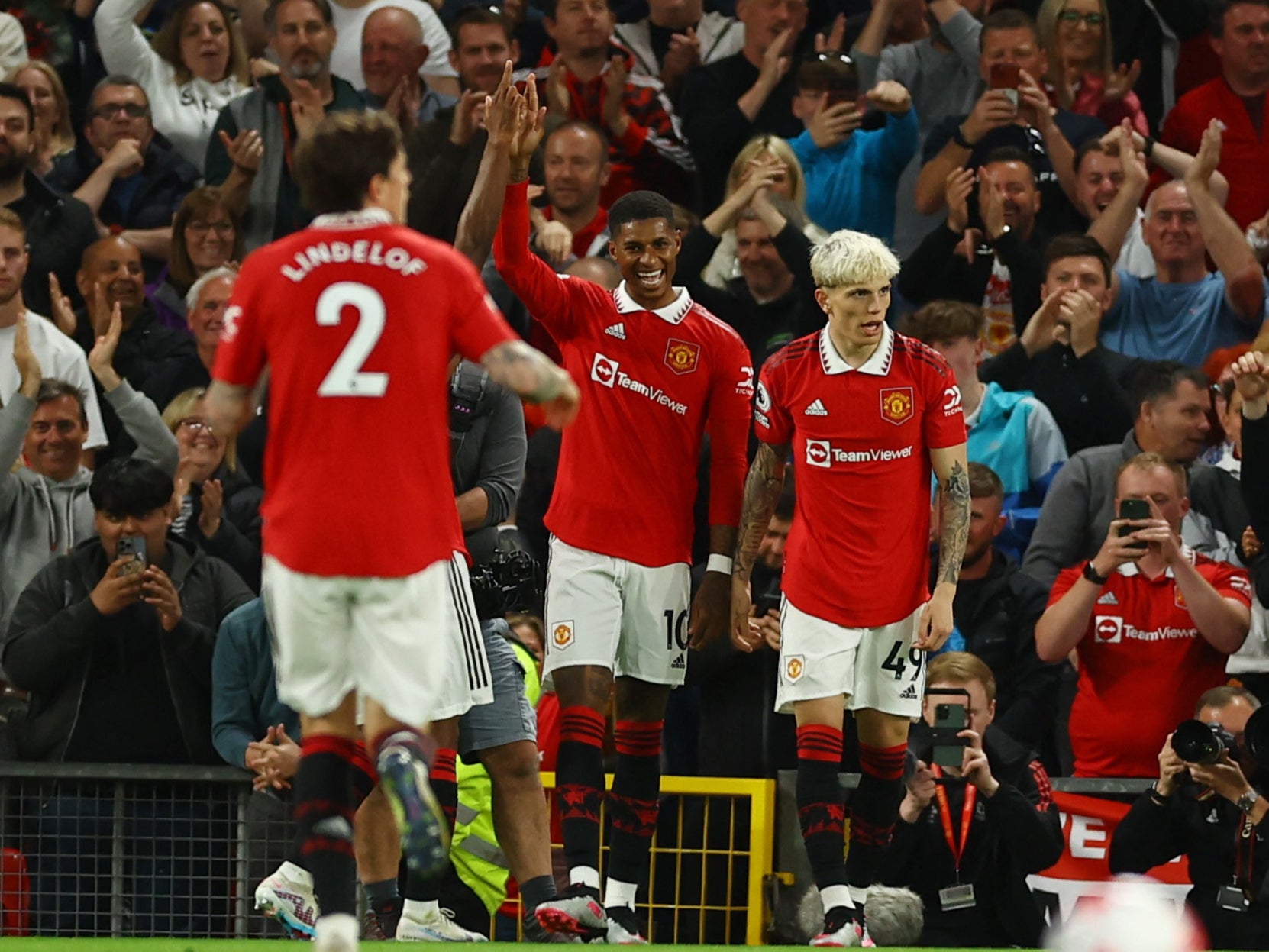 He played in a time when instability almost seemed an asset to Chelsea. Now, the needless scale and pace of change has accelerated a decline. Chelsea have plunged themselves into a downward spiral, with talent but not cohesion, clarity of thought, consistency of selection, a style of play, a system or goals. Pochettino will inherit a mess having presumably ensured he does not take charge before the end of this season so he cannot be blamed for it.
"It needs a rebuild," Lampard said. "The club will move on in the summer in terms of the squad." And so, at the end of a season that has been a masterpiece of stupidity, the fourth man to coach a squad that has had over half a billion spent on 16 players concluded they still need a rebuild.
Source: Read Full Article