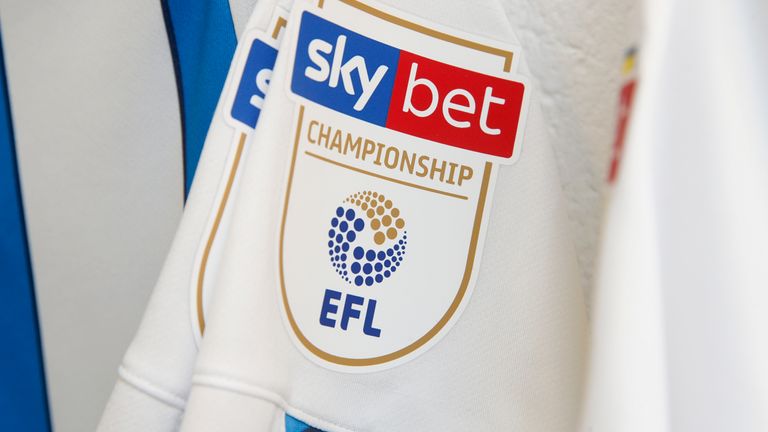 The 24 Championship clubs have decided to "go it alone" in discussions with the Professional Footballers' Association (PFA) over player wages.
Discussions have been ongoing for a while in order to come up with a solution to the issue but that has proved almost impossible due to the nature of the EFL's top division.
West Ham players defer pay; Brady, Moyes take 30% cut
SPFL: Prem, L1, L2 clubs vote to end season
Unlike Leagues One and Two, there is a huge difference between the highest and lowest paid players in the Championship and one chairman has told Sky Sports News that a "one size fits all solution is not possible".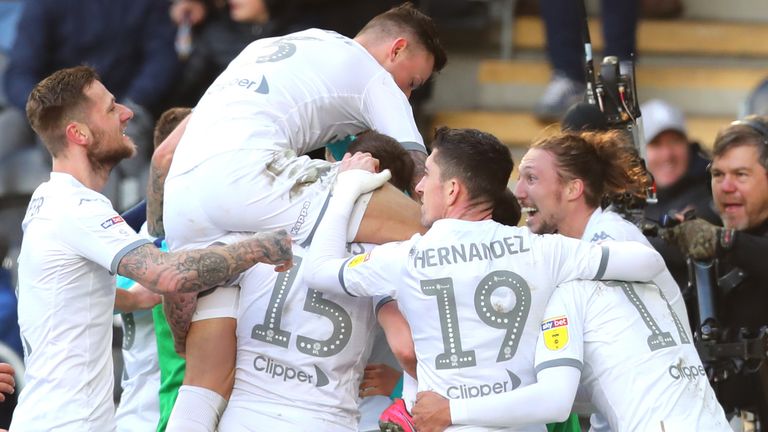 Another Championship owner says with some clubs paying much larger wages, for a multitude of reasons, the only way to get an agreement is for each club to take its "specific issues" to the PFA so they can find a solution.
Source: Read Full Article