He won't, at least, be facing any questions about a porous defence again after Saturday's raucous 3-3 against Southampton.
Chelsea started with a cautiousness, and that was clearly linked to that game. There were long stretches in the first half when Sevilla had them penned in their own half, making it difficult for Lampard's side to break out.
One advantage for Chelsea was that Sevilla, for all their sharpness, struggled to do much with that. The best they offered were efforts from set-pieces, one a Nemanja Gudelj header, another a Luis Ocampos volley.
Another advantage for Chelsea was that they had Edouard Mendy in goal. He held that Ocampos volley in an assured way you wouldn't necessarily expect from Kepa Arrizabalaga right now.
It should be acknowledged that Chelsea themselves looked sturdier. The defence was staying strong, N'Golo Kante was back winning everything in the middle, Jorginho made the most tactical of tactical fouls by taking one attack out.
This was undeniably a positive for Lampard, but it also took some of the positive impetus out of their play.
This highlighted that one major issue he still has to solve in this team, that feels like it will be central to the wider debates over Lampard.
When he fully goes with it in attack, Chelsea are so susceptible in defence.
When he goes a bit more controlled, though, it is as if it removes all verve from their attack. It is a balance he has yet to strike.
So it was that Lampard got Chelsea playing much higher in the second half, and Sevilla started to find so much more space.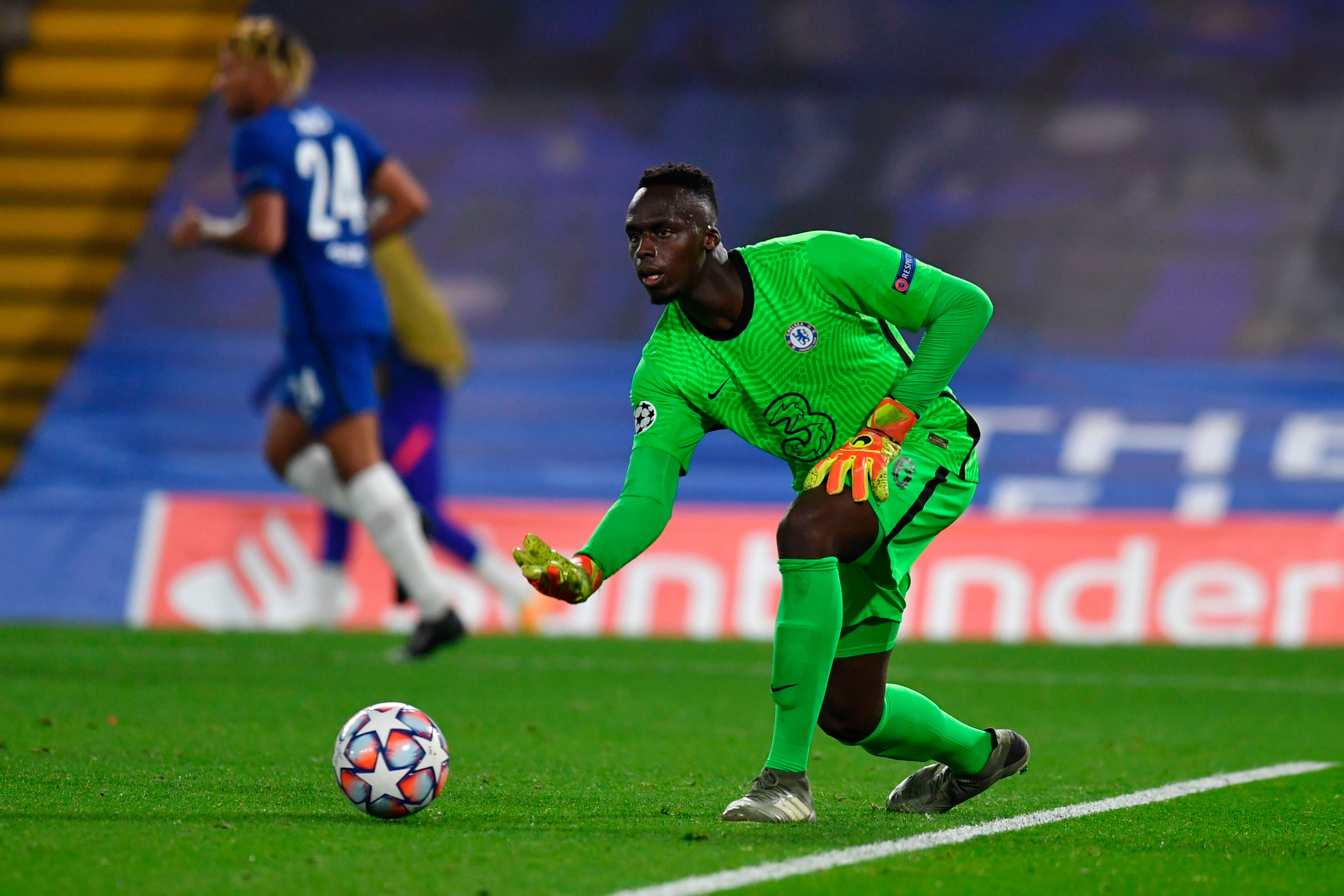 A dull game began to really liven up, and go from end to end.
Chelsea's best chances meanwhile came from one of their defenders going up the other end, as Kurt Zouma twice should have scored from what were really free headers from corners.
For the first, after he had towered over the Sevilla defence so forcefully, a meek header ended up falling straight into Yassine Bounou's hands.
For the second, he got a lot more power on it, but less precision. It sailed wide.
Sevilla substitute Joan Jordan went much closer with what was almost a spectacular volley, swerving the ball just over Mendy's goal from a standing position from the edge of the box from Ivan Rakitic's corner.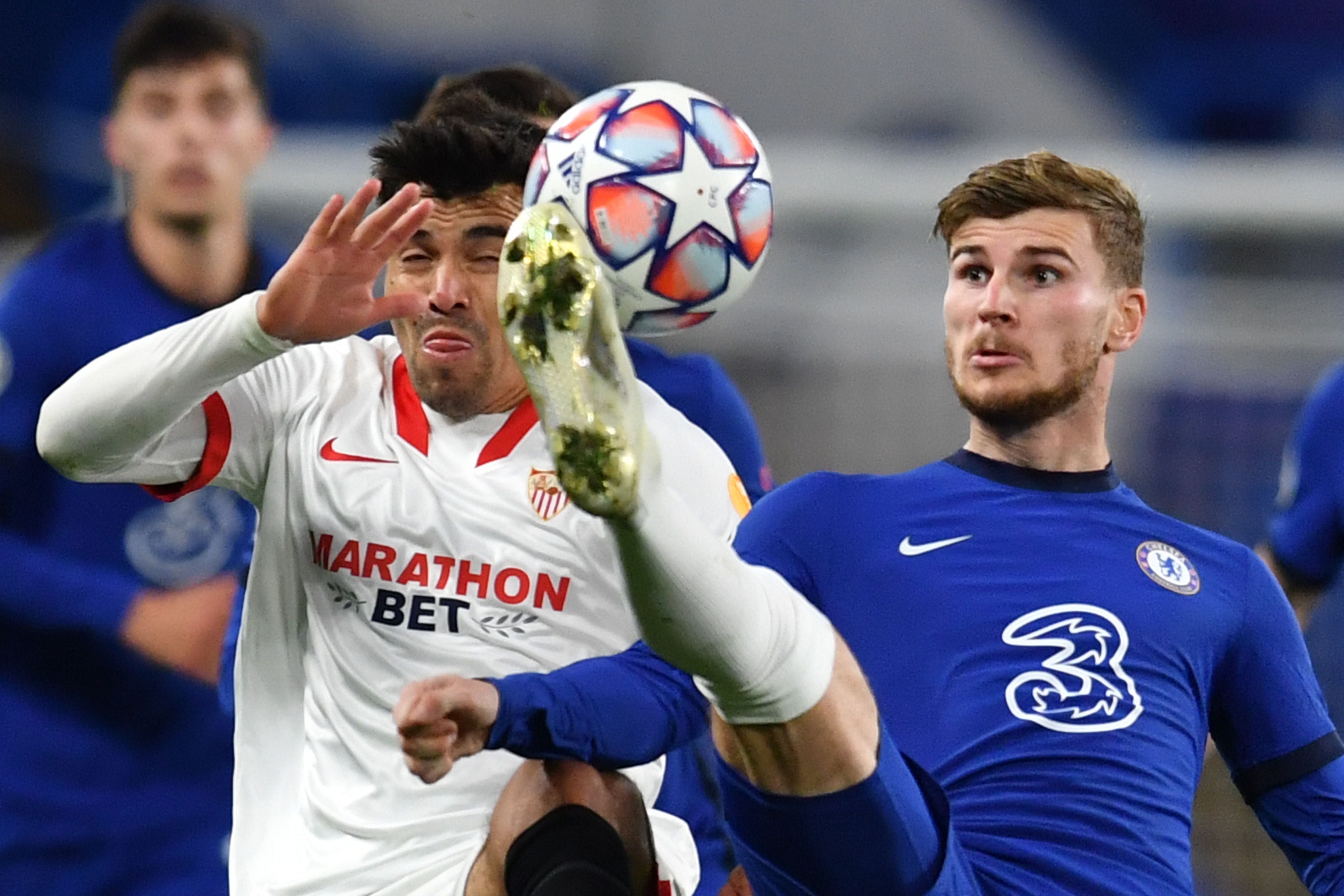 That was about it as far as big chances went, to make for a fairly quiet game – if you could say that given the loudness of Julen Lopetegui throughout
The 90 minutes were soundtracked by his constant shouts, usually telling his defence to "get out".
Lampard meanwhile doesn't have to say too much to his own backline for once, or about them.
He hasn't got a first win in the Champions League groups this season, but a first 0-0 may oddly be more valuable.
They go to Old Trafford on Saturday, with that game suddenly enveloped by a very different atmosphere.
Source: Read Full Article