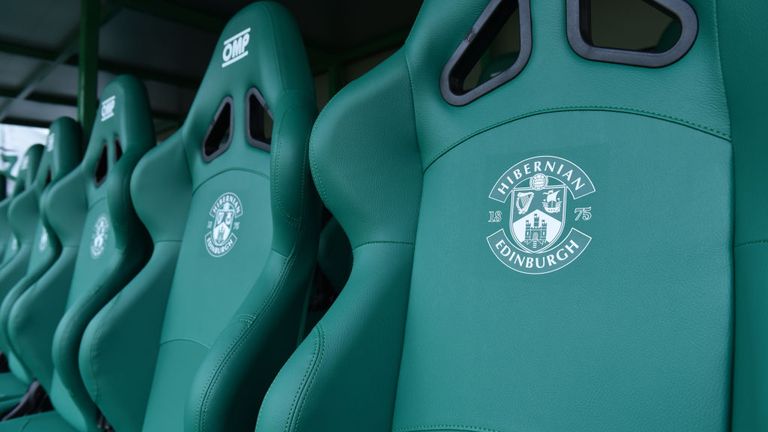 Hibernian have announced a wage deferral agreement with players and senior staff, with some deferring up to 50 per cent.
The Scottish Premiership side also said in a statement released on Friday that the majority of the club's staff have now been placed on furlough leave during the coronavirus pandemic.
Chief executive Leeann Dempster said: "Our main aims through this crisis are to look after our people and our community, and to protect this club for the future. We have spoken with staff and our players. They have all been superbly supportive and committed through this whole issue, and we have agreed that we should furlough.
"Senior staff and players have also agreed to defer a significant percentage of their income. This will help the club manage its finances through this difficult period. The Chairman has said that the club will repay any shortfall in earnings over an agreed period once things return to normal.
"The club hopes that taking this action early will ease some of the cashflow pressure we are facing now and in the coming months, allowing us to see this national crisis out without losing any of our people and keeping the club in a good place to compete when football does return to Easter Road.
Source: Read Full Article