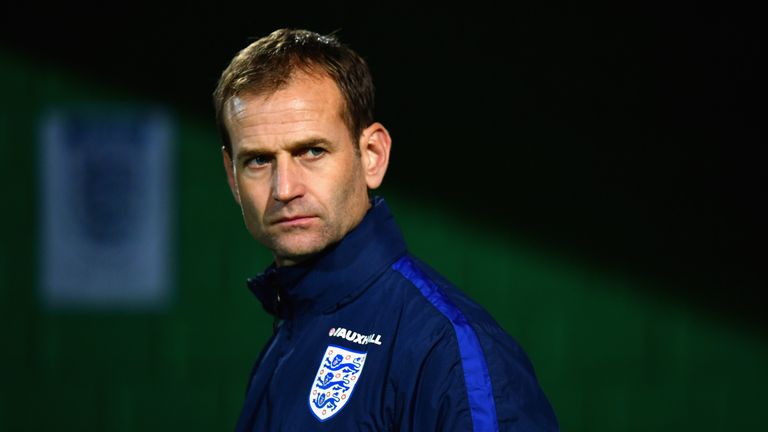 Transfers involving Premier League clubs could be suppressed as a result of the disruption caused by the coronavirus, Brighton technical director Dan Ashworth has warned.
Earlier this week, Ole Gunnar Solskjaer told Sky Sports News he hopes Manchester United remain in a financial position to exploit the market when football and the business of transfers return.
Ibrahimovic back training with Hammarby
Transfer Centre LIVE!
But Ashworth believes the transfer landscape for most Premier League clubs will be dictated by whether or not the season can be completed, following the indefinite suspension of football due to the spread of the pandemic.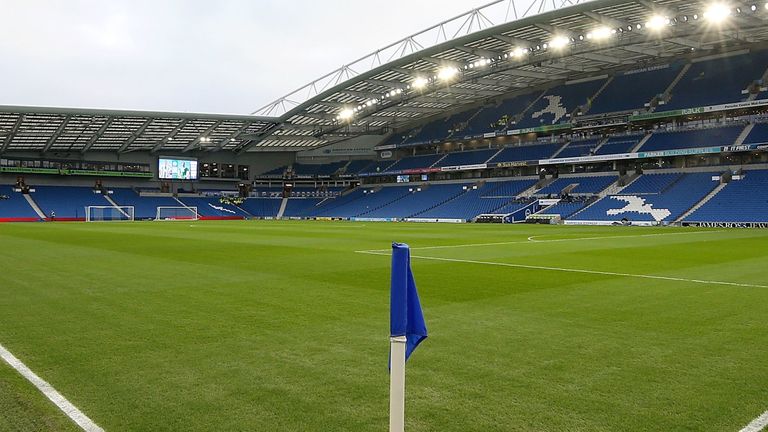 Asked if he thinks a post-coronavirus transfer market could be suppressed, Ashworth said: "I think it depends on whether this season resumes or not – and whether there are significant losses for Premier League and Championship clubs.
"If you go under the assumption that there will be no more play this season [and there are significant losses], then yes, absolutely, I think it will be suppressed.
"It's a worldwide market now, not just England and Europe, it's worldwide. And it (coronavirus) seems to have had an impact on pretty much every country and every club worldwide.
"If we do come back like we all hope we will – and those losses are minimised – then I would expect the transfer window to be similar to other transfer windows."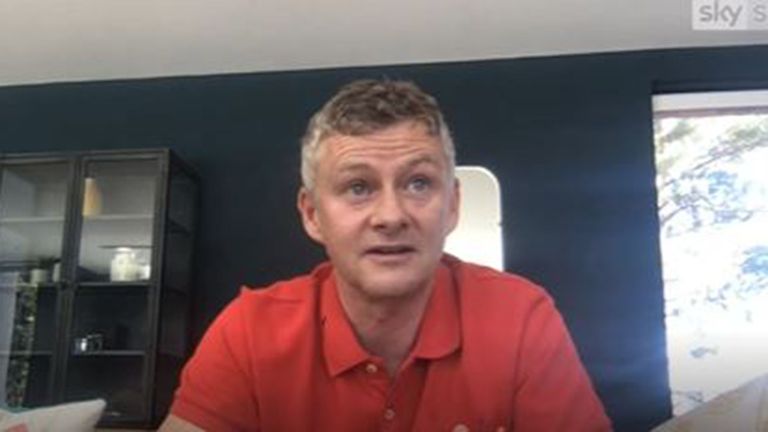 'We'll be resourceful'
Ashworth, who left his role with the Football Association to become Brighton technical director last season, says the Seagulls will have no choice but to operate shrewdly in the post-coronavirus transfer market.
"As soon as we know what's going to happen we need to be ready to act," he said.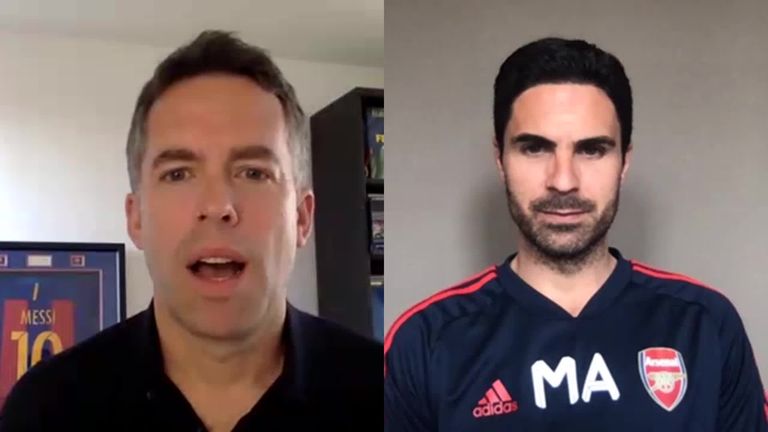 "All of the clubs across the country and across Europe are in a similar situation.
"We'll be resourceful. We'll work [our way through the market] as cleverly as we can with the cards we have been dealt, and we'll just get on with it.
Source: Read Full Article