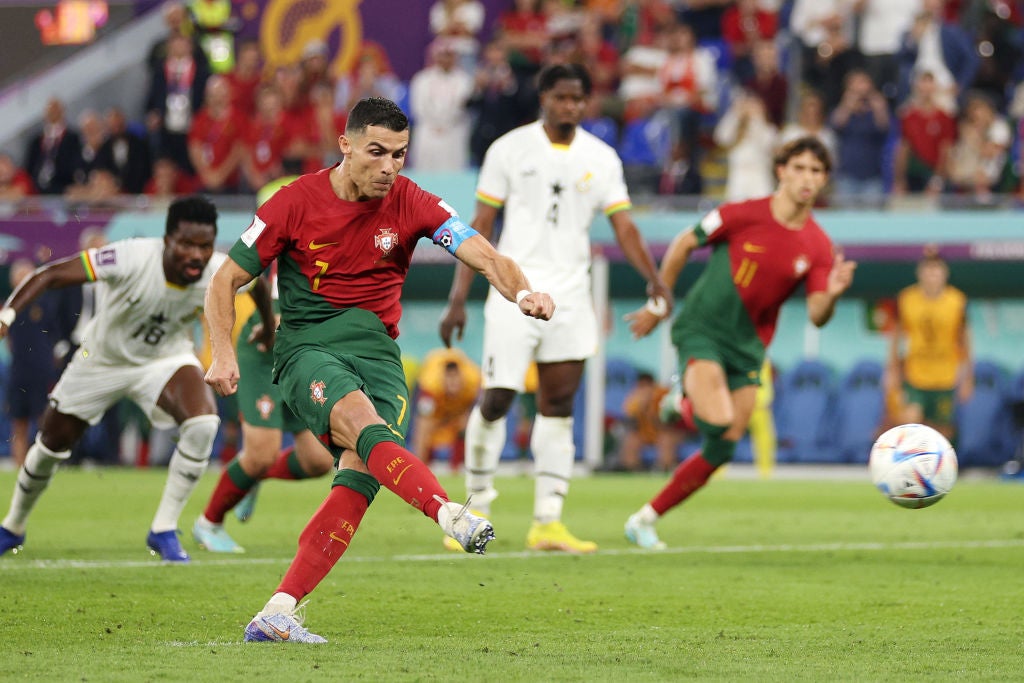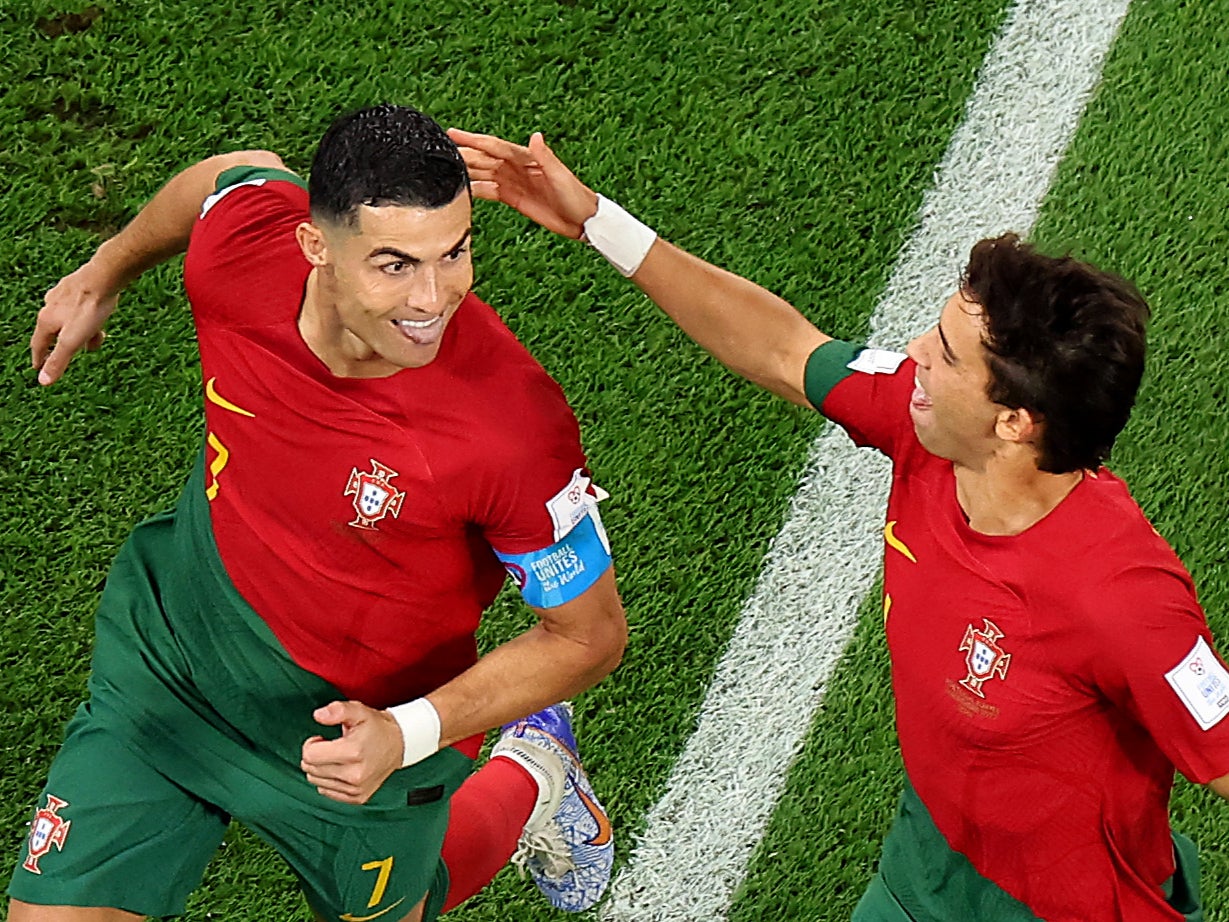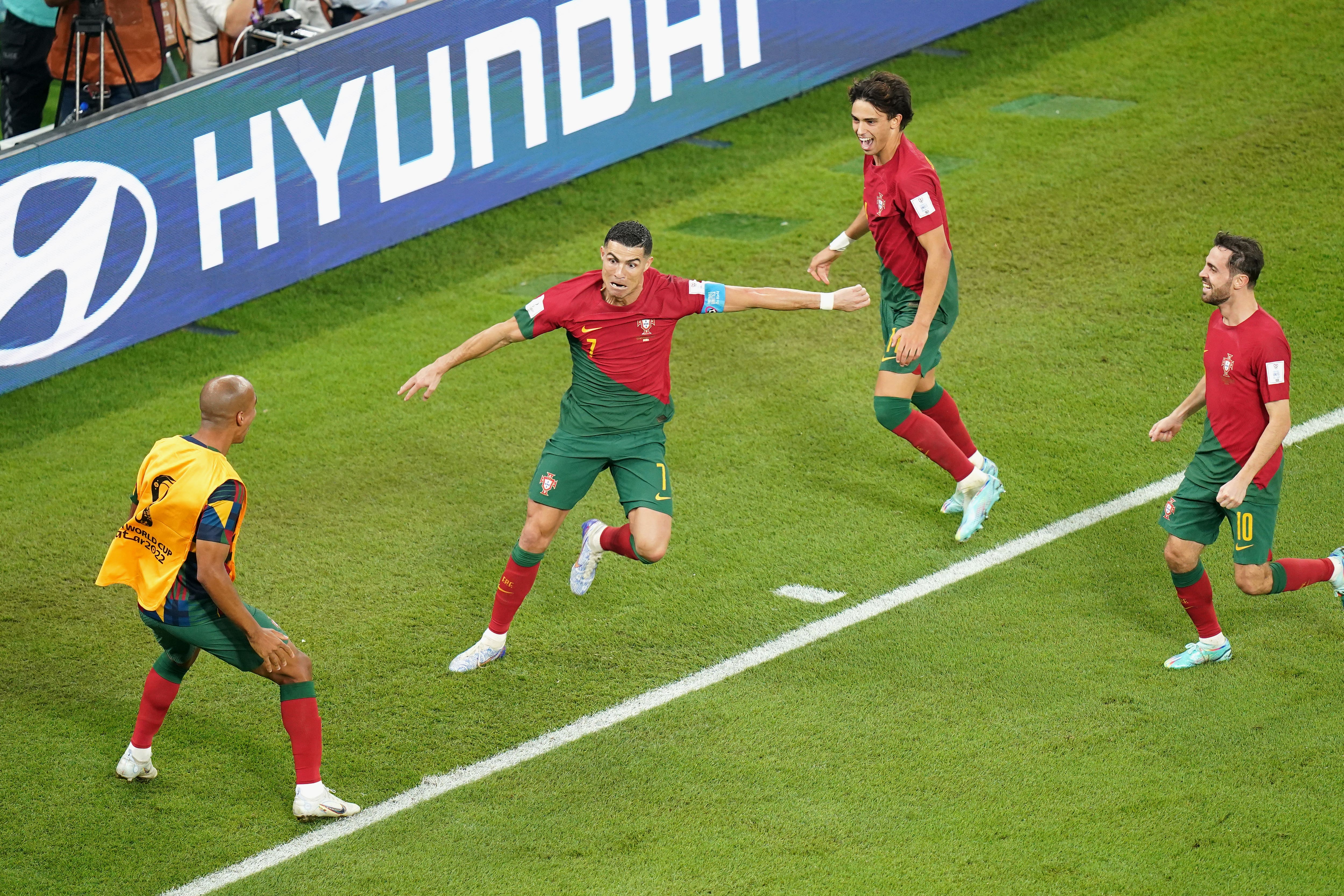 "I am very happy that the team got a good result, it was a tough game but a good result."
Ronaldo, who was named the official player of the match, took just one question from reporters, only touching briefly on his fall-out with United.
"It was an important step and we won," he said. "It was a week that finished this chapter, it is closed. We wanted to start of with the good foot. We won, I could help my team – and all the rest does not matter."
Portugal coach Fernando Santos praised the influence of Ronaldo.
"He is one of the best players in the world, one of the finest goalscorers of all time," Santos told a press conference. "His achievements, one of the best players of the world, one of the best players ever.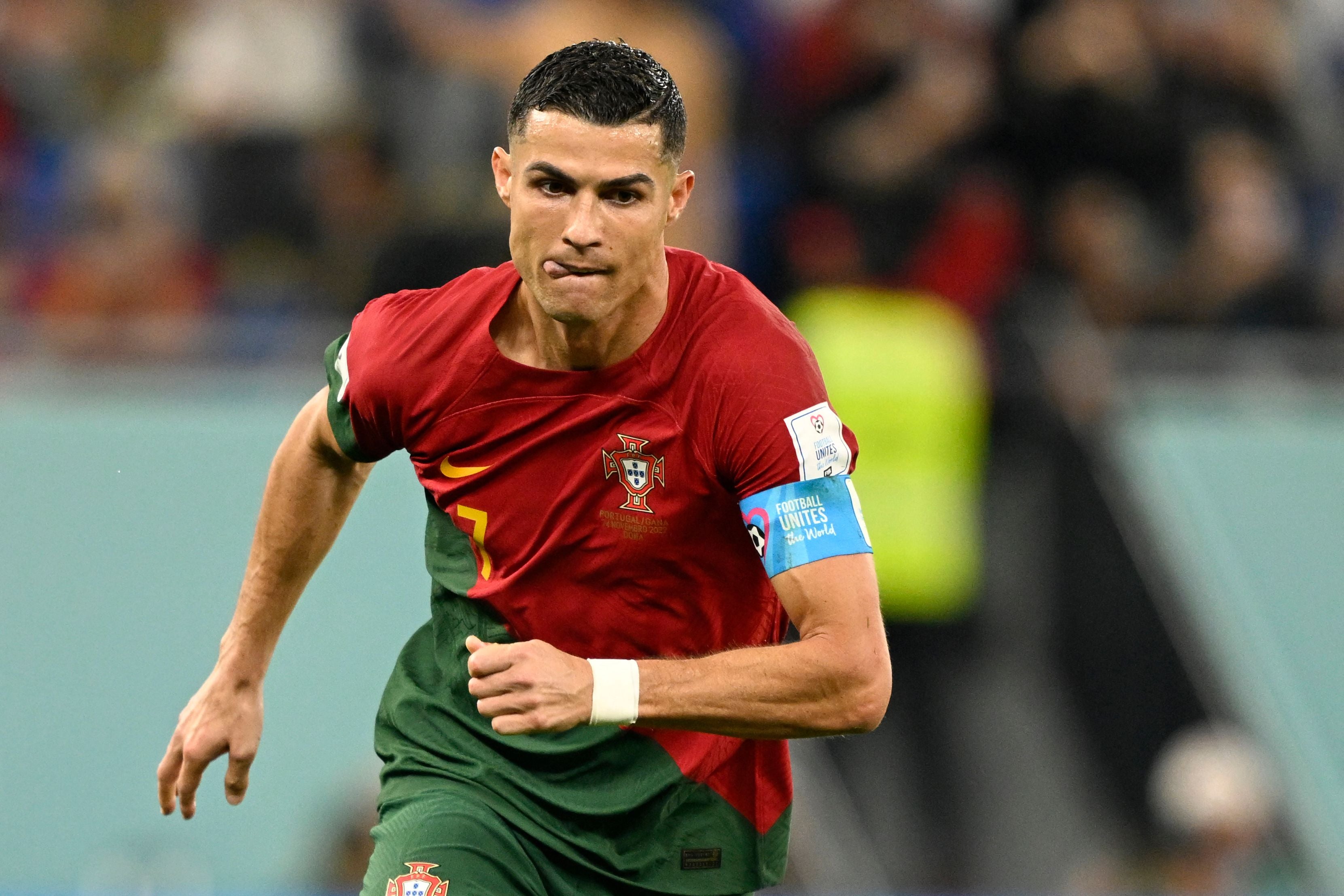 Cristiano Ronaldo became the first player to score at five World Cups
"Cristiano is a phenomenal legend, like many others have come and gone. In 50 years' time we will continue to talk about him. We talk about Pele and Maradona who played 50 years ago and so I think we will continue to speak about Ronaldo like the other players I speak about."
With Uruguay and South Korea having earlier played out a goalless draw, Portugal have taken control of Group H.
Santos said. "It was a difficult game from the first half, we had control, but we should have been more assertive. After the first 15 minutes, we could not compose our rhythm. We could create three or four situations.
"That said I think we should have had more control, more fluidity because I think our players are able to be better. We should also give merit to the opposition because they played a very good match."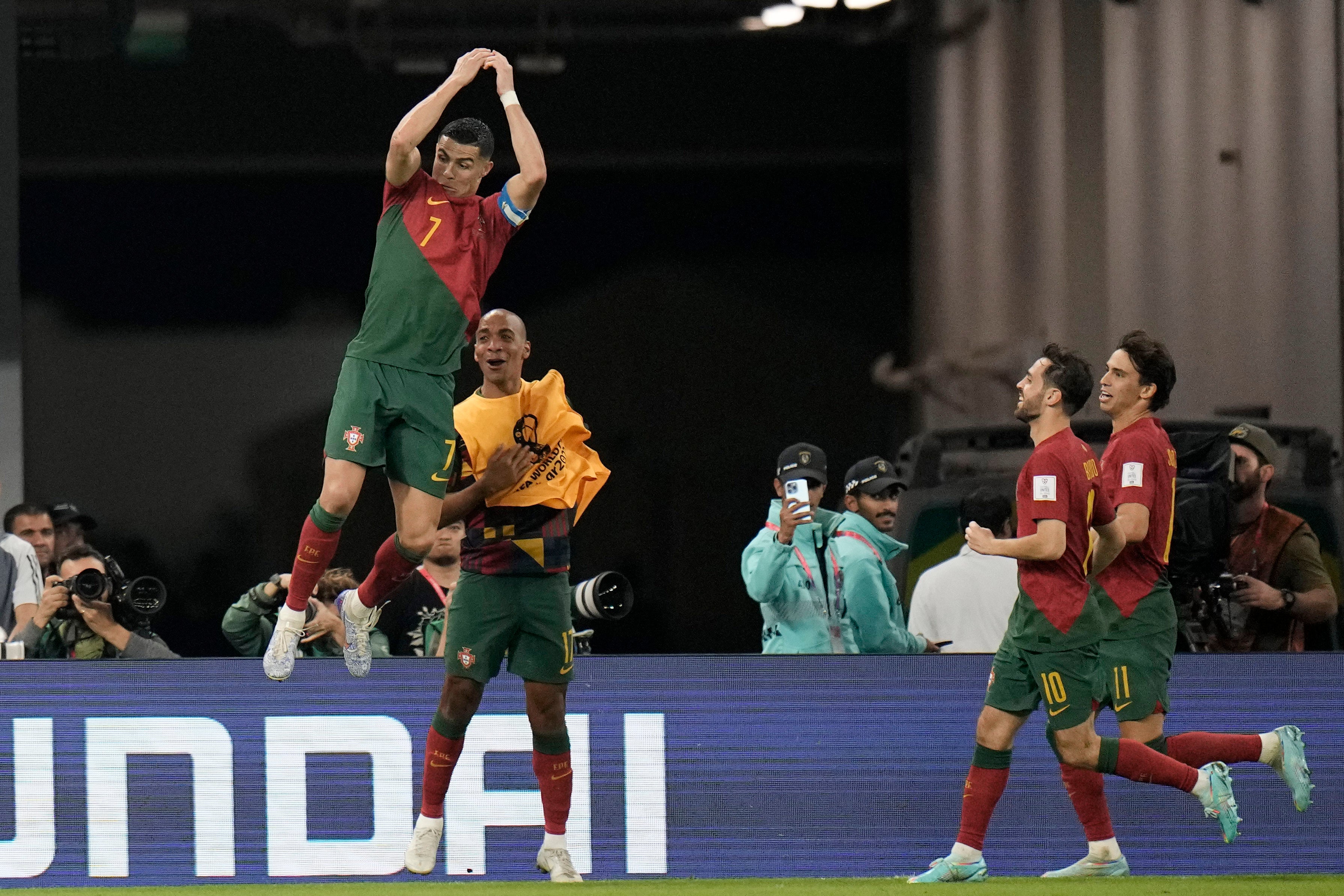 Ronaldo celebrates his penalty against Ghana
Ghana coach Otto Addo felt his side had been somewhat hard done by.
"We really did well and up to the penalty, everything was possible," he said. "We allowed less chances – there were two or three half-chances from Portugal. Then (after the penalty), the game got a little bit wild.
"Inaki (Williams) at the end could have scored the third goal, but Portugal are one of the world's best-ranked football teams and I think we really did well."
Addo was, though, less than impressed by the decision of the referee not to check the penalty incident on VAR review.
Recommended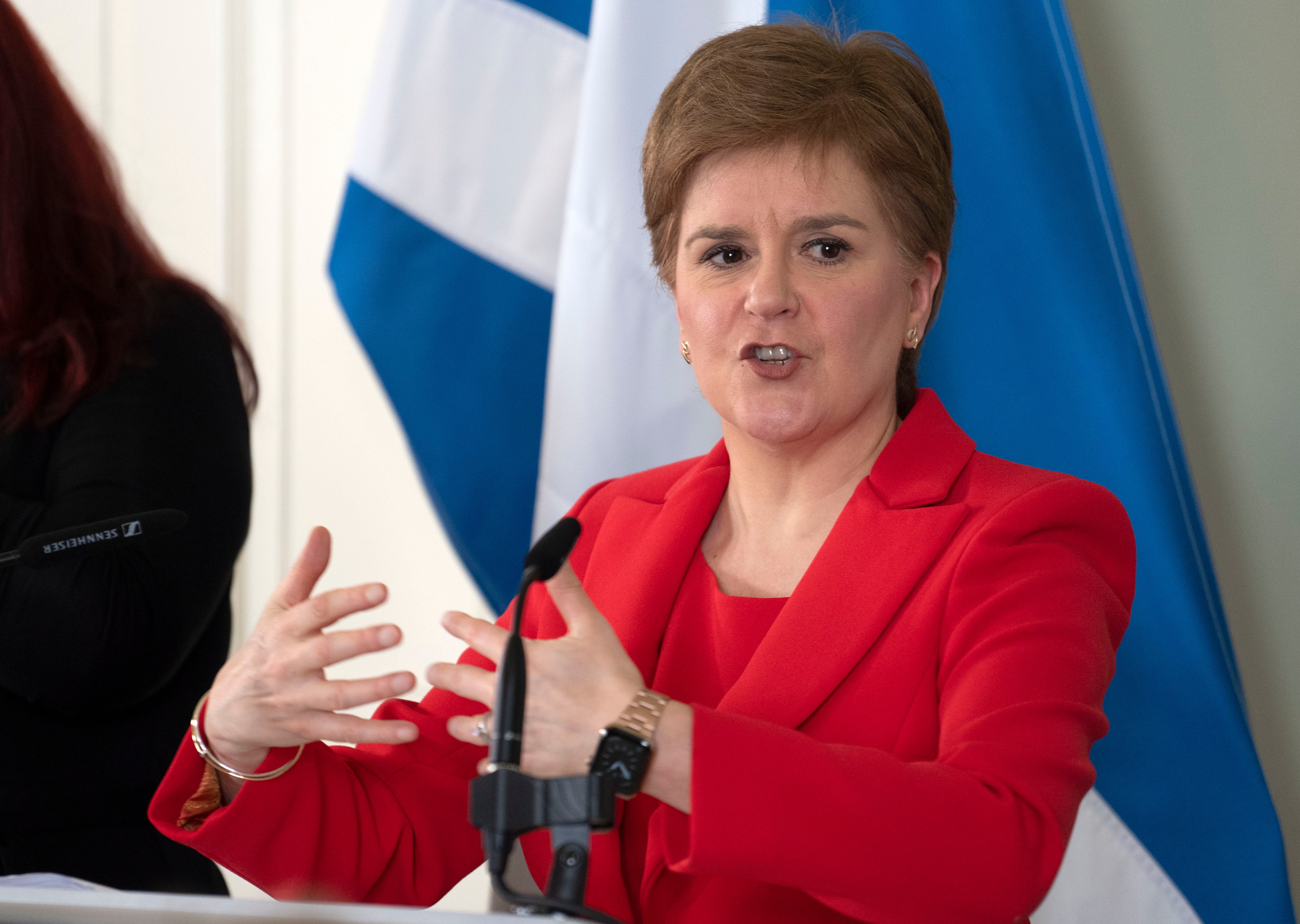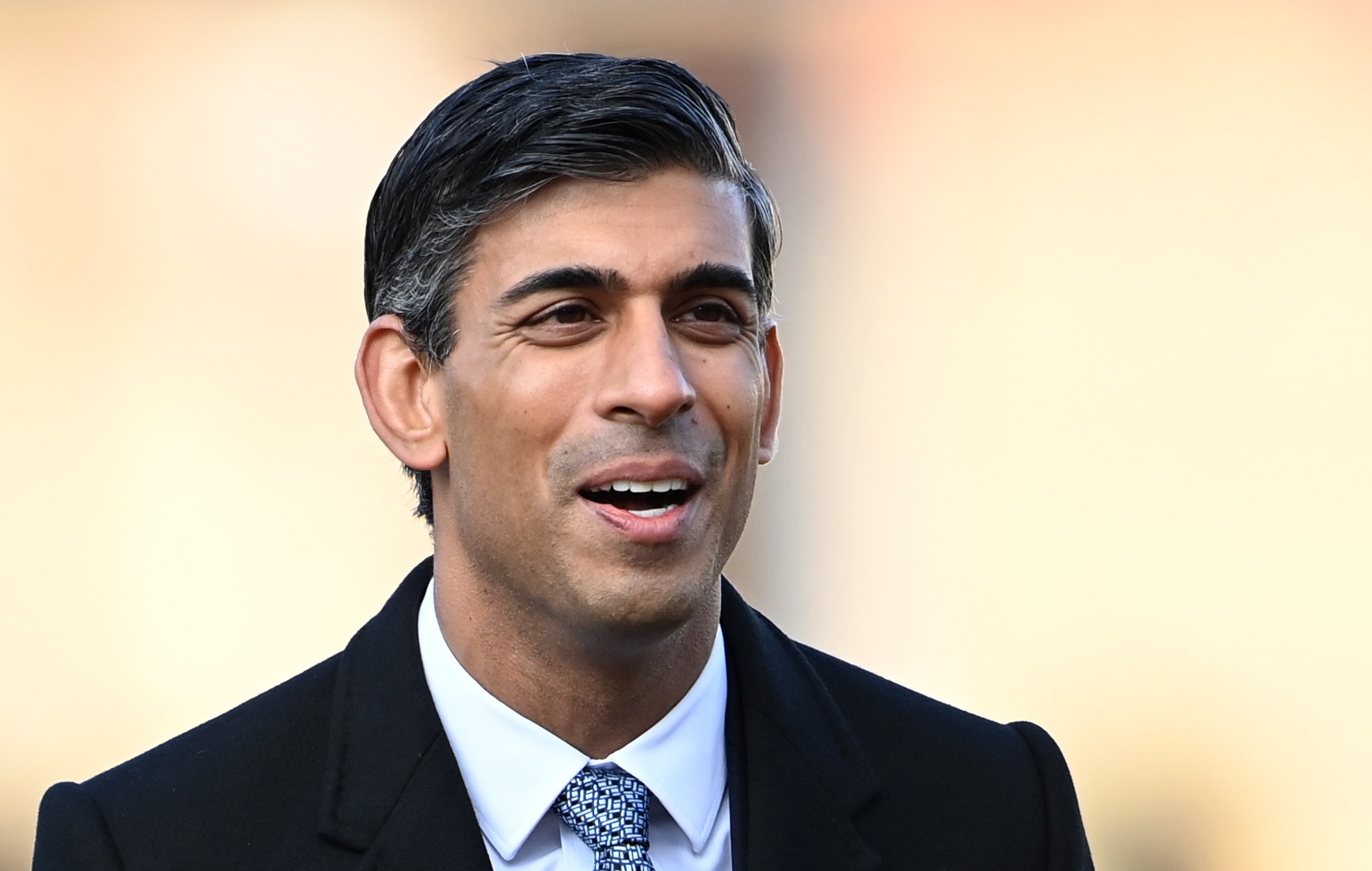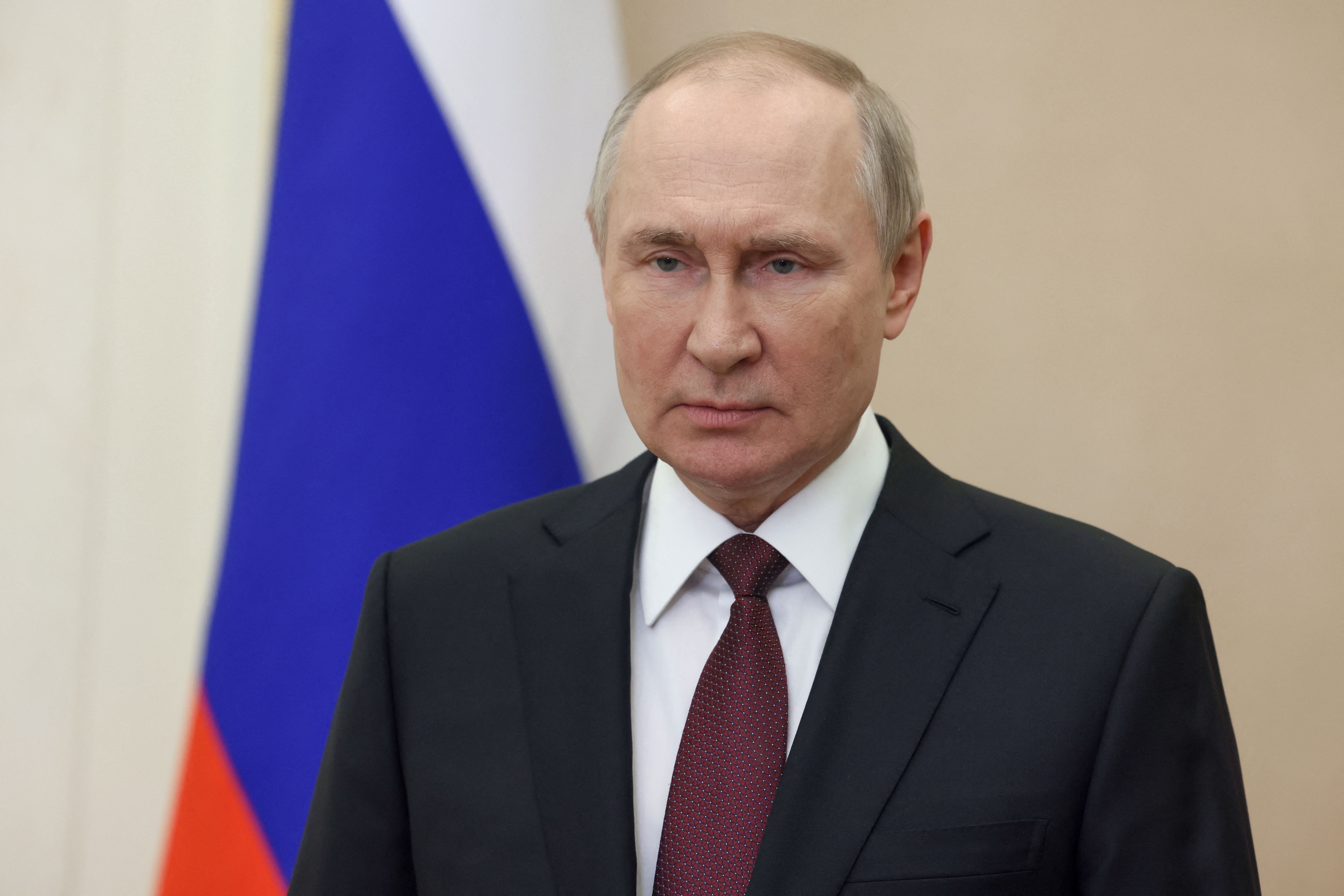 "We were playing the ball and then there was a contact between the players," he said.
"I don't know what they (officials) were doing, whether they were not paying attention or if the VAR was paying attention. I looked at that scene at that moment, it was just incredible. If you do a replay and look at it again, we were playing the ball it was actually a foul against us."
Register for free to continue reading
Registration is a free and easy way to support our truly independent journalism
By registering, you will also enjoy limited access to Premium articles, exclusive newsletters, commenting, and virtual events with our leading journalists
{{#verifyErrors}} {{message}} {{/verifyErrors}} {{^verifyErrors}} {{message}} {{/verifyErrors}}
By clicking 'Create my account' you confirm that your data has been entered correctly and you have read and agree to our Terms of use, Cookie policy and Privacy notice.
This site is protected by reCAPTCHA and the Google Privacy policy and Terms of service apply.
Already have an account? sign in
By clicking 'Register' you confirm that your data has been entered correctly and you have read and agree to our Terms of use, Cookie policy and Privacy notice.
This site is protected by reCAPTCHA and the Google Privacy policy and Terms of service apply.
Register for free to continue reading
Registration is a free and easy way to support our truly independent journalism
By registering, you will also enjoy limited access to Premium articles, exclusive newsletters, commenting, and virtual events with our leading journalists
{{#verifyErrors}} {{message}} {{/verifyErrors}} {{^verifyErrors}} {{message}} {{/verifyErrors}}
By clicking 'Create my account' you confirm that your data has been entered correctly and you have read and agree to our Terms of use, Cookie policy and Privacy notice.
This site is protected by reCAPTCHA and the Google Privacy policy and Terms of service apply.
Already have an account? sign in
By clicking 'Register' you confirm that your data has been entered correctly and you have read and agree to our Terms of use, Cookie policy and Privacy notice.
https://crossfitshoesexpert.com/soccer/gareth-southgate-it-would-be-brave-decision-to-leave-harry-kane-out-of-england-xi/
This site is protected by reCAPTCHA and the Google Privacy policy and Terms of service apply.
Source: Read Full Article