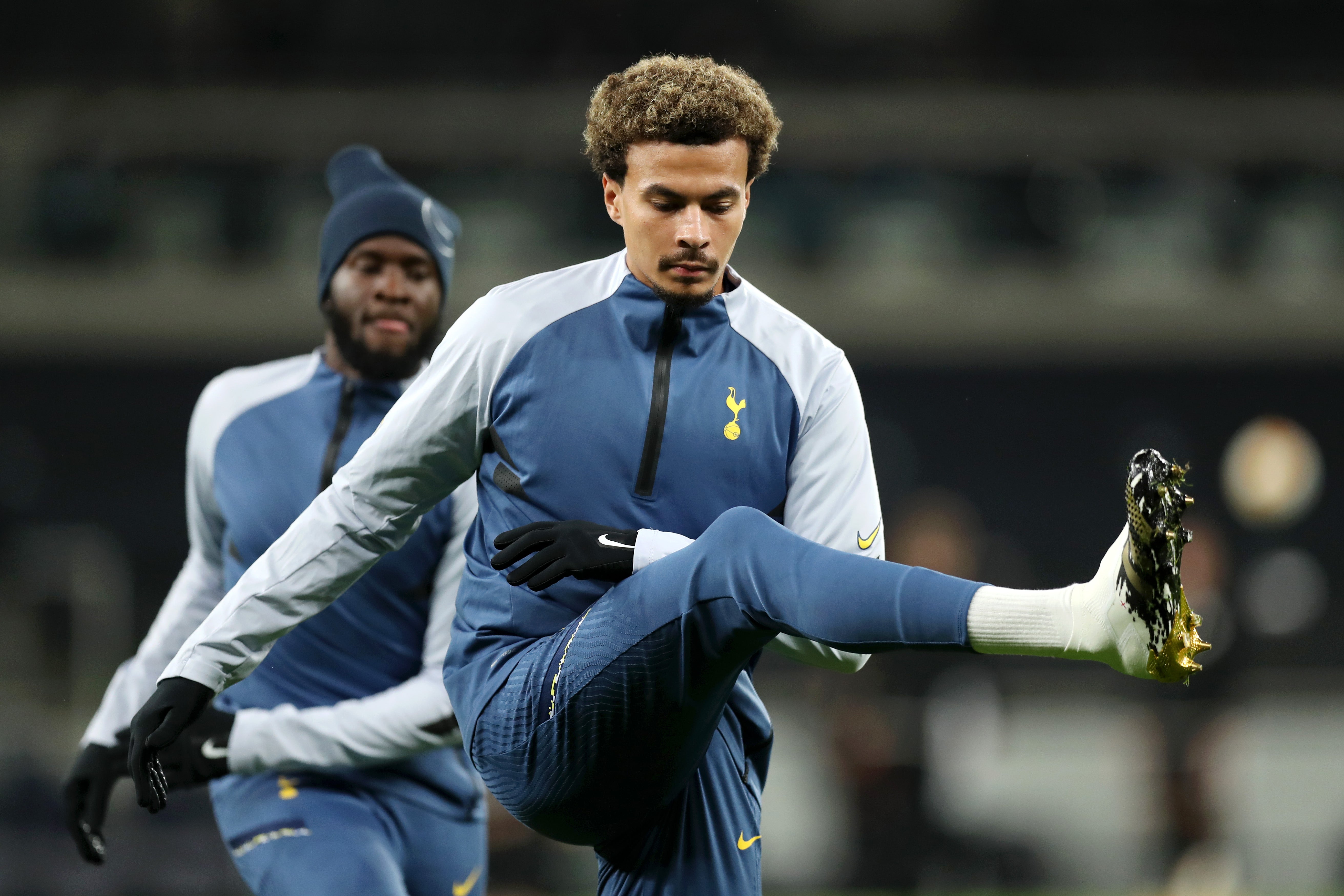 "The Everton game wasn't acceptable and then the West Ham game the same, really frustrating to be 3-0 up (and draw 3-3).
"It was really important for us to get off the mark at home, get the win and obviously we've improved massively away from home which was really our downfall last season.
"It's great to be up and running with a win at home and we'll just look to keep working hard, keep pushing forward.
"Our motivation is clear. For us, we're going into every game to try and win. We know that's not possible but that's our ambition. We're going into every game, no matter the competition, believing we can win.
"That's a great feeling and it's a great feeling to have. That's the objective and the manager sets that tone from above.
"There's not much more I can say because we're really focused on ourselves and we're focused on Thursday now, the Europa League game.
"The work with the manager has been great because you know where you stand every game and he wants to win it and the focus is completely on that. That's his focus, no matter what the competition is. That's always his focus and our focus.
"Anything other than that is for others to discuss. I guess we're just really focused in the moment."
PA
Source: Read Full Article