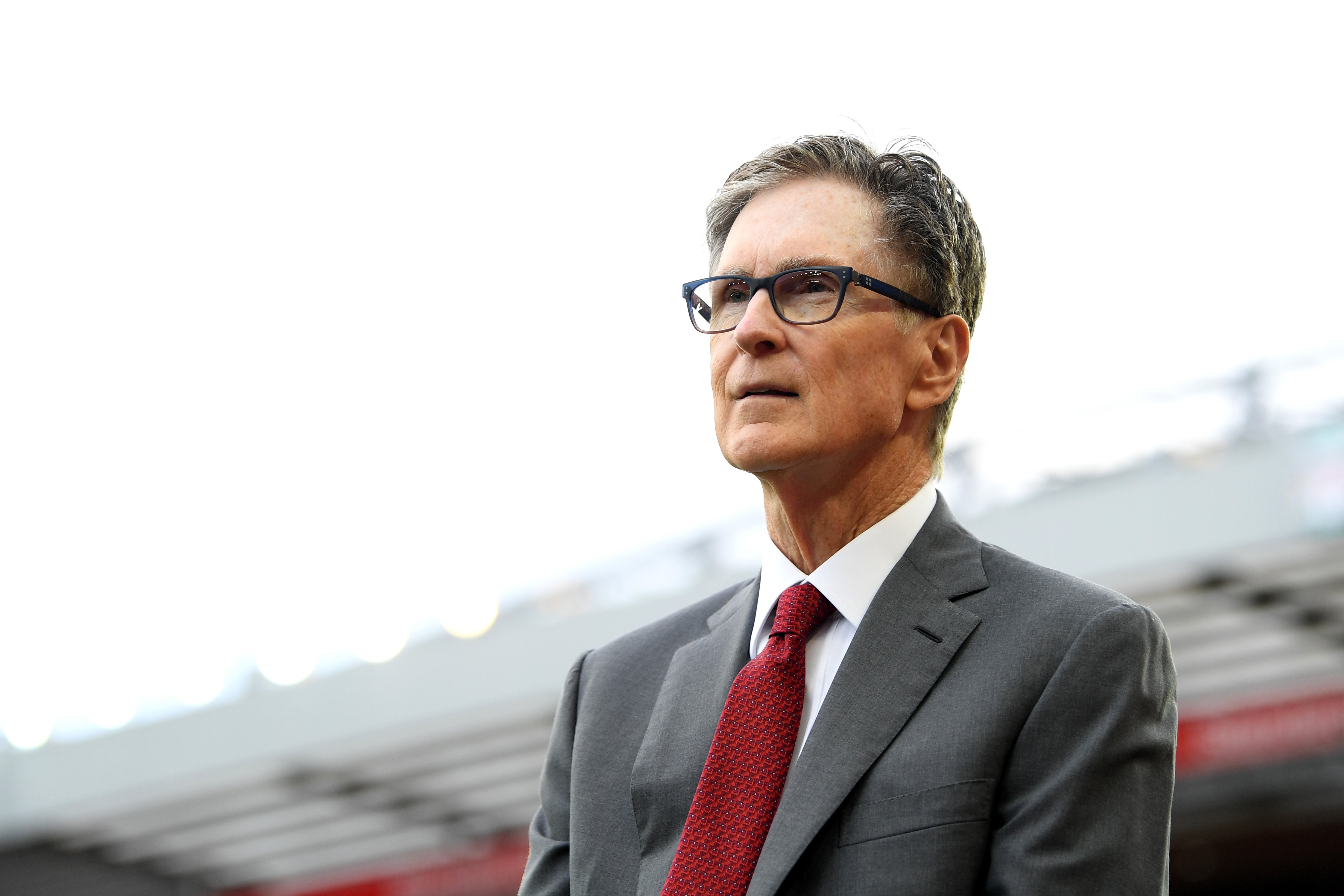 "The real villains here are the government," added Orient chairman Travis. "They've thrown football into a difficult situation. They said the Premier League has to bail out the EFL.
"I understand that but now they are complaining about what is coming out of some creative people.
"Just to be brutally honest, I live in Boston (in the United States). I know (Liverpool owner) John W Henry. He and I have not personally discussed this but I am supportive of the proposal because this is going to save clubs like Leyton Orient and many other clubs in League One and Two.
"The reality is you need to save football and this is the only and best proposal I've seen. The government did a great job with the furlough programme but they've given the EFL no chance other than to negotiate with the Premier League.
"As of a week ago, as far as I know, all the Premier League came up with was £50m – that is not enough.
"The £250m that has been talked about and the 25 per cent share is clearly going to create a sustainable model and that's what we need in football. If there are better proposals, I would love to hear them."
Source: Read Full Article