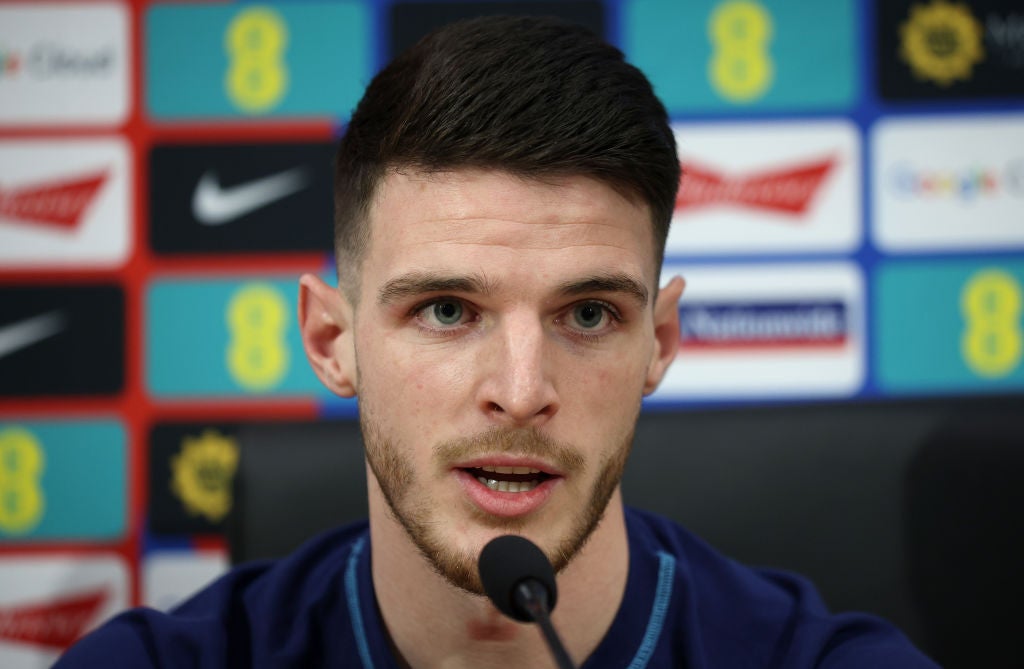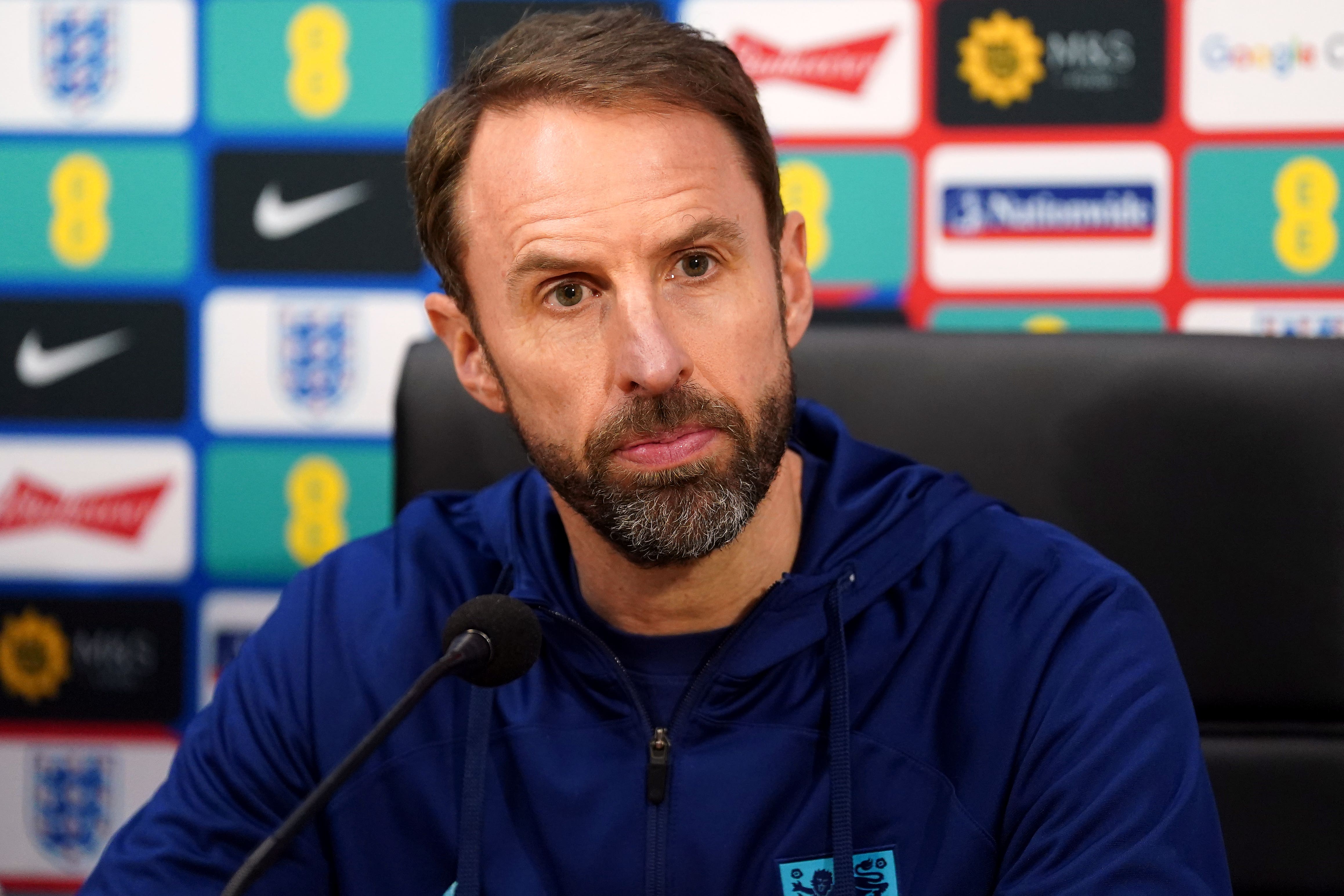 It was then put to Southgate that the general perception is that this is his last tournament, and whether he could afford to think the same way.
"No, I'm just thinking about game to game, preparing the team as well as possible, I've for a while felt I need to enjoy the experience, I think that emits itself to the players when you do that. I'm relishing the challenge. This is a great football city, this is a great place to come and be challenged, and we're looking forward to the game."
Southgate did admit that the Euro 2020 final defeat to Italy on penalties adds an extra edge to this match.
"Every disappointment is motivation and an opportunity to learn and to grow. Of course it is additional motivation to us. I am not going to deny that. In actual fact tomorrow will be slightly different teams and a different occasion and we have to be ready for the start of this qualifying campaign."
Source: Read Full Article