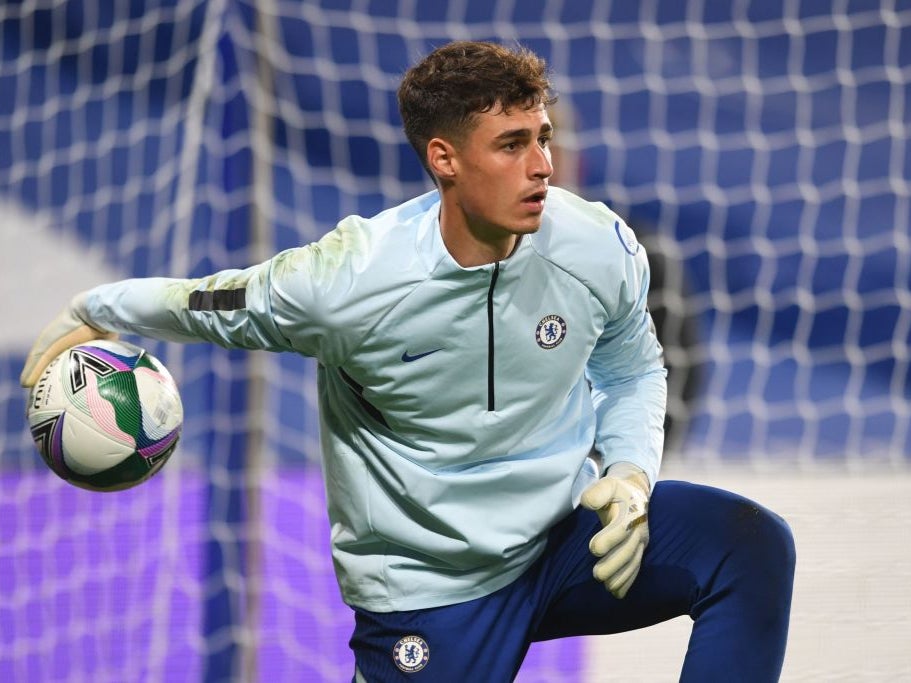 "Perhaps it is not a dream situation, but during the soccer career sometimes you have to live moments like this. I'm confident I can turn it around and do my best when I play.
"We have three matches and my focus is on them. In the life of a footballer there are ups and downs, but in the end what is in my hands is to work."
Targeting a quick breakthrough now in his bid to regain both his form and a regular berth for club and country, Kepa admitted having one eye on next summer's European Championships.
"I have demonstrated the level that I have, I trust the level that I have and I will continue to demonstrate it; this is the moment to trust yourself," he said.
"We all know the European Championships are next summer.
"In the medium to long term, things can change. I want to play, I want to be on the field and I will work for that."
PA
Source: Read Full Article