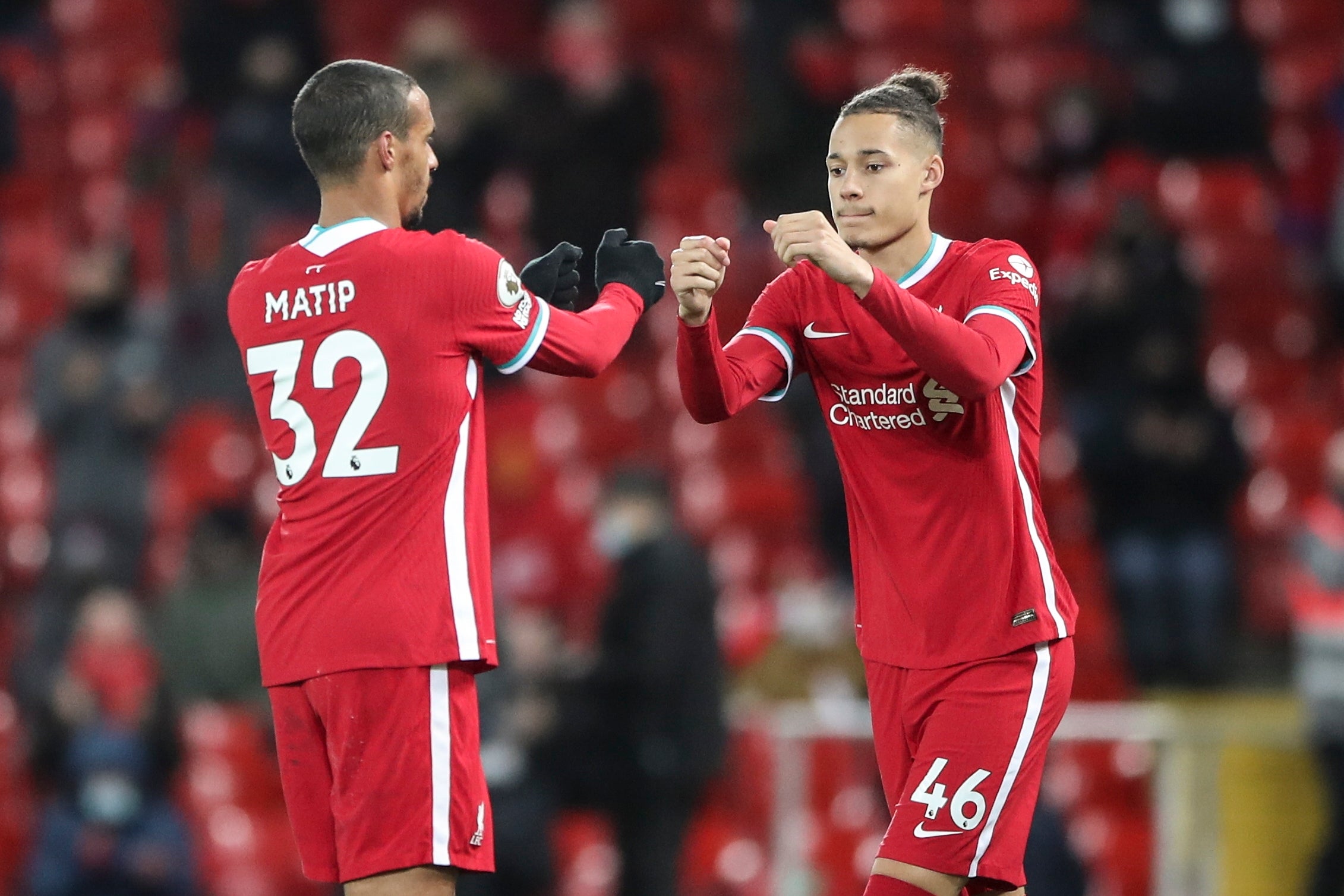 Matip has completed consecutive league games just once this season and Liverpool have long known that they need to forward-plan for the position given Gomez's injury woes as well.
They have rightly been averse to operating on short-termism with transfers and it would be hard to land a long-held defensive target like Ben White in January.
Ozan Kabak is a more achievable option and has good top-flight experience for a 20-year-old, but how would that translate at a club with the objective of winning the league and Champions League?
If Liverpool make a centre-back signing in January in part due to their current circumstances, there isn't much room for an adjustment period.
Fortifying that area, though, is imperative.
"That's why I said as soon as Virgil van Dijk went down at Everton, Liverpool had to do something in January," club legend Jamie Carragher said during commentary on Sunday.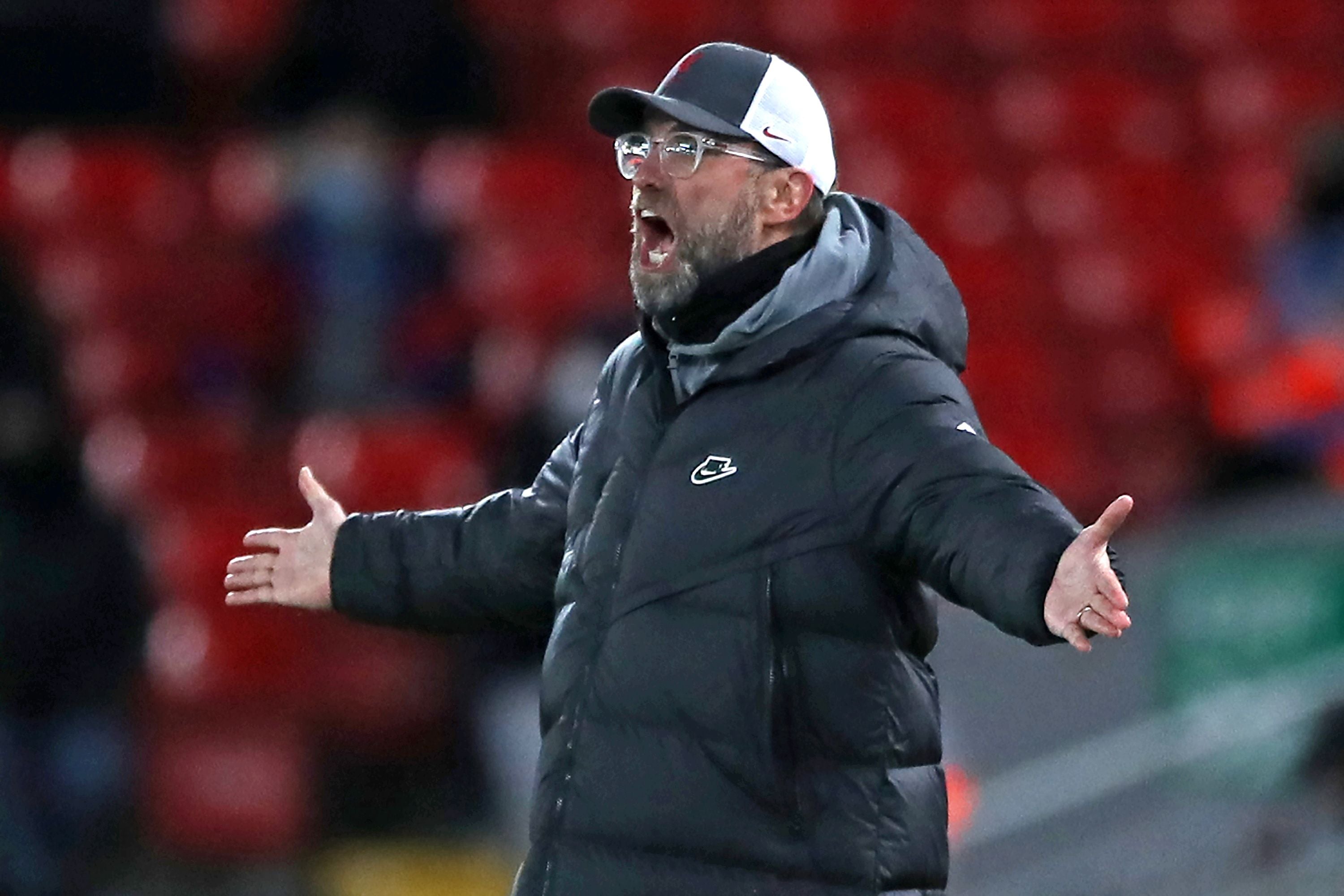 "Not because they haven't got quality there: Fabinho looks like he's played there all his life since he's moved back but Matip just cannot play game after game after game and that's what you want from centre-backs.
"I think most people would agree Liverpool are the strongest team in this country and favourites to win the league but the only thing that holds them back is that centre-back position and injuries and the threat of those young players (Williams and Nathaniel Phillips) playing together for a long period of time.
"That's why I think it's vital that Liverpool go into the market in January. Not that those lads aren't good enough but it's that their most experienced centre-back is too injury prone."
Source: Read Full Article