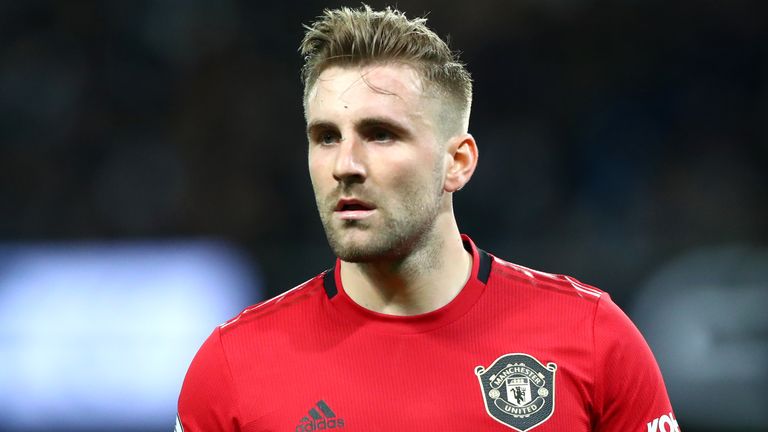 Manchester United defender Luke Shaw says the 2019/20 season should be scrapped if it cannot be restarted because of the coronavirus.
The Premier League confirmed last week that the season was suspended indefinitely, and will not return until it is safe to do so.
League leaders Liverpool need two wins to seal the title, while it is much closer in the race for European football and the race to avoid relegation in the Premier League.
Southgate pay cut as FA considers furlough scheme
Van Dijk: I want to be remembered as Liverpool legend
"Scrap it and start again. Start it again, yeah," Shaw said during the Combat Corona fundraiser for UNICEF, a FIFA 20 competition that was streamed on Twitch.
"It's got to be, you know. If we can't carry it on, it's got to be void."
The option of playing games without spectators is a possibility, but Shaw said it was not an outcome he wanted.
"Fans are so important. You realise it even more (now)," Shaw, 24, added. "I think the sport is for fans really… I think if you don't have fans, and you don't play in front of fans, it just doesn't feel right.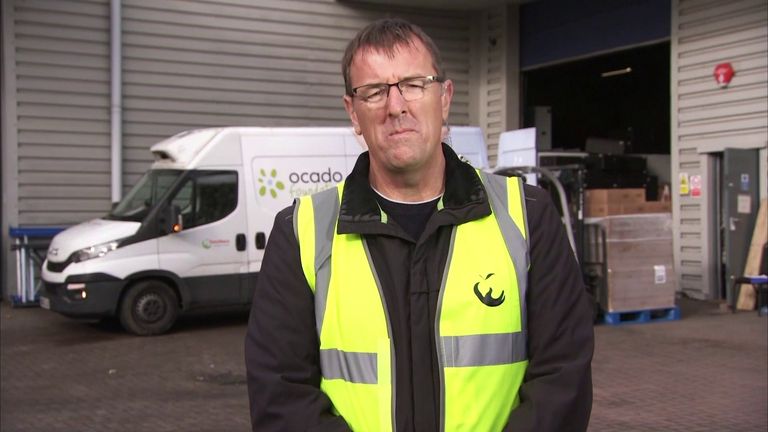 "Especially on matchday, the fans are always amazing and always help the team. Whether it's home or even away, our fans are always brilliant and I feel like they're always there with us."
Source: Read Full Article