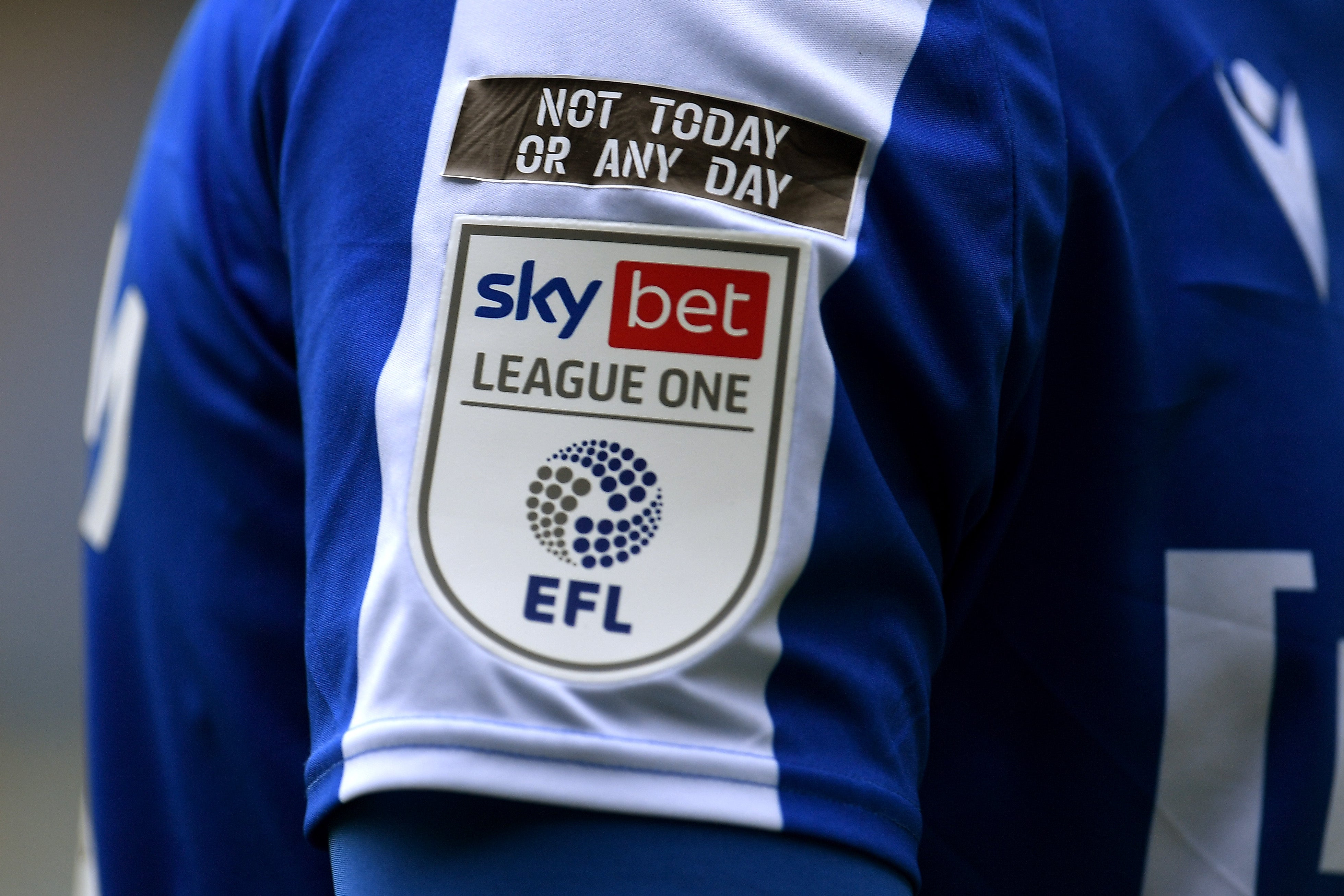 There is currently no indication they would take that option, but the very threat could yet influence votes.
The belief is that, if that situation is broached, it could well see other Premier League clubs waver in their position. They are well aware that the international broadcast money they bring in is dependent on the big clubs, and particularly the two most successful in history.
One source involved in discussions says the current assessment is that of a "strong and confident EFL" against a "split Premier League in disarray".
The problem for Project Big Picture is the strength of the bloc behind the Premier League.
Totally against the plans are: the Premier League executive, the supporters' organisations including the FSA, the government and the Football Association. The FA's current stance is that it will not sanction a new division or competition, which would complicate any potential resignation.
The fact prime minister Boris Johnson got involved is also seen as influential.
The belief on that side is that if the anti-group stand firm, Project Big Picture has no chance.
Hanging over all of this is Whitehall's plans for a football governance review, that could well be the decisive factor in the future of the game. "All roads lead there," one source said.
Wednesday's Premier League meeting is meanwhile set to also see discussion on the controversial new Pay-Per-View plans. The Independent has been told some figures will push to bring the price down from £14.95 to £9.95.
"They could do with some good publicity," one source quipped.
Source: Read Full Article