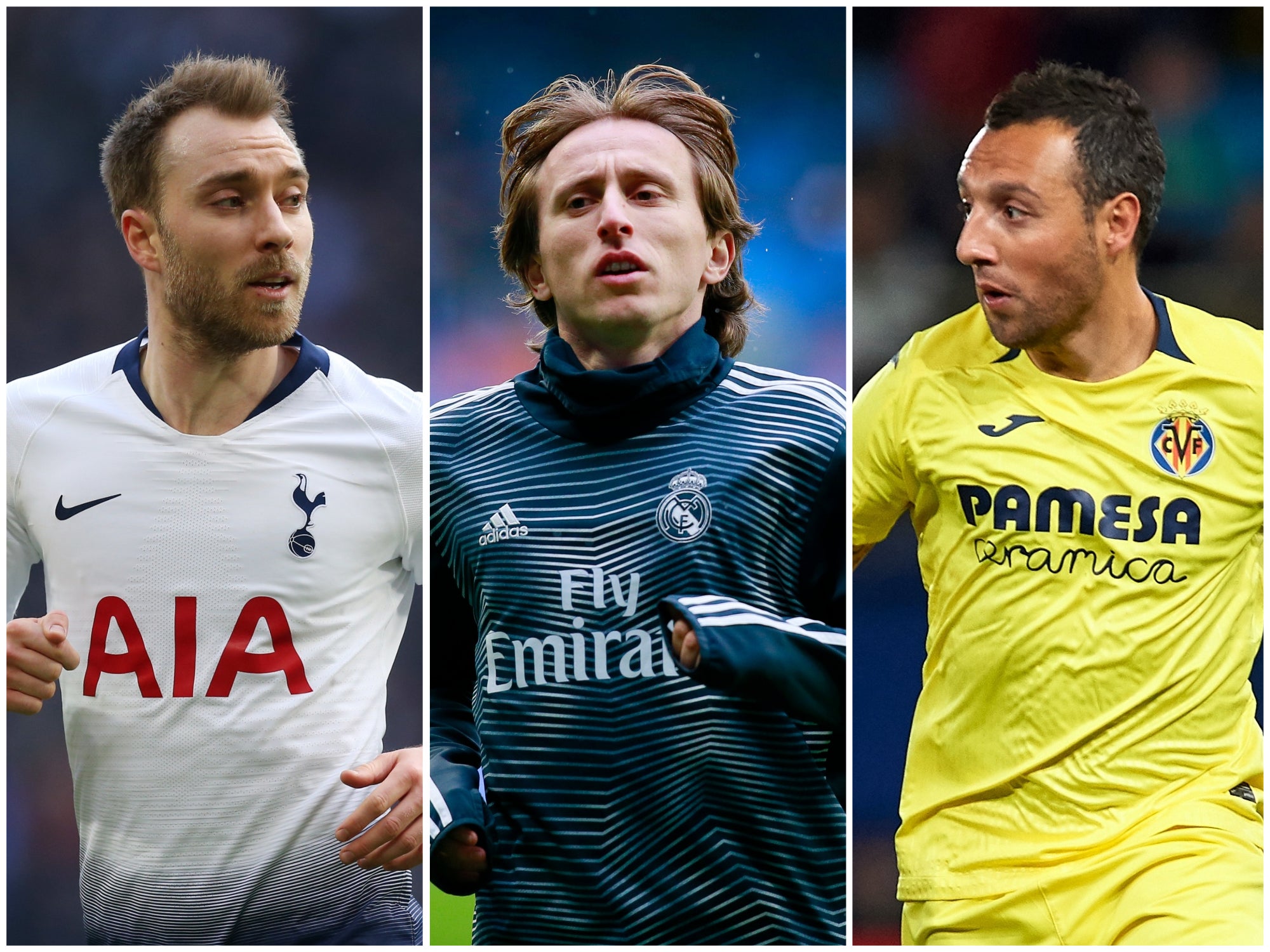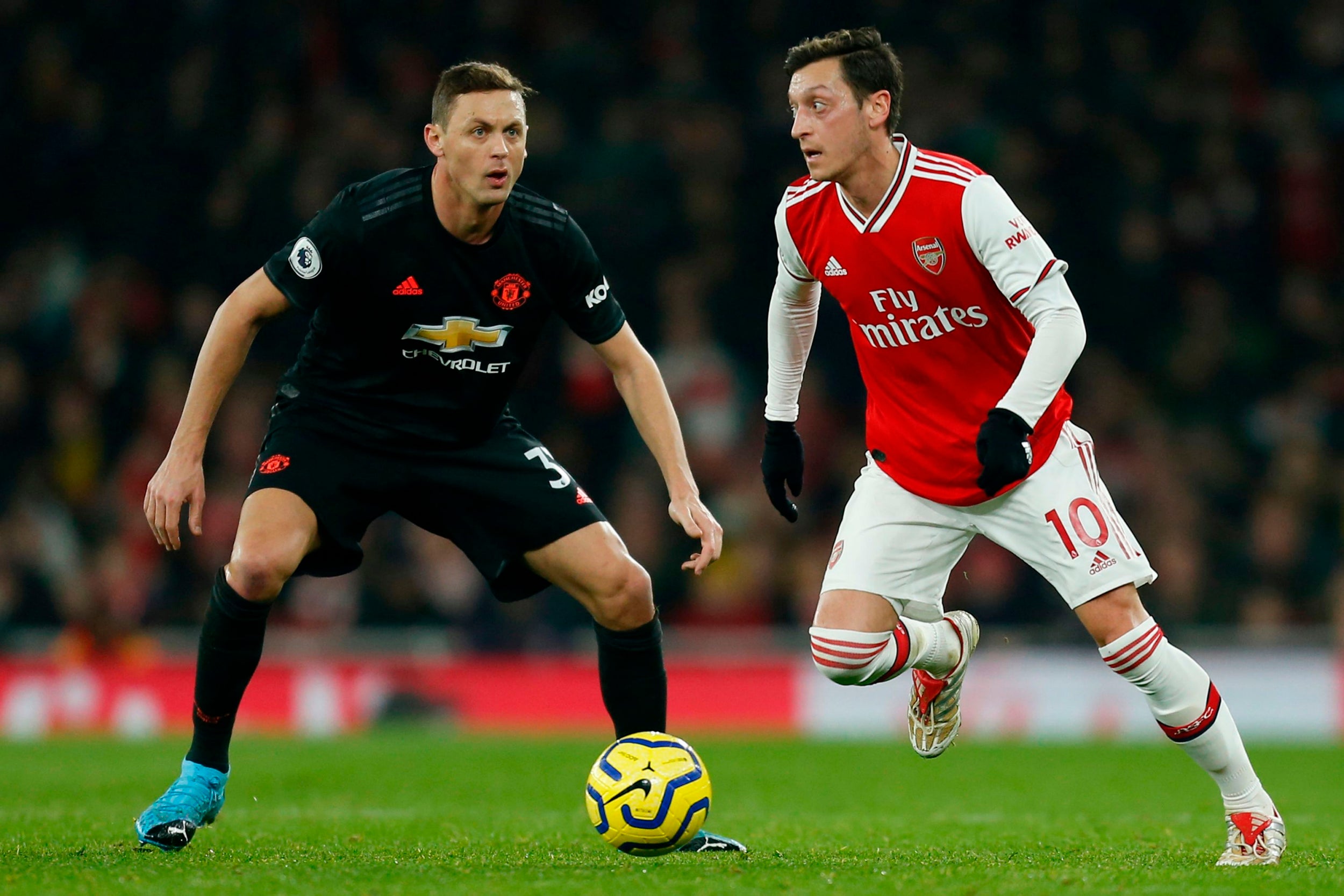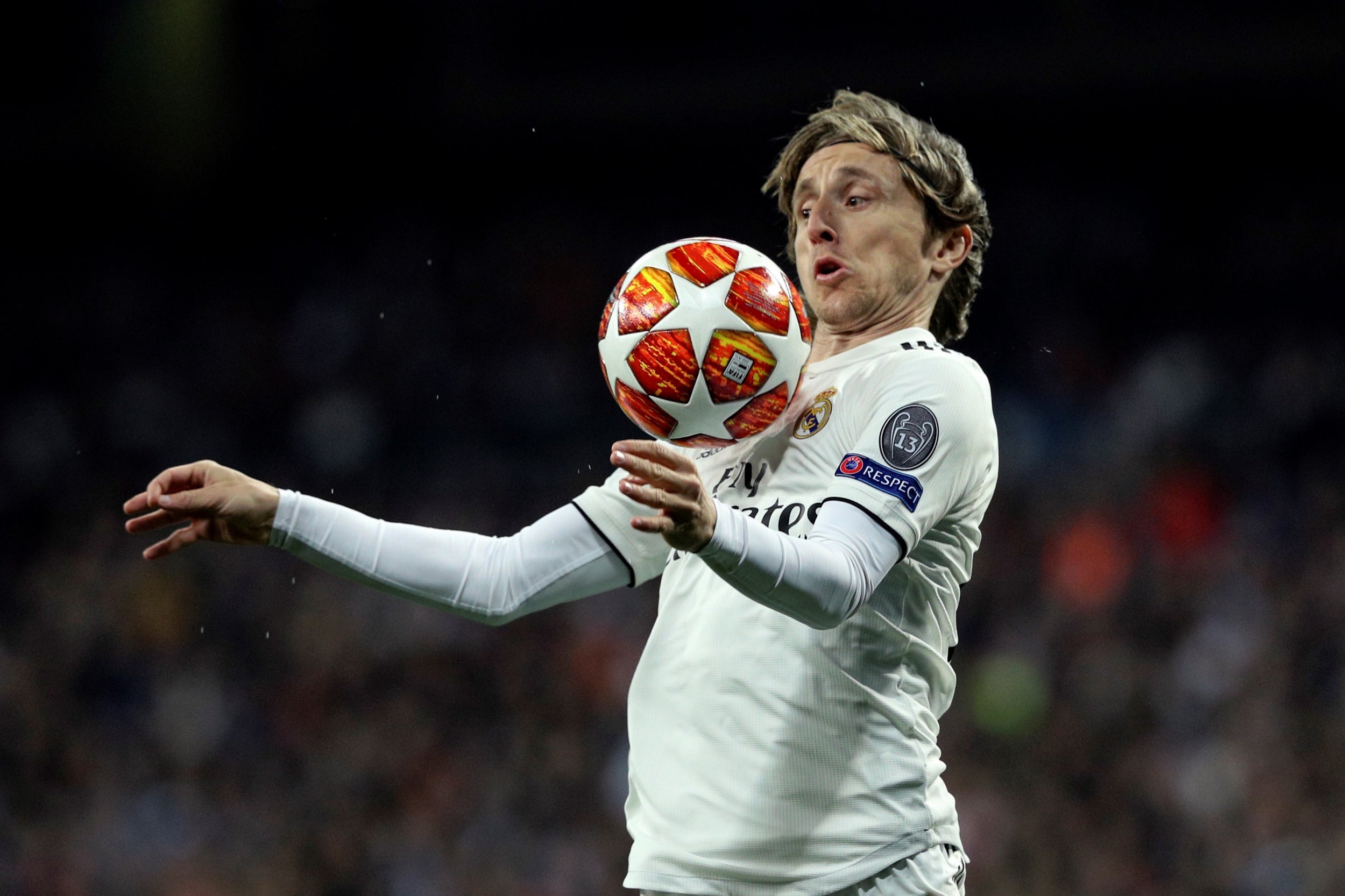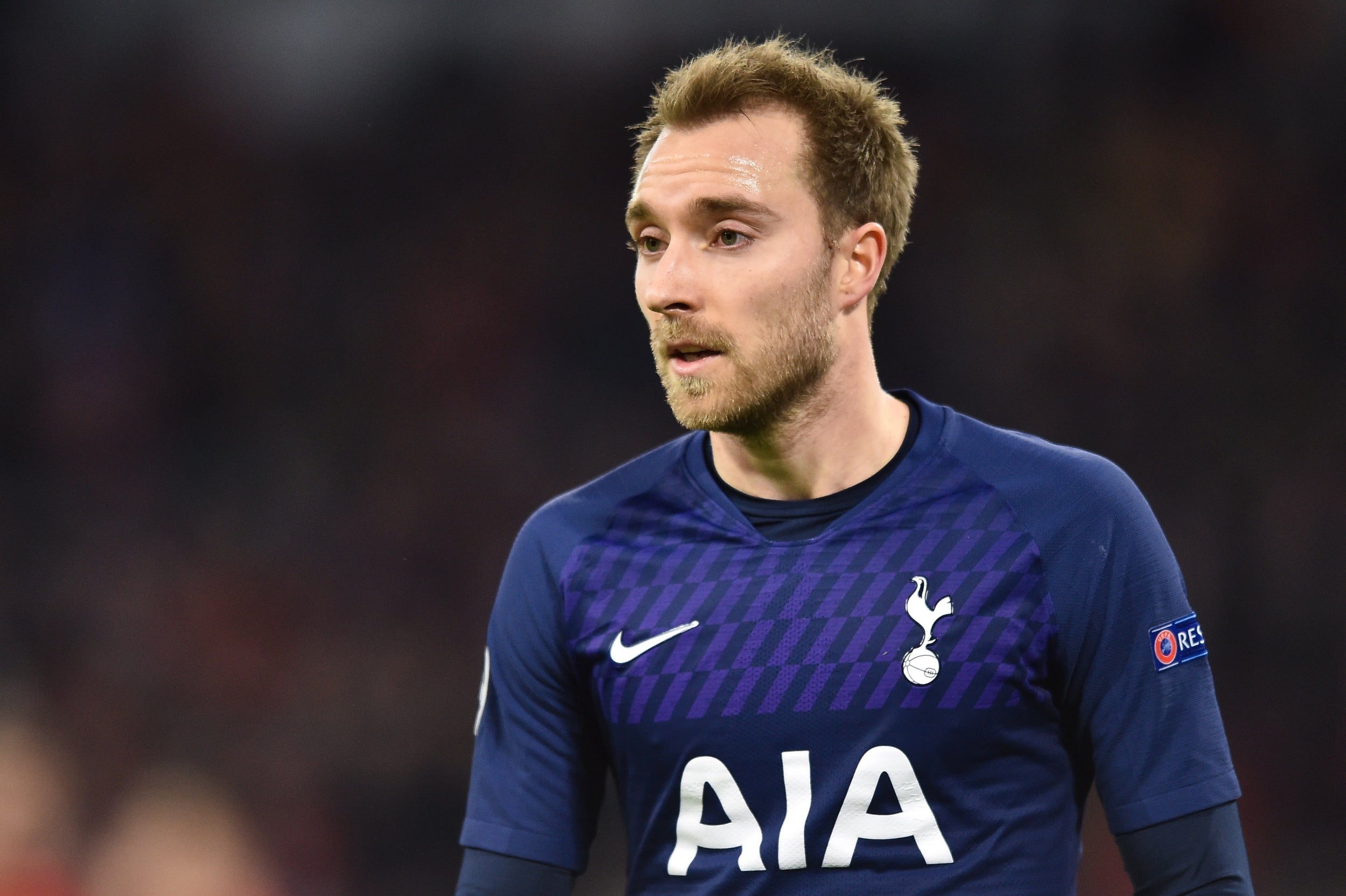 There's a tendency when looking back on iconic moments to let them repaint the surroundings. For the sake of cinema, we might imagine that the Emirates was fixed with anticipation, mouths agape, counting down to Henry's intervention. We could pretend Wenger wasn't a tired grey or that Andrei Arshavin wasn't skulking down the left-wing like an angry urchin.
But the unglamorous truth was that the air in the stadium was positively sour. The crowd cheering in sighs as the game drifted between the boring and the utterly lifeless, Marouane Chamakh's sticky feet wading hopelessly in attack. ​Even Henry's return itself, four-and-a-half years after he left for Barcelona, was derided in some corners as a symbol of a club lost aimlessly in the past.
Leeds played their part, too. Simon Grayson's young side defended with inspired, if strangulating industry, determined and desperate in every tackle, operating a batten the hatches and pray the wind is gentle type strategy. They aimed for a draw and ultimately had just two shots on goal all game. But, for a while, it felt as though that might be enough.​
The bookmakers had taken £1m in risk on Henry being the first goalscorer. By half time, fans had serenaded his warm-up and voted him man-of-the-match. Yet, when he finally made his introduction in the 68th minute, the stage long warped around him, Henry looked heavy-legged and out of touch, his aura and intensity fading, the reflections of age creeping in every movement.
But it was that ominous backdrop which made Henry's goal nine minutes later quite so mesmerising. The predictability as he opened up his body, the ball curling into the far corner past a helpless Andy Lonergan. It was a time capsule of Henry's greatness, the evergreen finish he'll always be synonymous with.
"When he was in this position, I thought, 'Oh, that's your angle, but it's a bit too close,'" Wenger said. "I thought he'd take a very strong inside shot but he made it look easy. I thought he was a bit too far to the left but he always had that special finishing. That was the Thierry Henry finishing."
It wasn't spectacular. It wasn't underdog or otherworldly. The celebrations may have been Hollywood, but everything else: well, it was just a reminder of the theatre Henry had always brought to Arsenal, and the Premier League, for so many years.
"Henry. Chance. Goal," came the stunned voice over the commentary.
For a night that will forever be retold as "scripted" or "written in the stars", those three words were as familiar as ever. And brought every memory flooding right back.
Source: Read Full Article