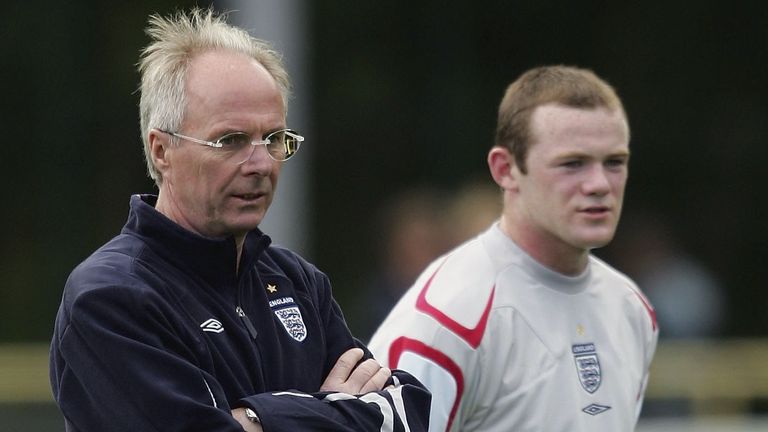 Wayne Rooney has conceded he should not have gone to the 2006 World Cup with England, after suffering a serious foot injury before the tournament.
England's all-time record goalscorer was a major doubt ahead of the finals in Germany that year after breaking three metatarsals while playing for Manchester United in a 3-0 Premier League defeat at Chelsea the previous April.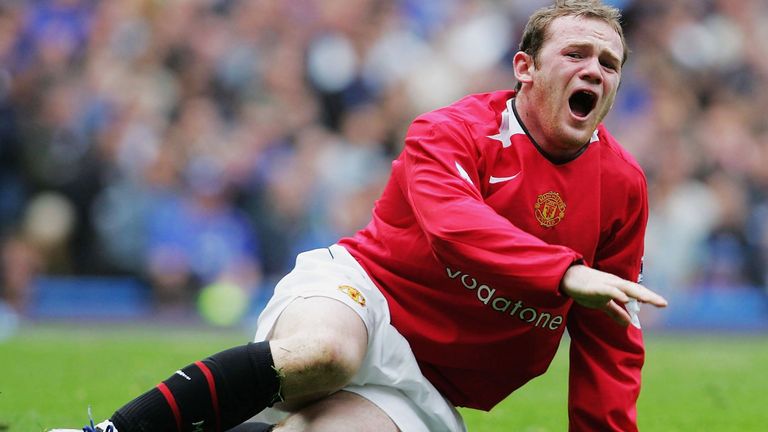 Rooney was passed fit to play in England's second Group B game against Trinidad and Tobago after making a quicker-than-expected recovery – but he then tore a groin in team training and, rather than concede defeat, battled on.
He told the Sunday Times: "I hit it [the ball] from the halfway line, trying to strike the crossbar and felt my groin tear. I knew straight away.
"I got one of the physios to work quietly on it every day. I was taking painkillers. I didn't want to say anything because a lot of people had put a lot of work into getting me fit.
"I didn't report the injury until the tournament was over and there was a 6cm tear in my groin."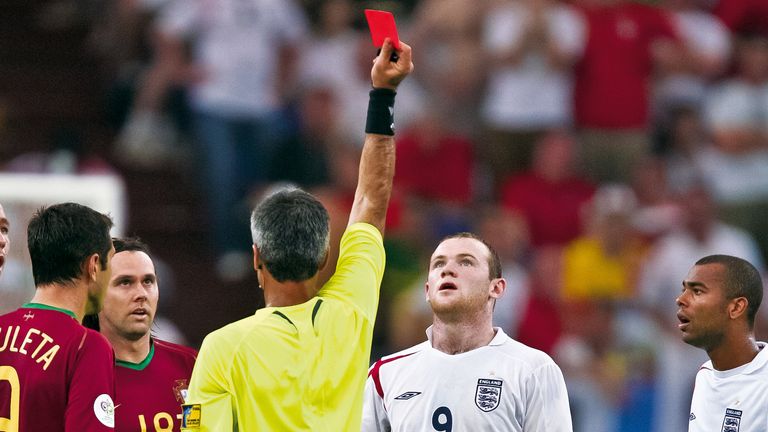 Rooney's World Cup ended with a red card in England's quarter-final loss to Portugal.
He added: "Looking back, I should never have gone to that World Cup.
Source: Read Full Article