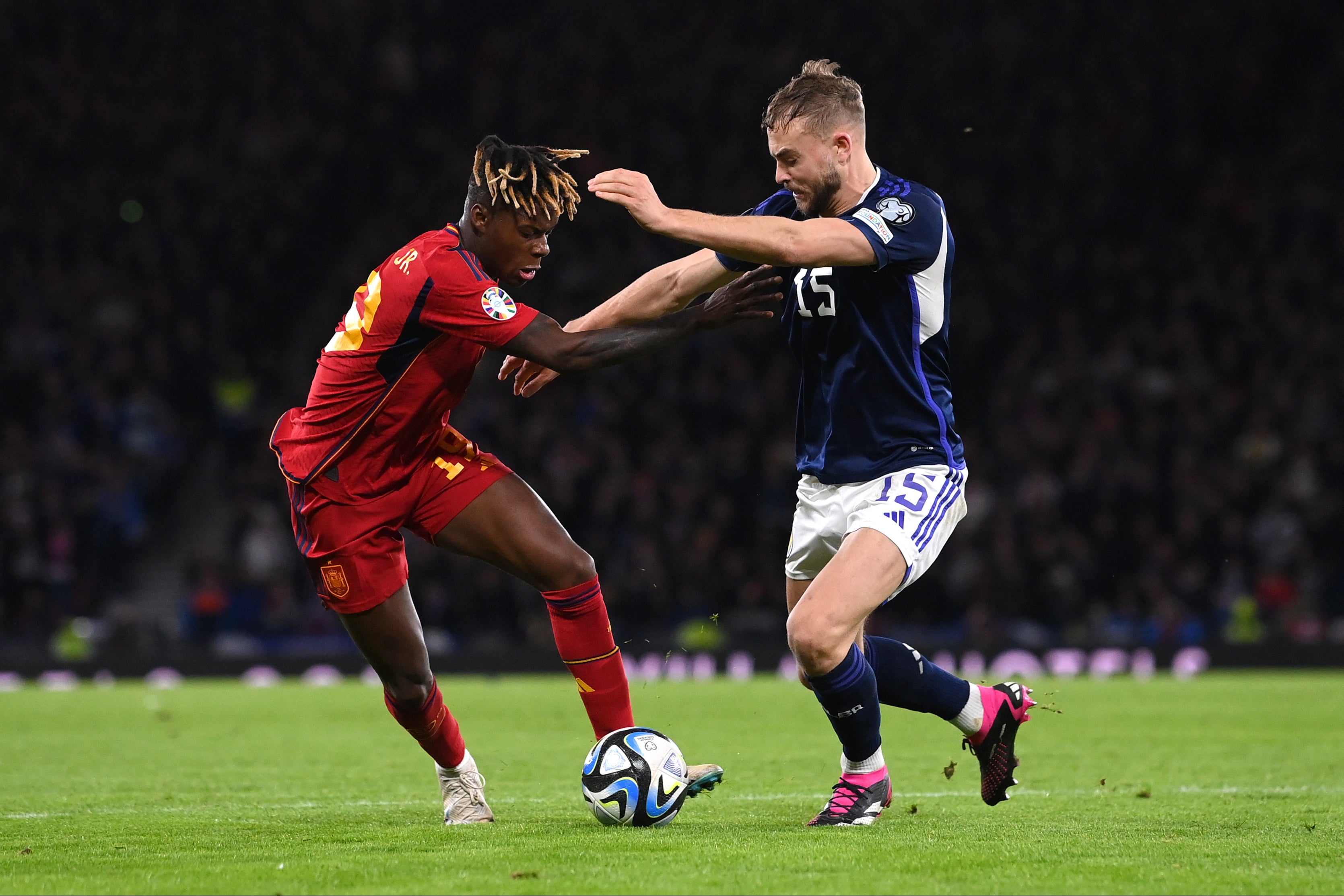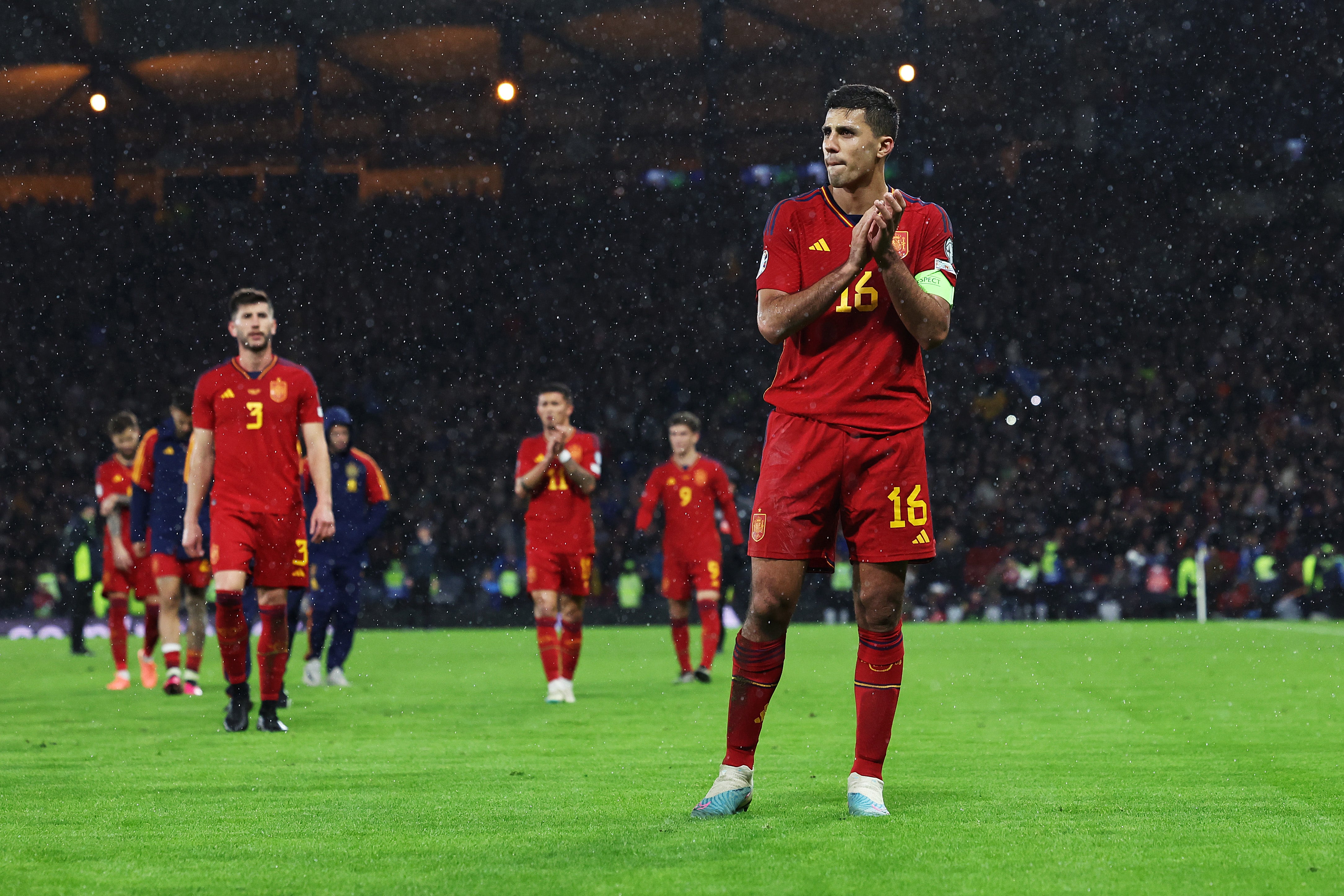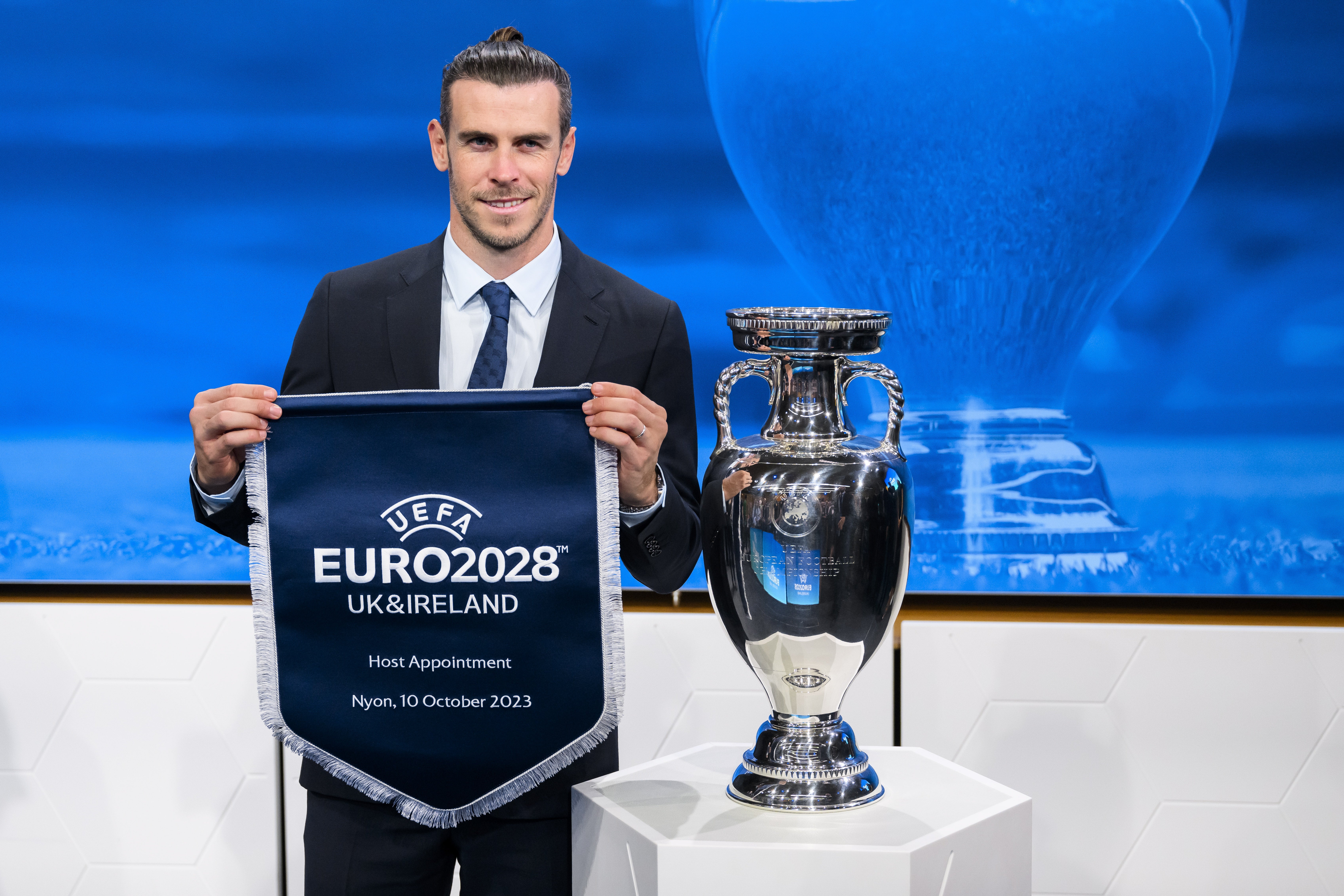 A brace from Scott McTominay saw Steve Clarke's side storm to a 2-0 victory over Spain at Hampden Park in March. It was Spain manager Luis de la Fuente's second game in charge.
"I don't see it as revenge," he said as he previewed the second match against Scotland. "I see it as a game, we'll fight to win and it's a responsibility because we represent a country.
"It's not revenge, it's another football game, a very important one, but a game.
"The team gives me confidence, security, they are responsible, professional, add the talent the players have and I am very calm.
"Of course we drew conclusions (after the defeat), the important one is that now we're better than we were then, a better team than we were," he added.
If Scotland lose and fail to qualify this week, they will qualify with a win in their penultimate match next month against Georgia. If they draw that game, they will still qualify if Norway fail to beat Spain. If Scotland draw against Georgia and Norway defeat Spain, Scotland will still qualify even with a one-goal loss in their home match to Norway to finish off Group A, provided they have a superior goal difference in the group. Scotland currently have a +11 goal difference with Norway on -1.
If Scotland lose to Spain and then also lose to Georgia, while Norway win back-to-back games against Cyprus and Spain, Scotland would be required to draw at home to Norway in the final match to qualify. Even if Scotland lose their final three matches, they could still qualify even after Norway win their final three matches, should Spain fail to win either of their final two matches against Cyprus and Georgia. If Spain only win one of those final two matches and also finish on 15 points with Scotland behind Norway, on 16 points in this scenario, then the head-to-head rule would apply against Spain, with Scotland currently holding a 2-0 advantage after their win at Hampden Park.
"I think when we played them in March, so we're probably just in a little bit of transition between the previous coach and the new coach," Scotland manager Clarke said.
"They'd had a disappointing World Cup campaign so maybe we got them at a good time. We know we have to be very, very good to get a positive result," he added ahead of the fixture in Seville.
Source: Read Full Article