Netherlands' Sybrand Engelbrecht plays a shot during the 2023 ICC Men's Cricket World Cup one-day international match between New Zealand and Netherlands

Sign up to our free sport newsletter for all the latest news on everything from cycling to boxing
Sign up to our free sport email for all the latest news
Thanks for signing up to the
Sport email
When Sybrand Engelbrecht took the field for Netherlands' match against New Zealand in the ICC Cricket World Cup 2023, only a handful of ardent cricket fans would have recognised him.
Engelbrecht had last played a competitive match back in 2016 for Western Province, a domestic cricket team in South Africa, in a three-day cup, before retiring as a professional cricketer.
He decided to use his MBA degree to move to the Netherlands and start working as an investment specialist.
But the Johannesburg-born player then did something bizarre.
He decided to return to cricket.
Recommended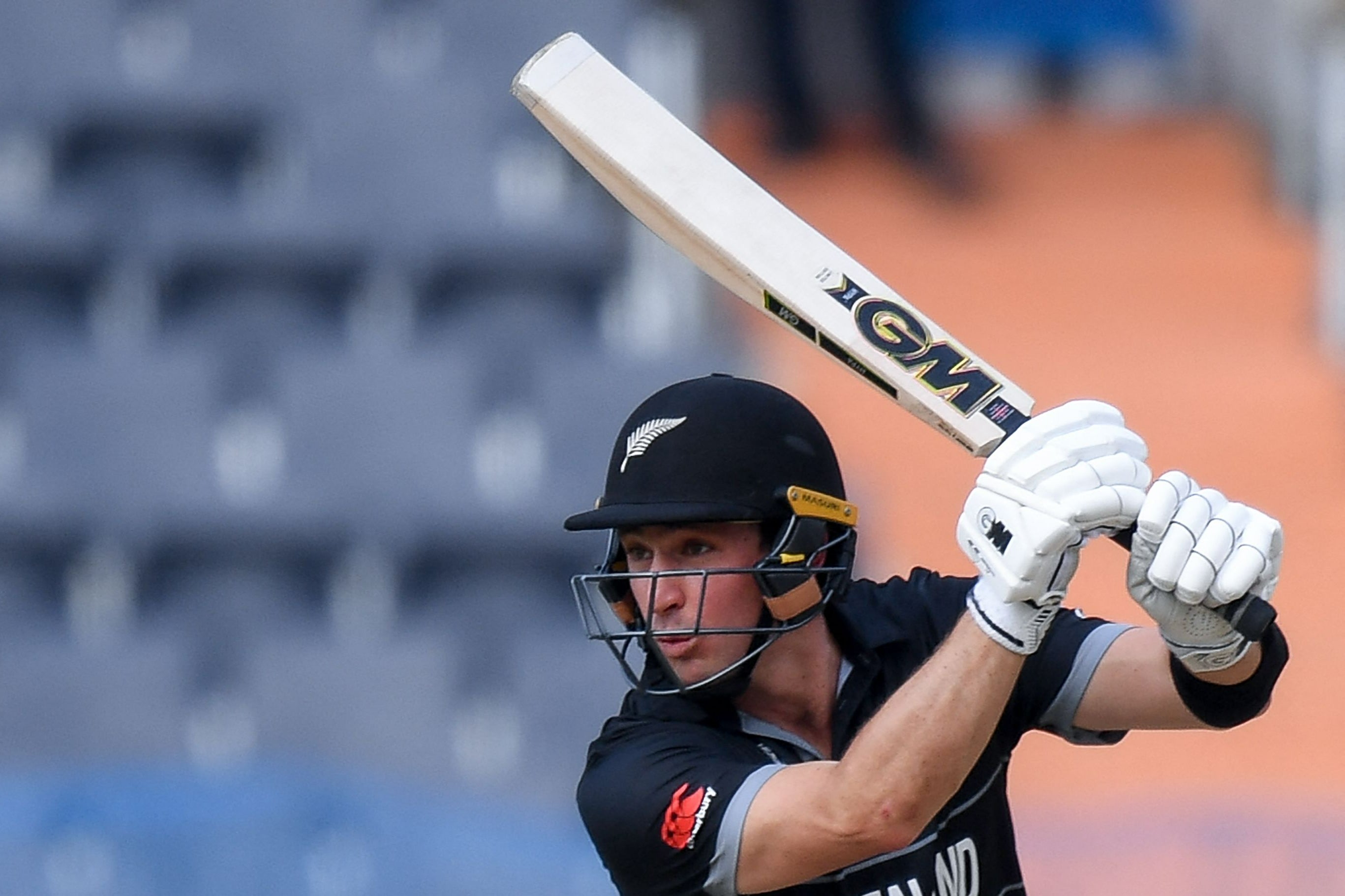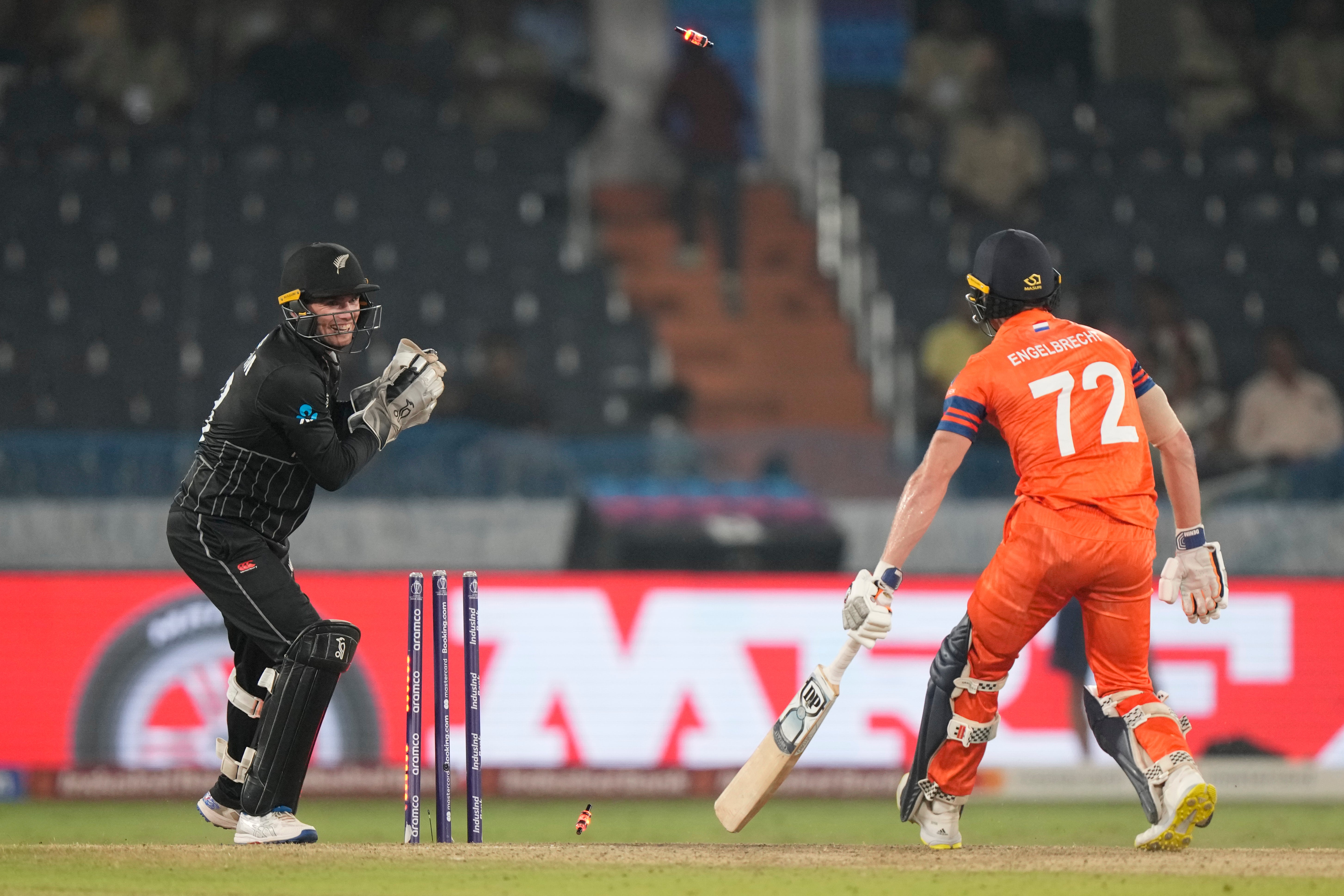 Bizarre turn of events
Engelbrecht qualified to represent the Netherlands national team after completing his three-year residency as per the International Cricket Council's (ICC) requirement.
The investment firm where Engelbrecht still works – Fairtree – has an association with cricket that goes back to 2018 when it partnered with Gary Kirsten Cricket, a leading cricket academy.
Fairtree also became a partner of the Royal Dutch Cricket Association (KNCB) and shirt sponsor of the Men's Cricket Team for the ICC Men's T20 World Cup 2021 and ODI Tour to South Africa in November 2021.
Engelbrecht's dream-come-true moment
The player's journey took a dream turn as he made his international debut at the age of 35 at a World Cup no less – nearly seven years after his retirement.
Even though his maiden appearance for the Dutch side ended in a 99-run loss to the Black Caps on 9 October in Hyderabad, it was still the start of a new chapter for Engelbrecht, who had produced a moment of brilliance on the cricket field 17 years ago.
The 2008 Under-19 World Cup gave the world its first glimpse of future cricketing legends like Virat Kohli, Steve Smith, Kane Williamson, Josh Hazlewood and Tim Southee, but Engelbrecht's name is one that often stands out.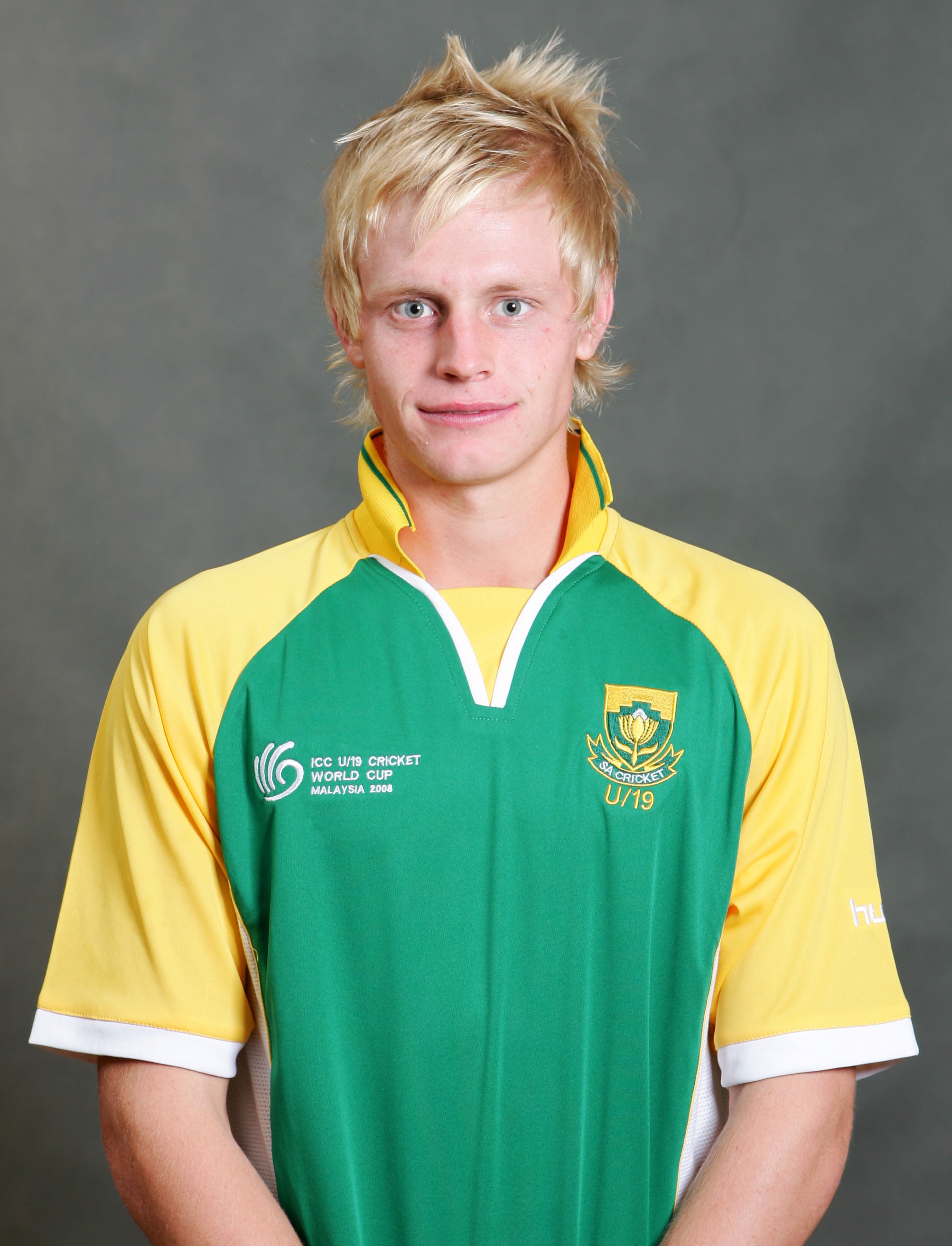 Sybrand Engelbrecht, who played for South Africa during the ICC U/19 Cricket World Cup, poses for an official team photo call at the Sunway Hotel on 13 February 2008 in Kuala Lumpur
Engelbrecht's brilliance seen 17 years ago
In one instance while representing South Africa in the side's match against Papua New Guinea, Engelbrecht leapt in the air and took what is considered to be one of the best catches of all time, with one of the commentators remarking, "All he's missing is a cape".
Engelbrecht also leapt to take another excellent catch that dismissed Kohli in the world cup final even though South Africa had to settle as the runners-up.
The wicketkeeper-batsman never managed to break into South Africa's senior side, but played 54 First Class, 57 List A and 45 T20 matches in his country's domestic setup before parting ways with the sport.
During his nine-year association with the Cape Cobras, a franchise cricket team in South Africa's domestic circuit, Engelbrecht obtained a degree in finance and a post-graduation degree in project management.
In 2016, the right-handed batsman decided to call it quits on his cricketing career and began working in finance in January 2017.
Netherlands' Sybrand Engelbrecht dives to field a ball during the ICC Men's Cricket World Cup match between Pakistan and Netherlands in Hyderabad
Ahead of the World Cup 2023, where he has been picked as a batsman, the all-rounder said that after retiring from cricket, he never went back to the sport until 2021, when he moved to the Netherlands with his family.
"It was the gap in these years when I didn't have much to do with cricket. When we moved to the Netherlands… I've got a wife and a three-year-old son. We thought the easiest way to integrate into the community is to play some sport again. Picked up the bat and fell in love with it all over again," Engelbrecht said in an interview with cricket.com.
"Played for Voorburg Cricket Club. Did well in 2021. In 2022 I had a shoulder operation, so I hadn't played much. This season… we had a really good season and I became eligible to play for the Dutch in June or July. Made my debut for the A side after I became eligible. Did well there and here we are."
Netherlands' next match in the 2023 World Cup is on 13 October against South Africa, where Engelbrecht will have some familiar batsmen as his opponents.
Engelbrecht had played with one of them, Reeza Hendricks, in the 2008 tournament, and with Rassie van der Dussen in some domestic matches.
Source: Read Full Article